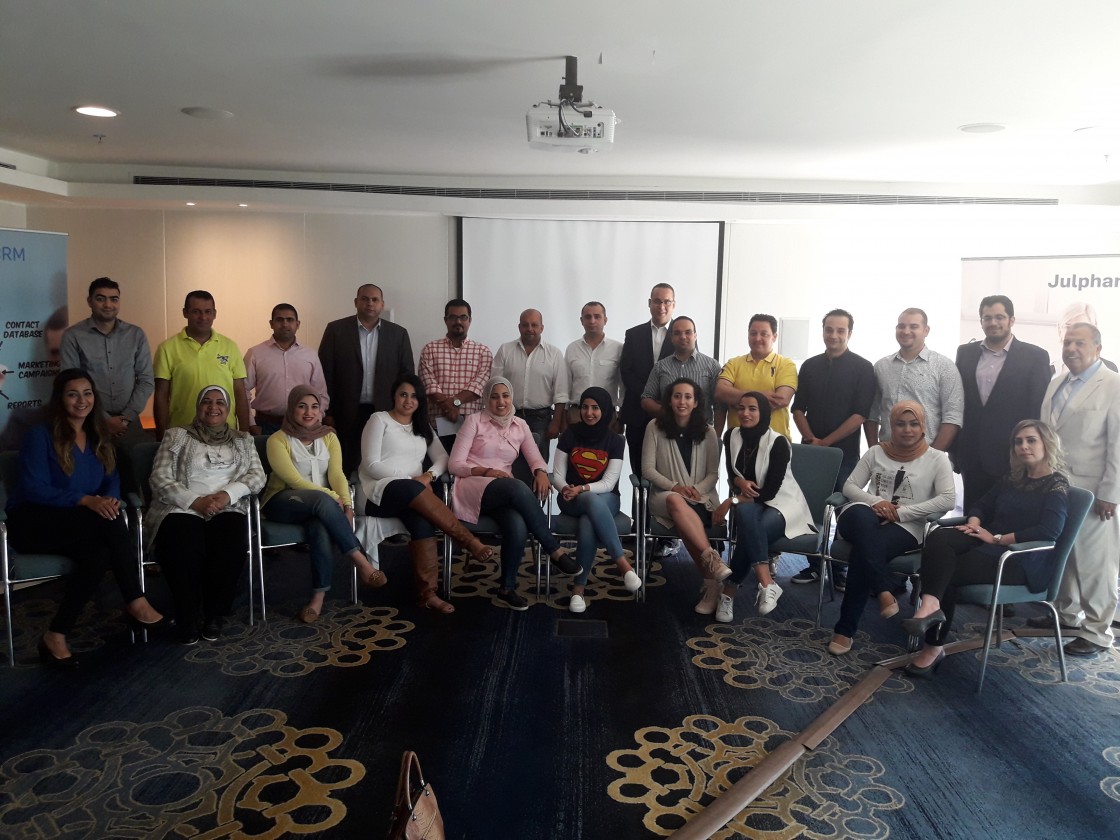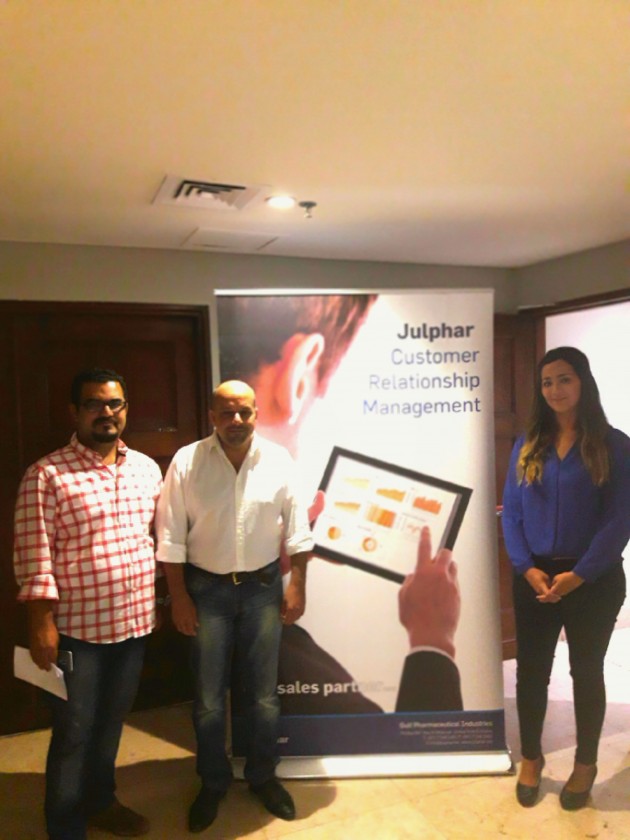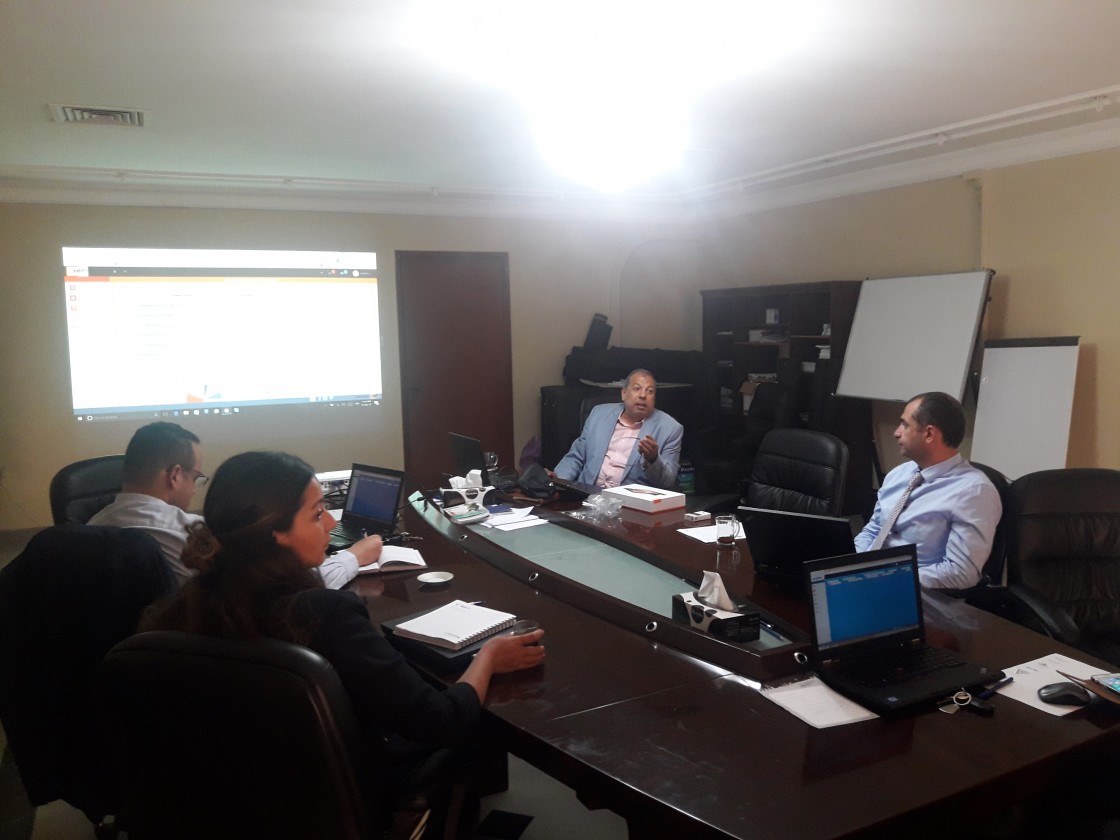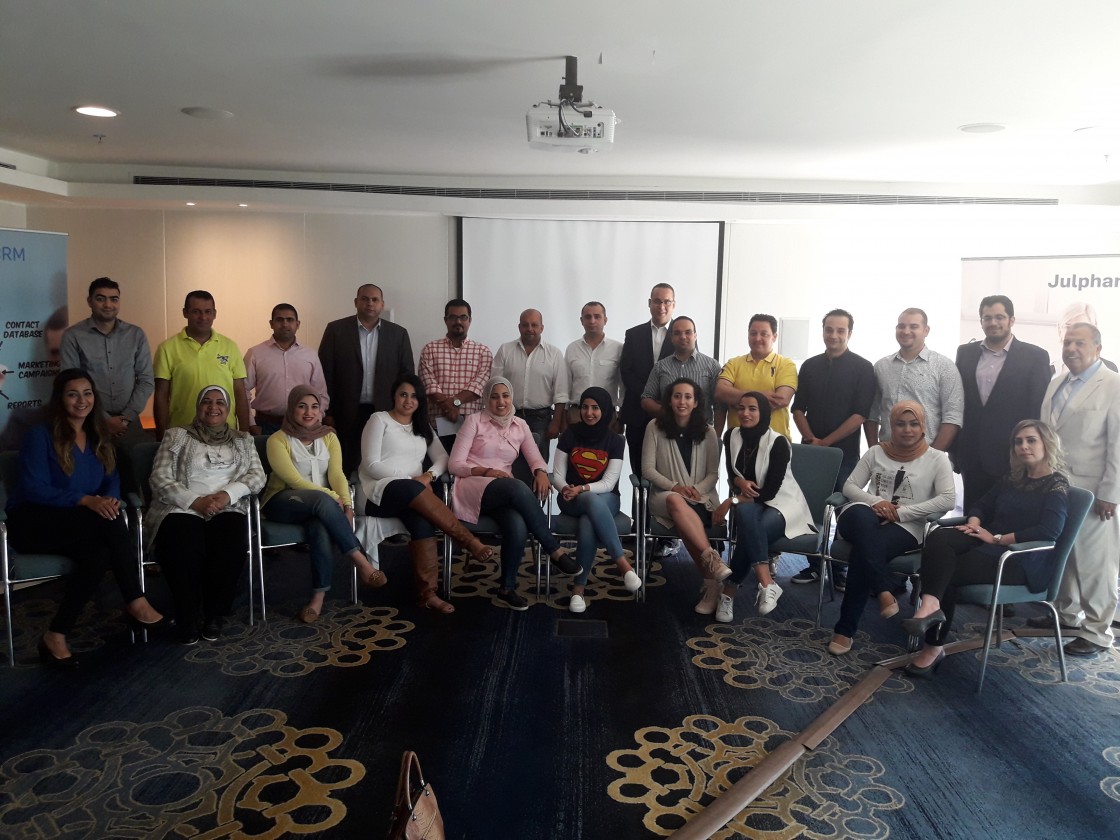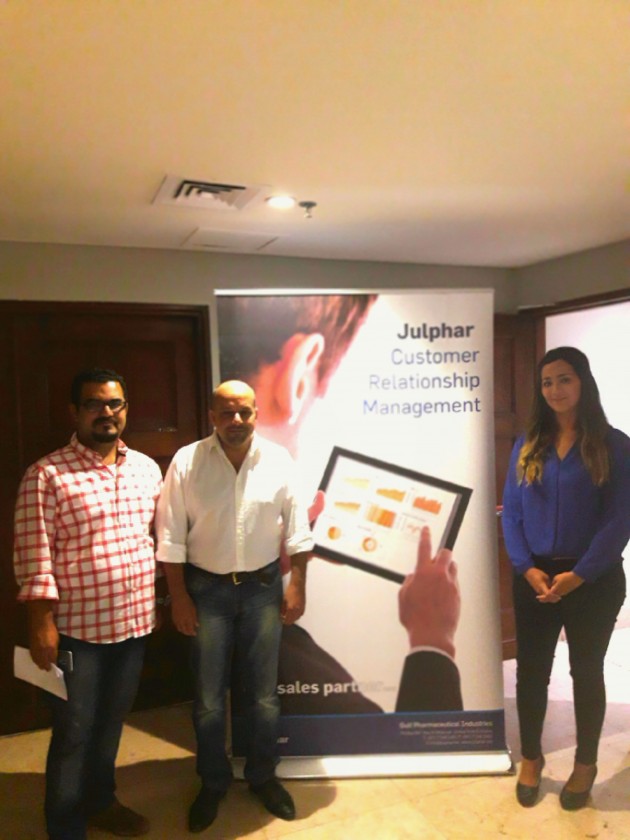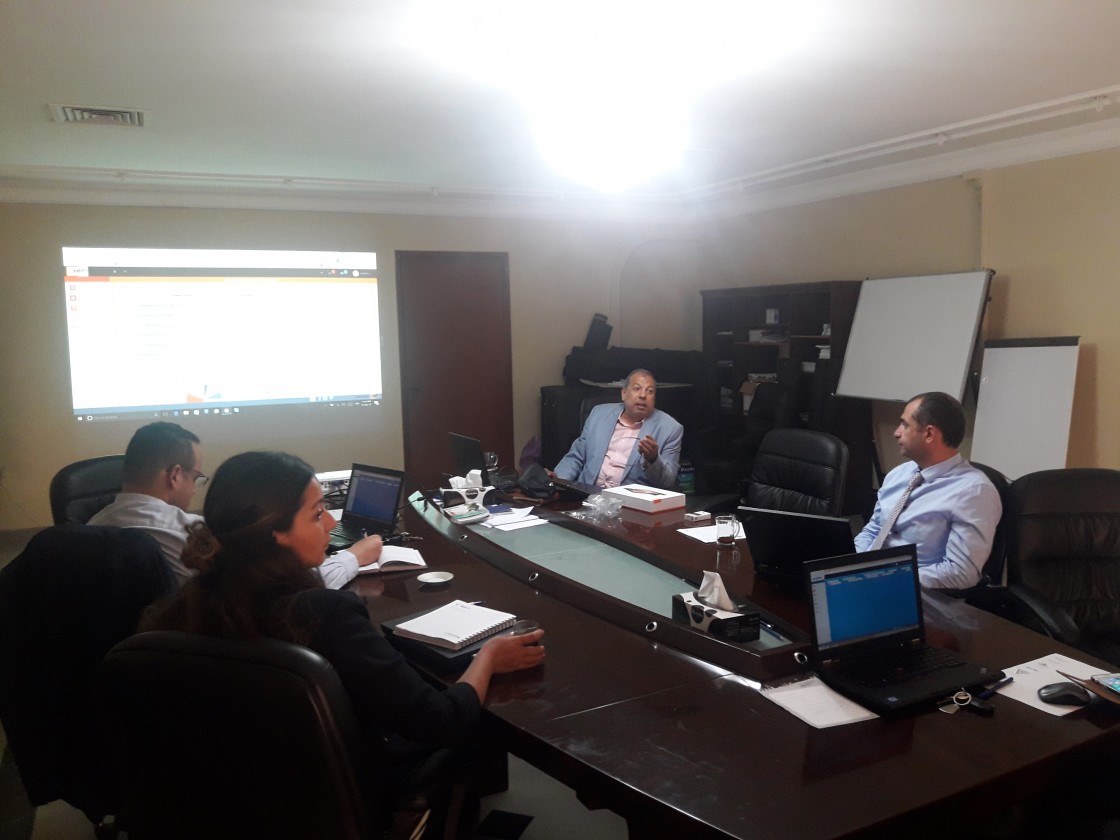 Launch of Customer Relationship Management (CRM) system in Kuwait
2017-04-26
Julphar Kuwait launched a Customer Relationship Management (CRM) system. The kick-off meeting started with two training sessions for the Sales team. The event was held at Mövenpick Resort- Kuwait Al Bidaa on 10-11 April, 2017.
CRM acts as a point of interaction between the company and its customers. The application contains the latest technologies and practices dedicated to Sales and Marketing and related to the business, and is used to manage and explore in-depth the relationships with customers. It provides and compiles relevant information on them, and supports the team in driving sales growth.
''CRM helps sales representative to optimize their daily schedules and prioritize tasks to meet theirs customers need, which leads to better customer follow-up and profitable outcome.'' said Ahmed Soliman, Country Manager at Julphar Kuwait.
''When Sales, Marketing and Customer service share a common CRM platform, departments across the organization can function more cohesively. They have what they need to work as a single unit, and they know what their goals are and how to attain them. Which leads ultimately to increase Sales force effectiveness.'' added Dr Hosam Badr, Marketing Director at Julphar.