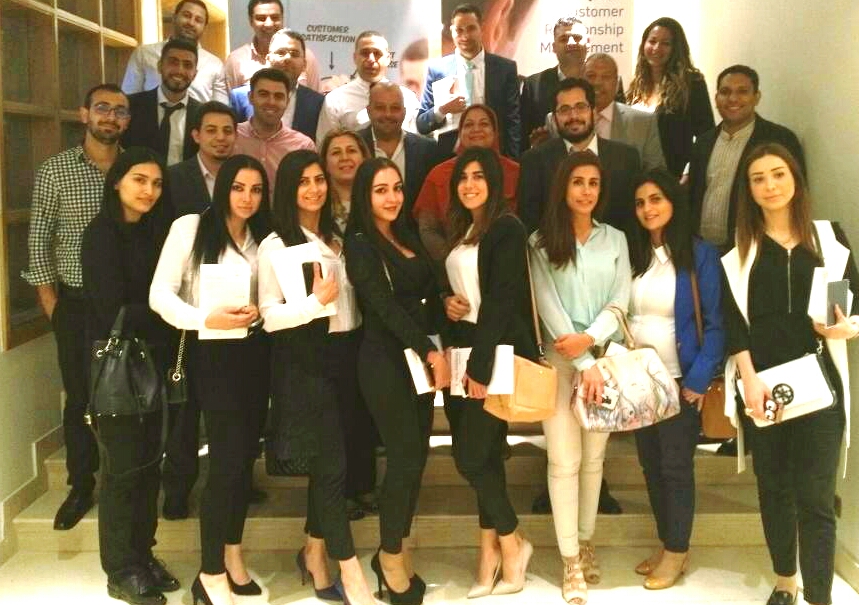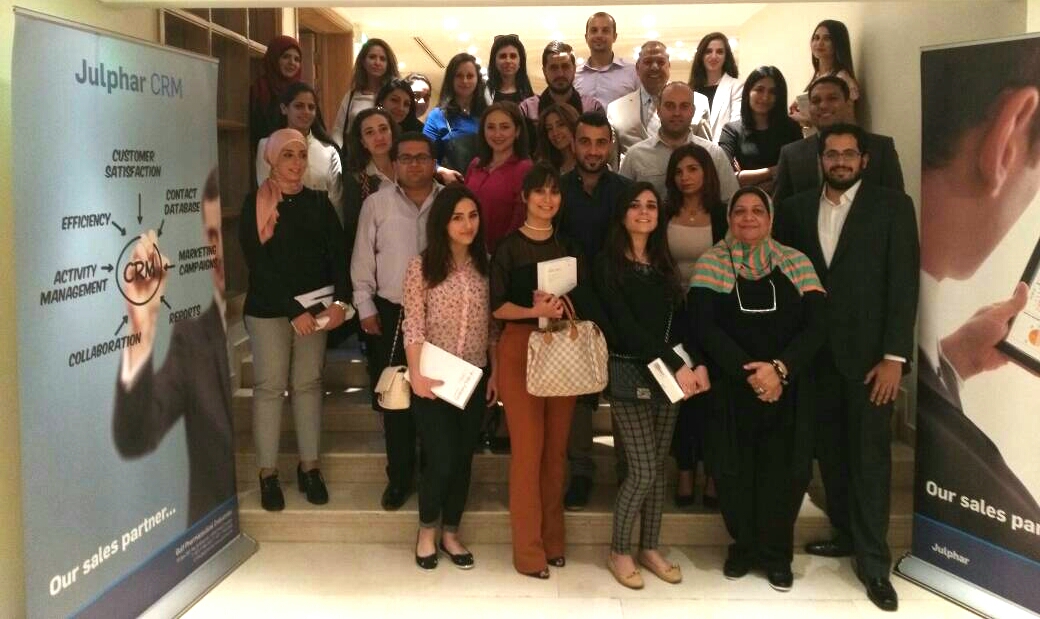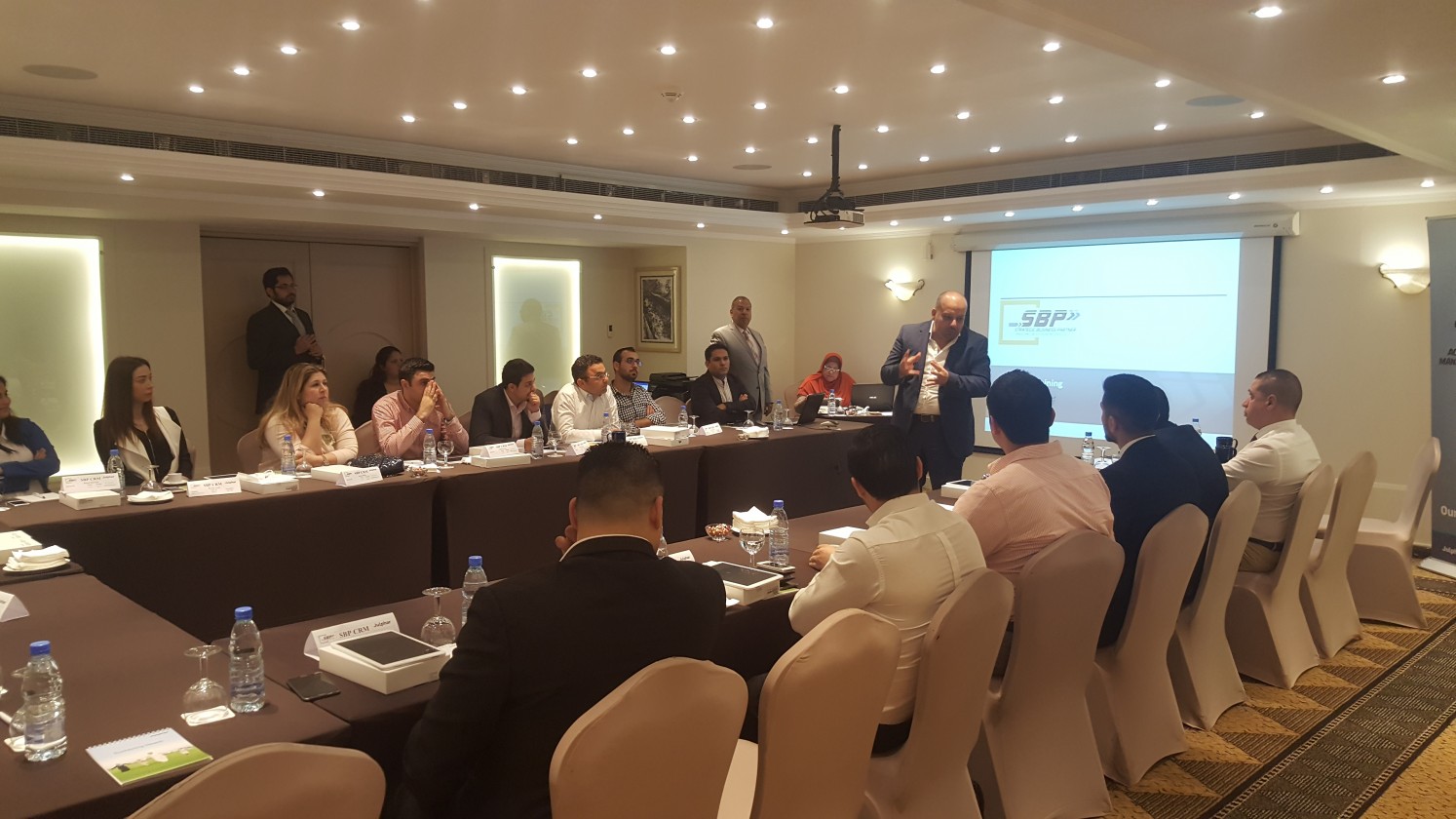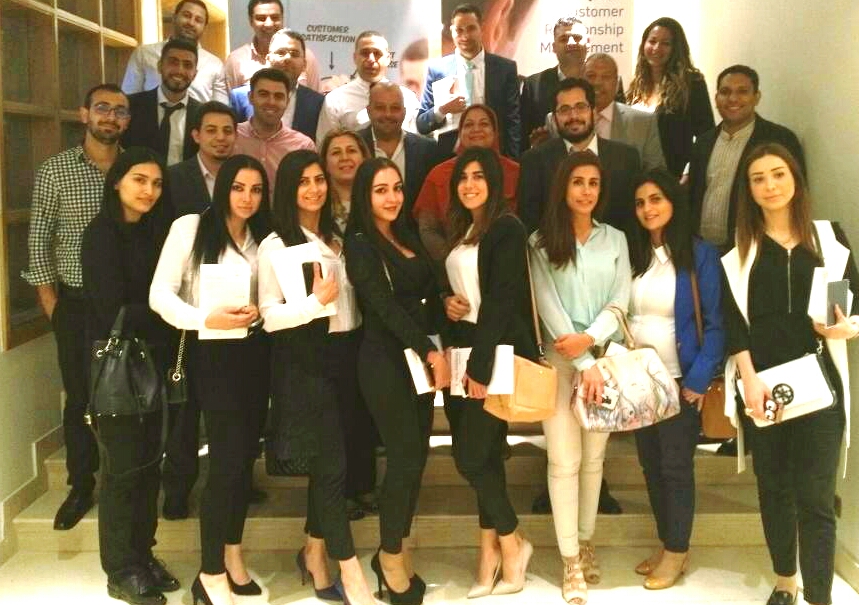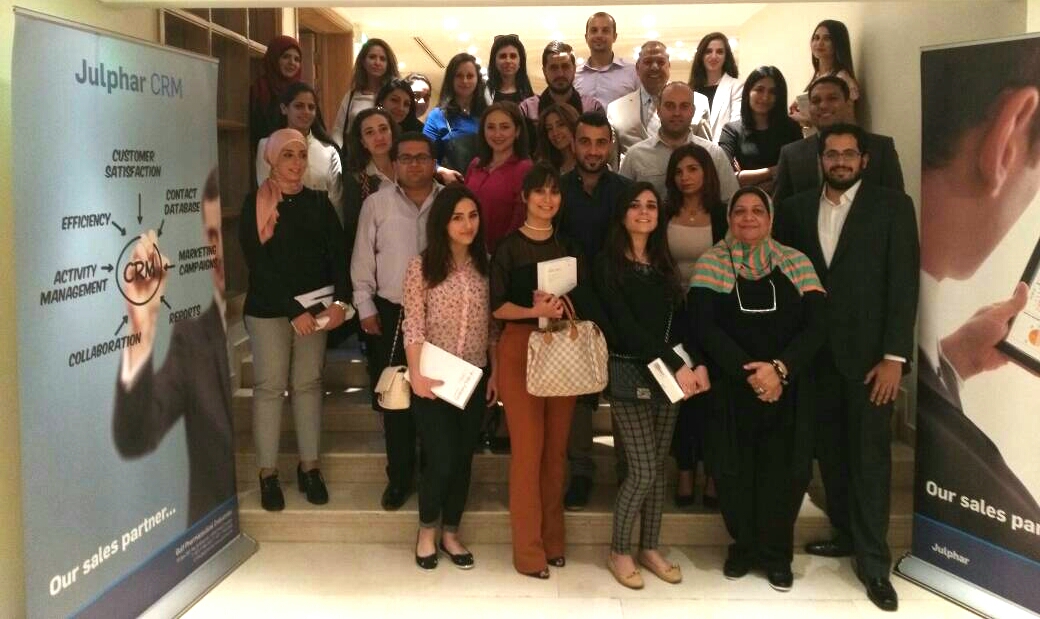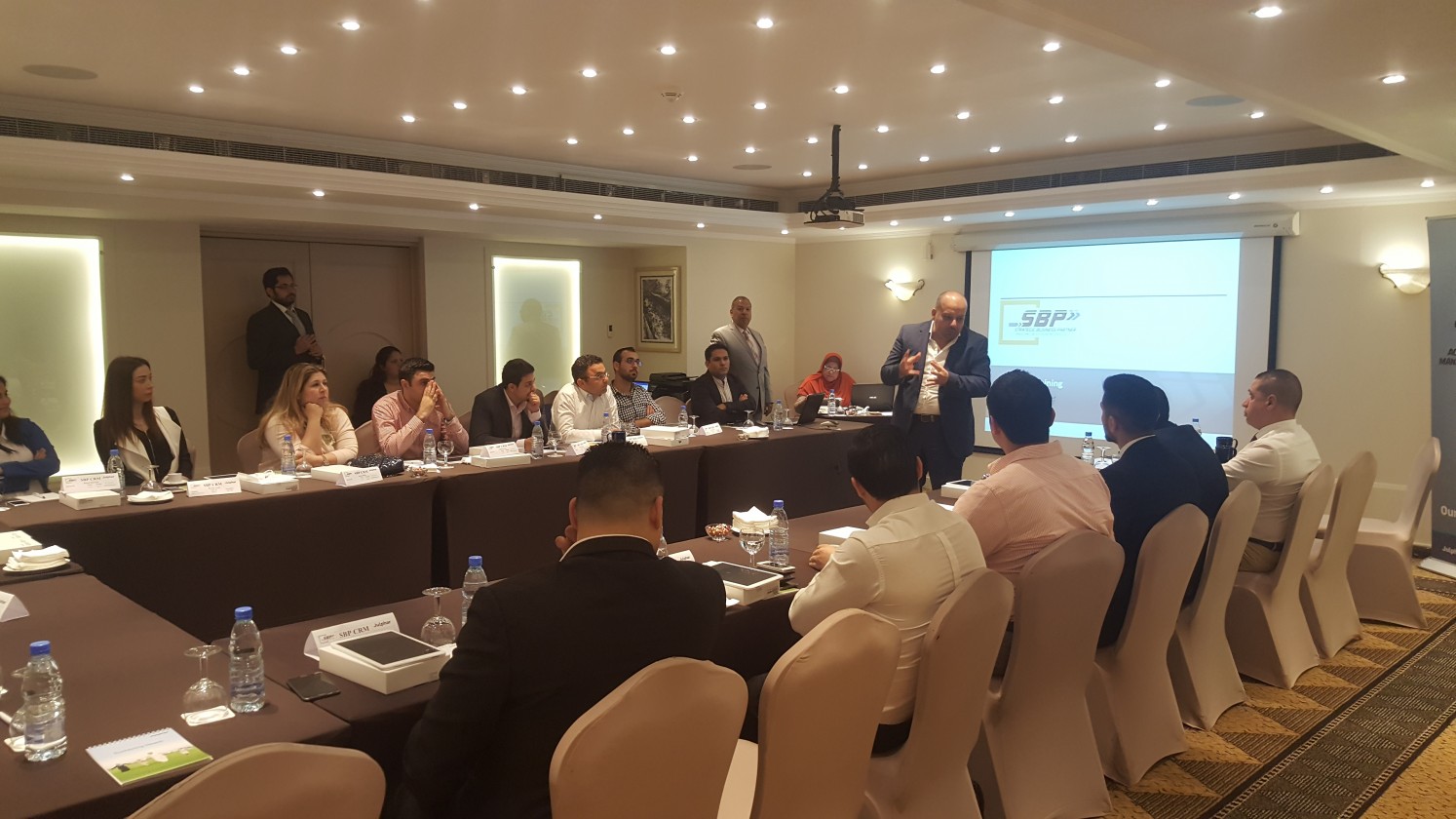 Launch of Customer Relationship Management (CRM) system in Lebanon
2017-05-21
After the successful launch of the Customer Relationship Management (CRM) system, in both UAE and Kuwait, Julphar Lebanon launched its CRM system in Radisson Blu, Beirut from May 8-9, 2017. The purpose of the launch was to gather all the sales team to train them on how to use the application.
''We believe that our CRM system will help us better understand our customers and build up better communication within the company. The sharing of customer data between different departments will enable us to work as a team.'' Said Rami Najem, Country Manager at Julphar Lebanon.
''CRM systems is useful in identifying potential customers to plan accurately to increase their loyalty to Julphar and maximize our ROI '' added Dr Hosam Badr, Marketing Director at Julphar.