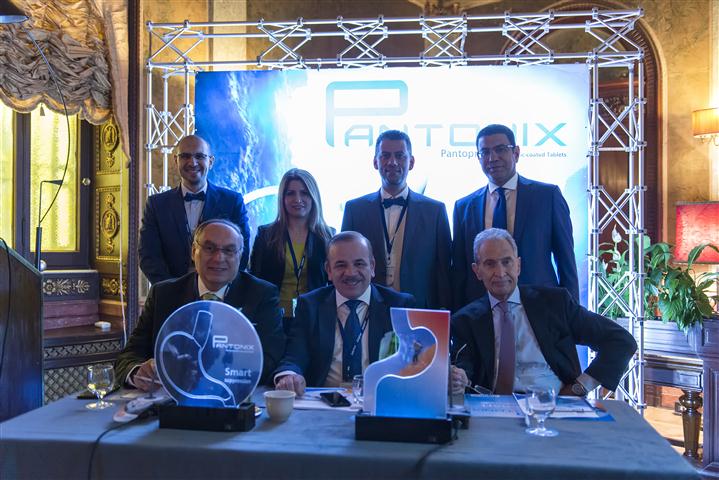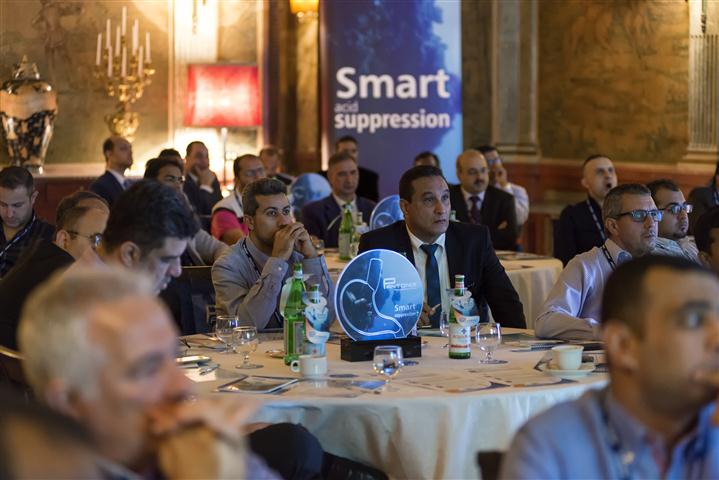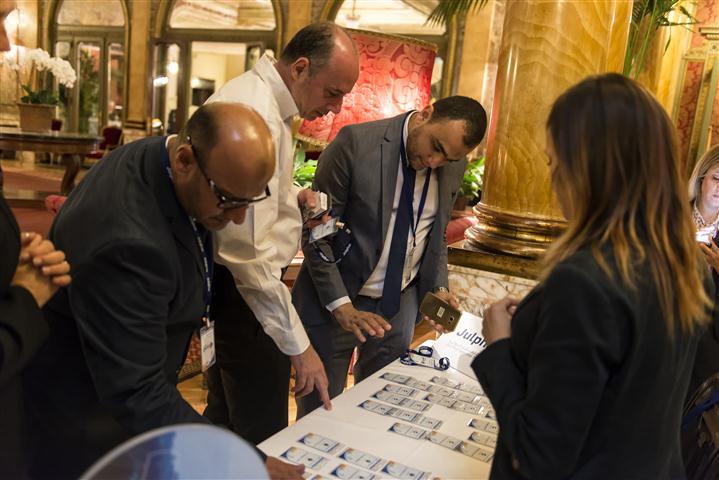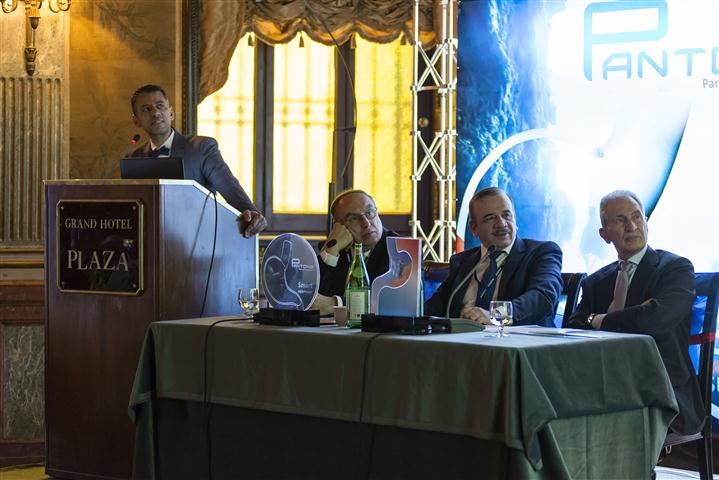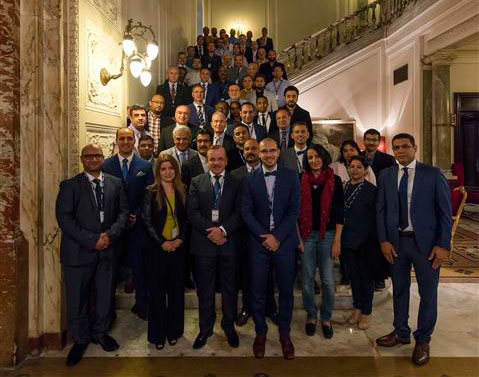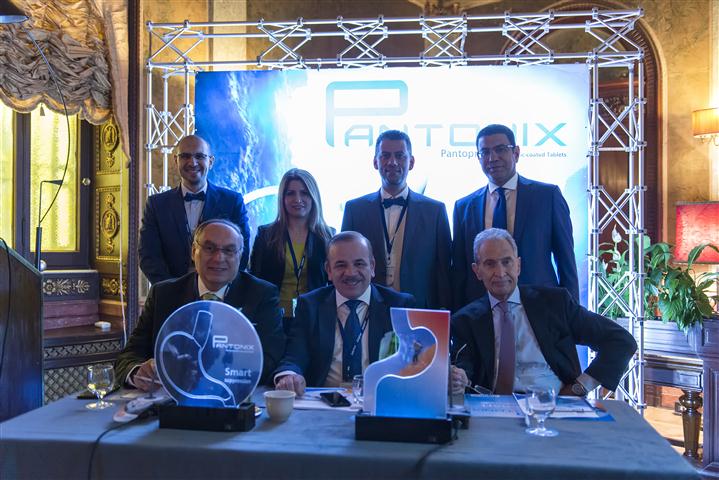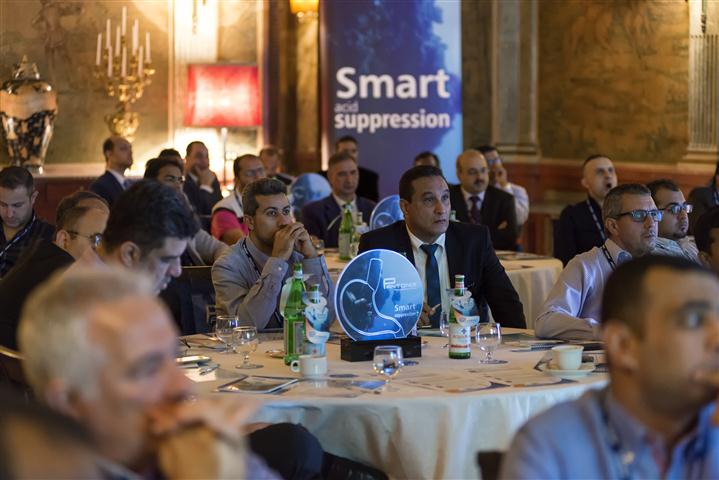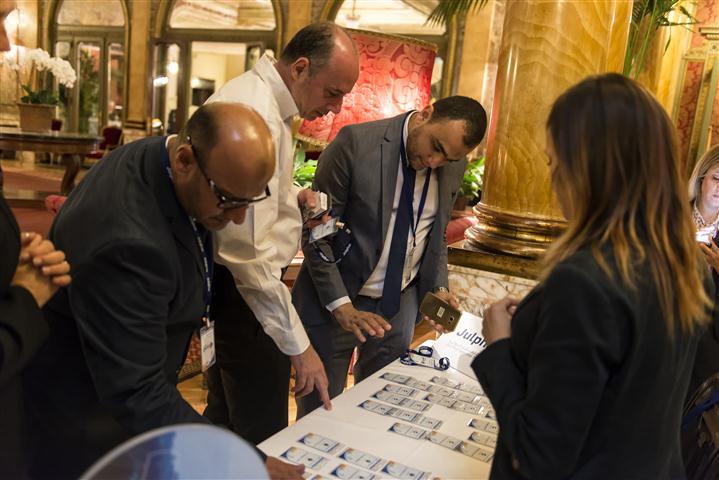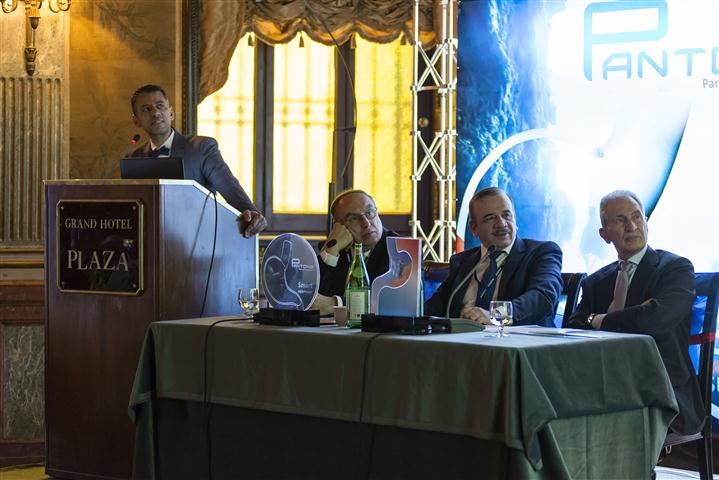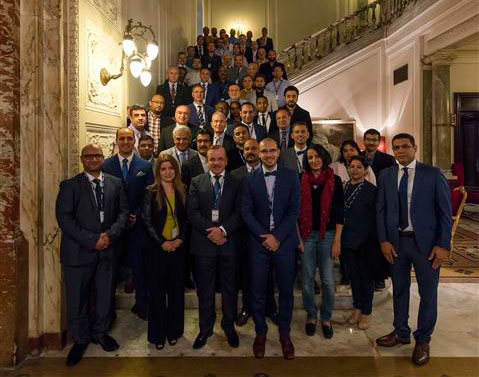 Scientific lecture on acid-related disorders held in Rome
2017-05-16
Julphar "Gastro Care" invited 60 gastroenterologists from the GCC to attend Pantonix® (pantoprazole) second standalone meeting. The scientific event, which took place on May 6th at the Royal Plaza Hotel, Rome, is part of Julphar's continuous commitment to provide valuable therapeutic options for the protection and treatment of acid-related disorders.
During the Conference, invited speakers Prof. Dr Antonio Iannetti, Chair of Gastroenterology at the University of Rome, Italy, and Dr Adnan Abu Hammour, Former President of the Emirates Medical Association Division of Gastroenterology (EMAGI), Dubai, shared with the audience updates on the management of gastroesophageal reflux disease (GERD) and bleeding peptic ulcers.
Commenting on the lectures, Dr Mohamed El Nonu, Consultant of Gastroenterology and Endoscopy and Chairman of the event, said, "Acid-related disorders are among the most common diseases in the Gulf. A modern approach in management and prophylaxis is extremely important to improve patients' quality of life and avoid refractory GERD and ulcer complications, such as bleeding peptic ulcers."
The smart acid suppressor Pantonix treats and protects patients from hyperacidity. Pantonix® (pantoprazole) vials – the highest selling injectable proton pump inhibitors (PPIs) in the UAE and Kuwait – is now available in Saudi Arabia and Oman, and its tablets form has been recently launched in the UAE.
See all photos of the event on our Flickr page!