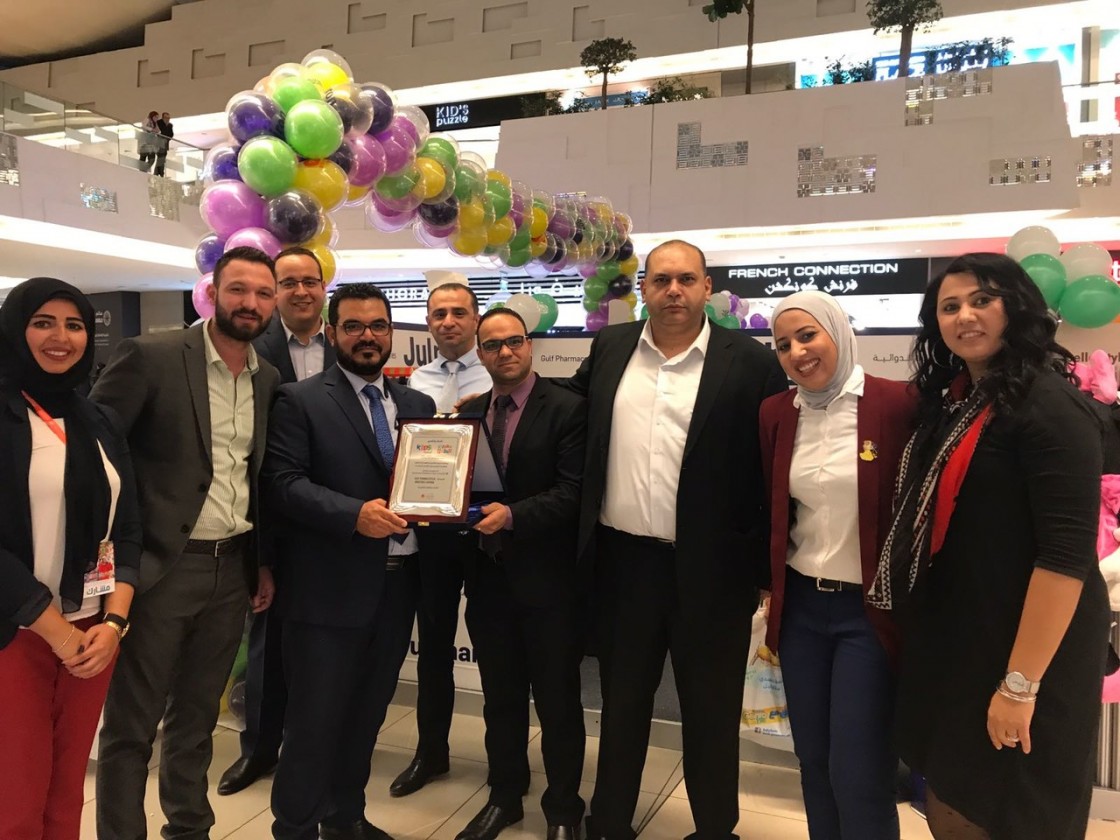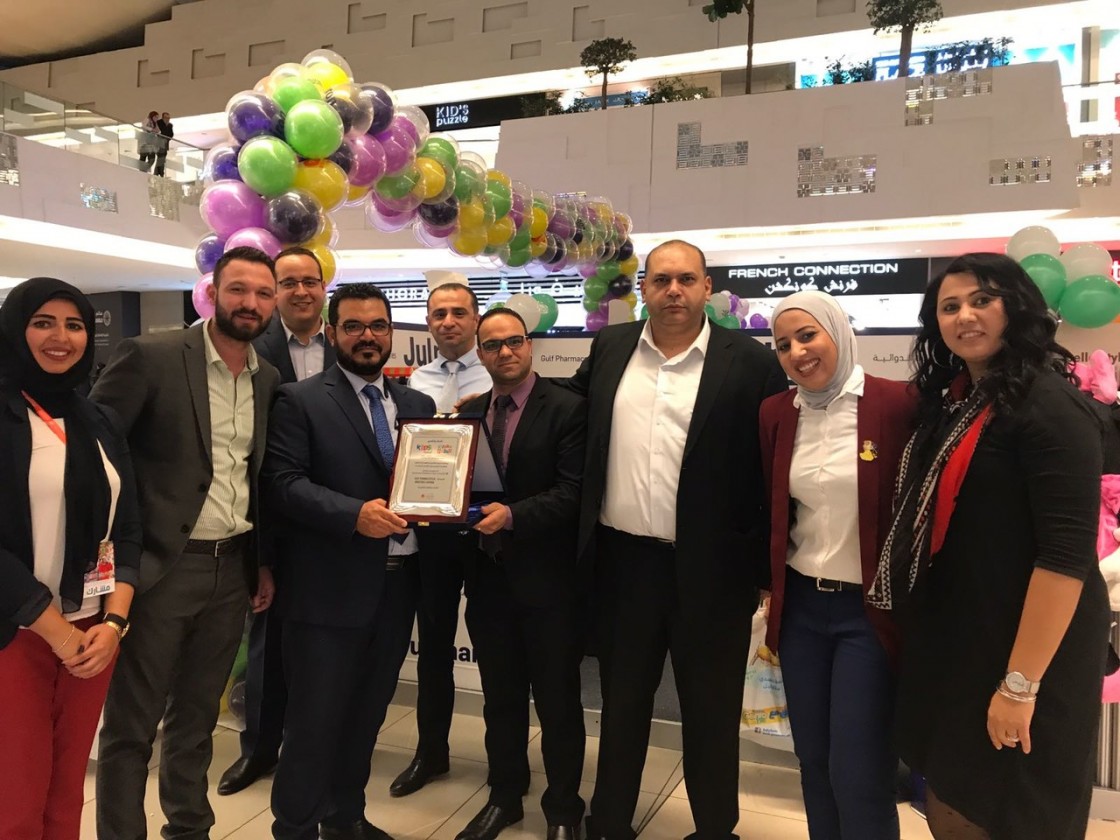 Julphar Pediatric team in Kuwait participated in 2nd Kids Festival as Golden Sponsor
2017-12-21
Julphar's Pediatric Care in Kuwait participated in the 2nd Kids Festival, held at the Avenues Mall, Kuwait from 16th to 18th November 2017. The festival took place on the occasion of the Universal Children's Day (UNICEF) celebration. Among the attendees at the event were present well-known bloggers and influencers, along with several schools.
Julphar Participated as Golden Sponsor at the event with many attractive activities for kids and their parents, while offering valuable information on  
children's health 
and our pediatric portfolio.