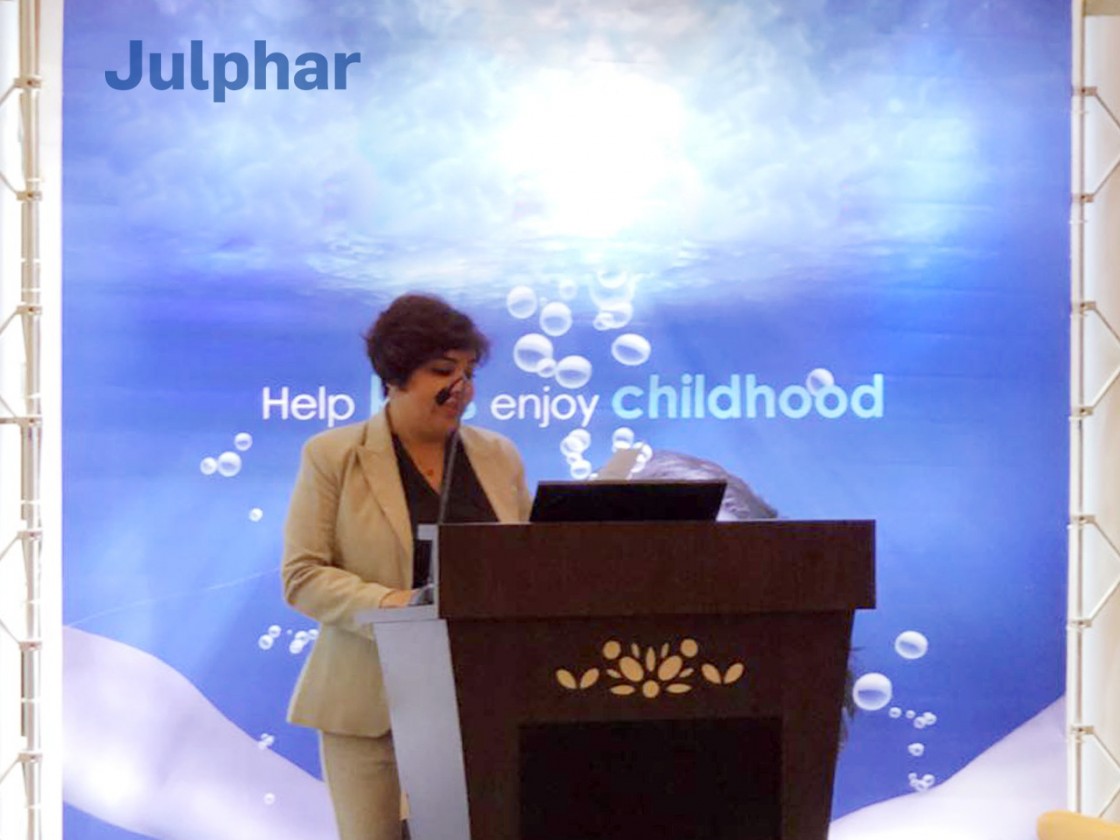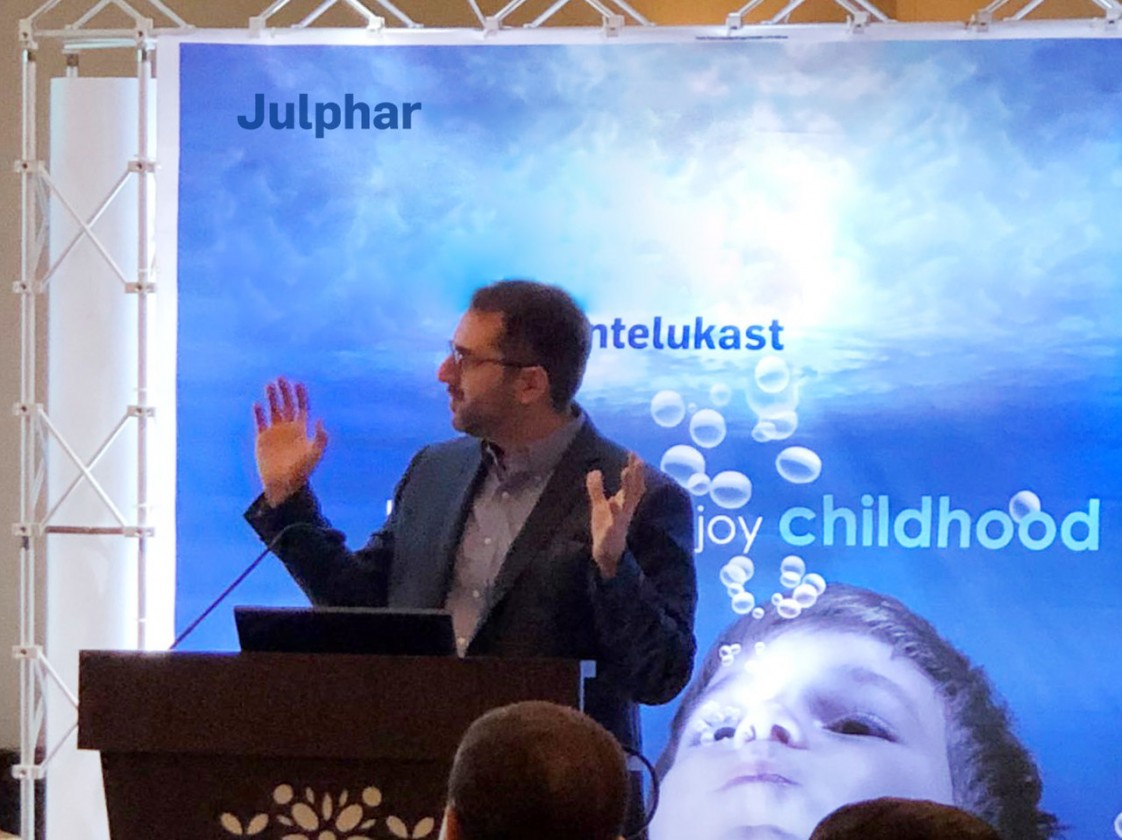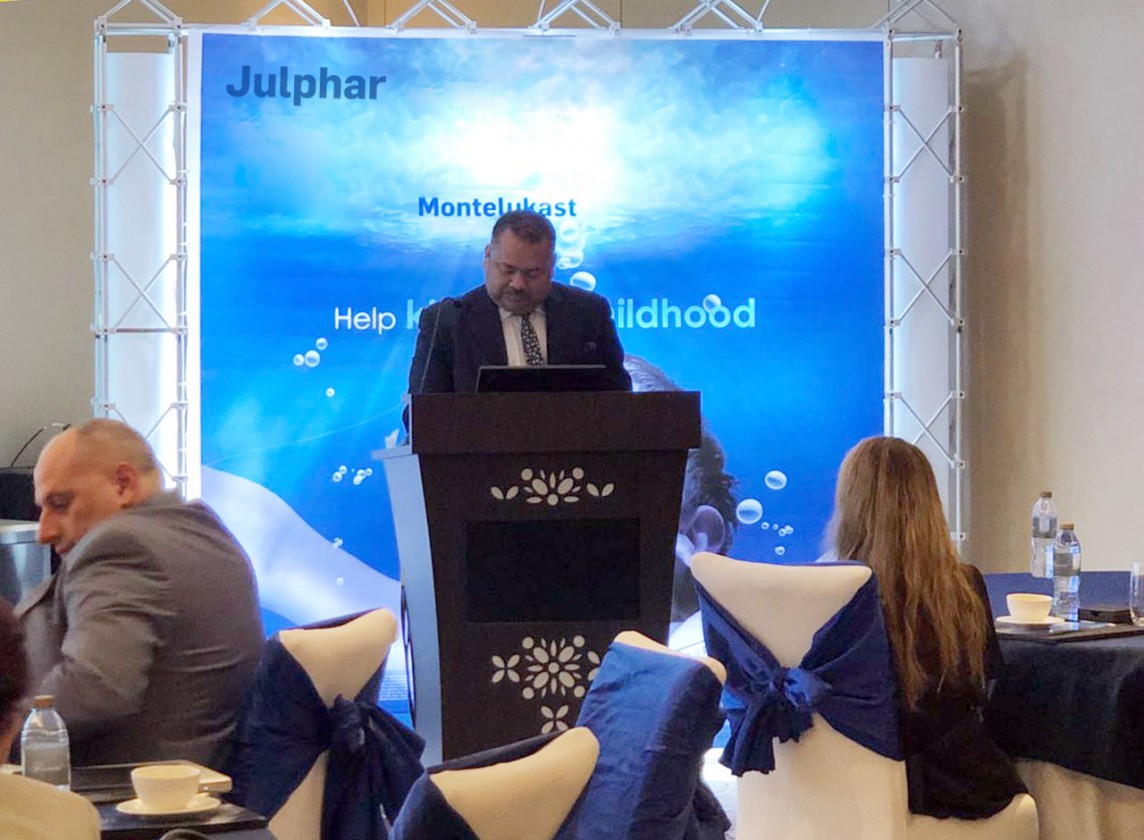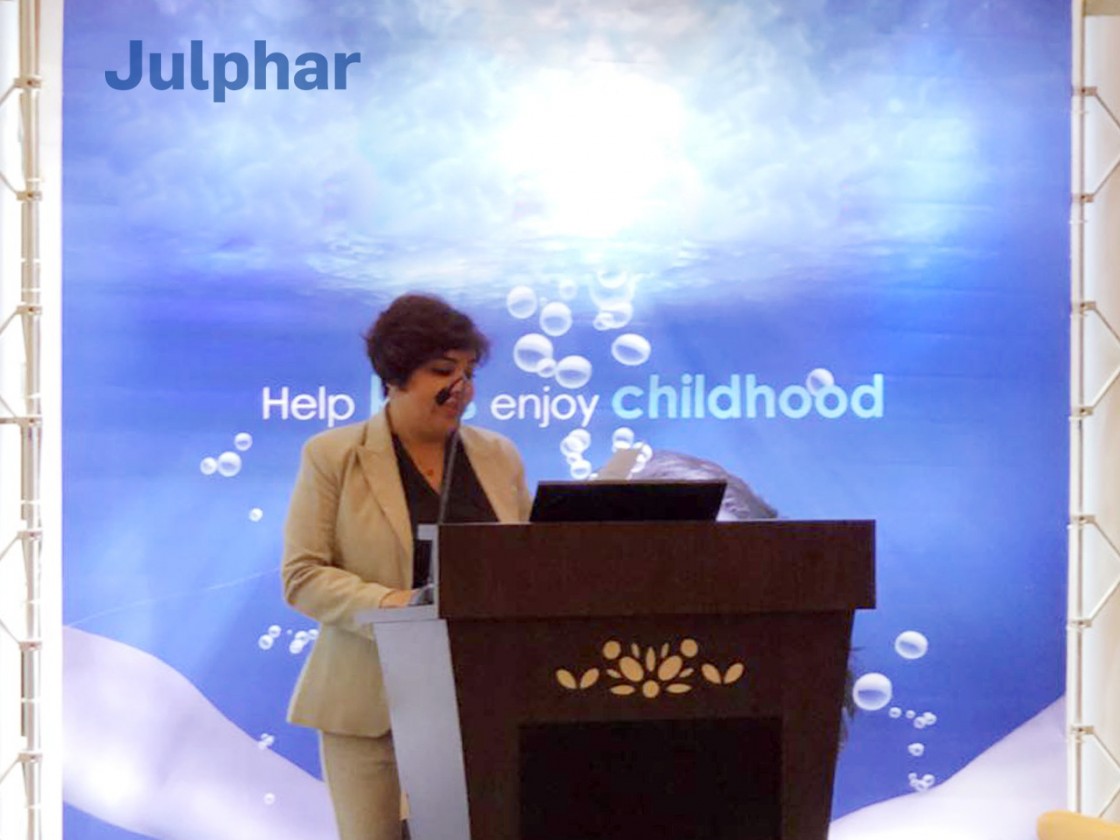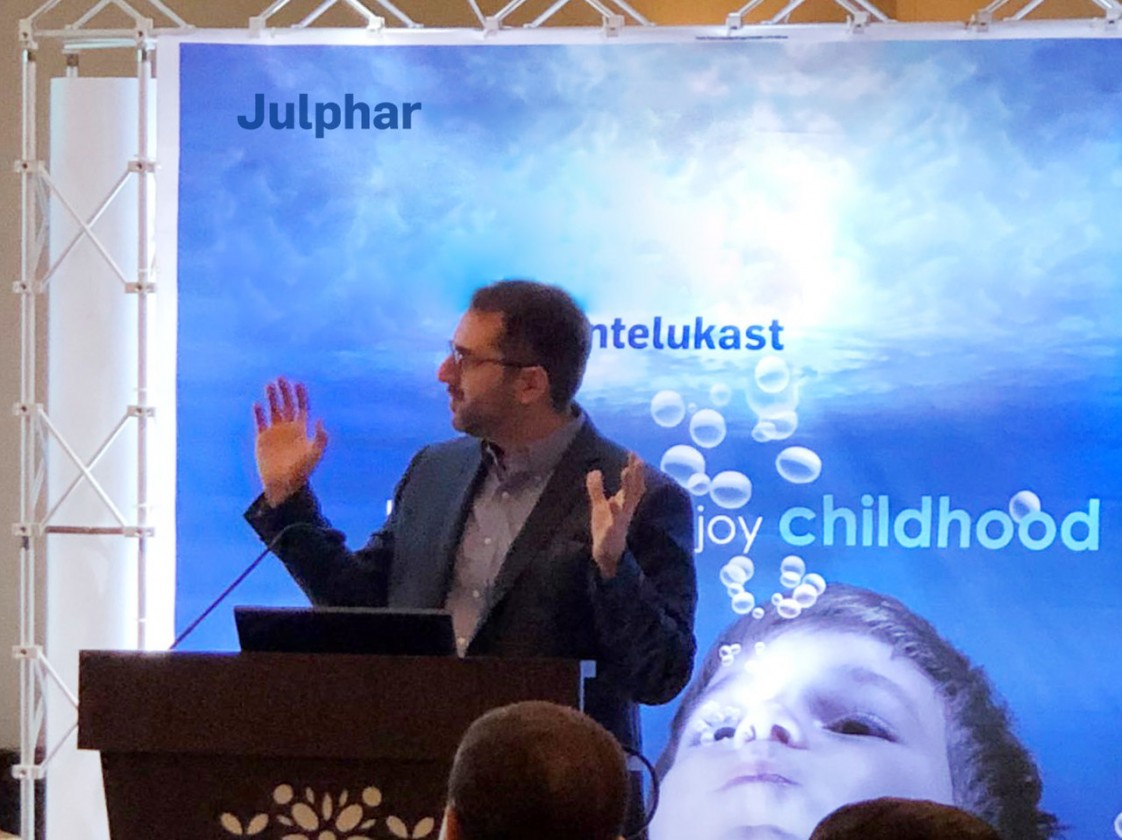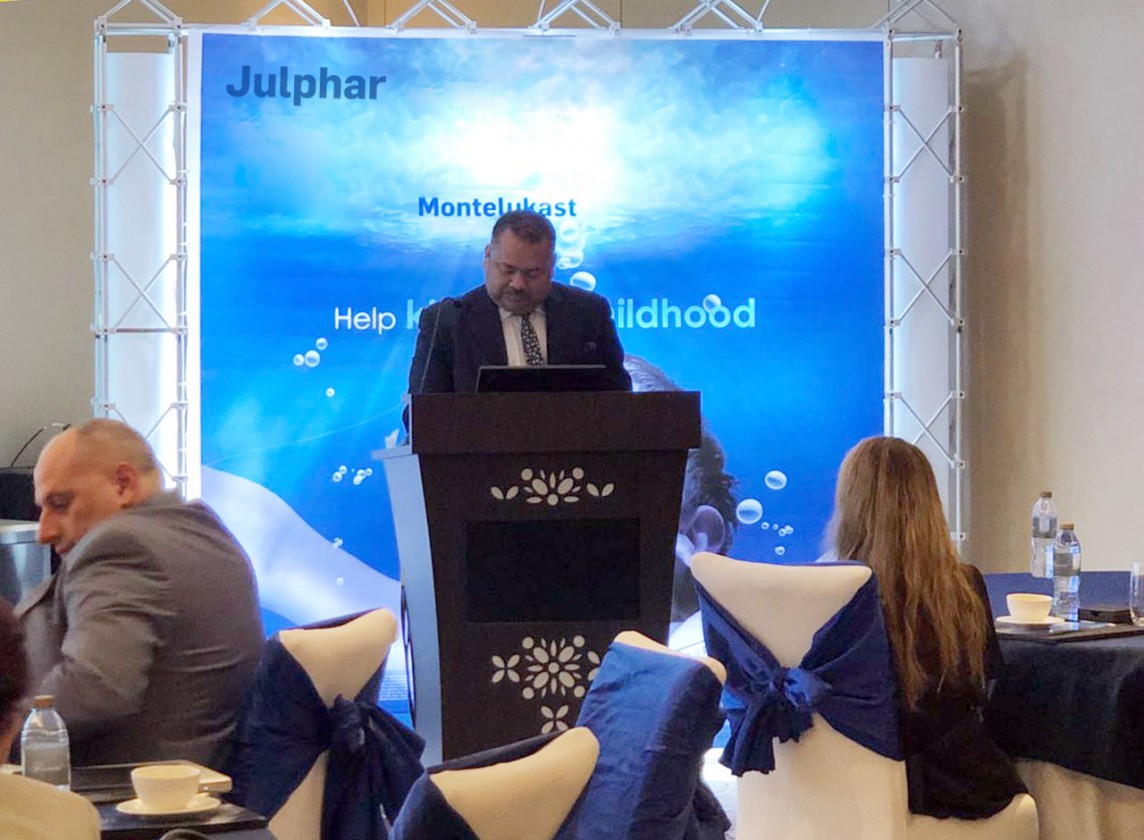 Julphar holds Pulmonary Disorders Management Workshop
2018-04-01
Julphar held a Workshop earlier this month titled "Your Partners in Pulmonary Disorders Management," as part of our efforts to develop our pulmonary portfolio. The Workshop welcomed doctors from Abu Dhabi and Dubai to speak about the latest trends in the treatment of pulmonary disorders.
Dr Mohammad Fawzi Katarangy, Consultant Pulmonary Clinical Care, Sleep Medicine -Suleiman el Habeeb Hospital, presented a scientific lecture titled "Leukotriene Inhibitors: It is superior" and Dr Amr Ismael, Specialist of Paediatric and Neotology -Prime Health Care Group - UAE gave a presentation titled "Leukotriene and Anti- Leukotriene in Pediatric Field- EBM Reviews".
The speakers spoke about the risks of poorly controlled asthma, the efficacy of leukotriene in chronic asthma, the options for reducing treatment once asthma is under control as well as Leukotriene superiority with smokers and the role of antibiotics in this disease area.