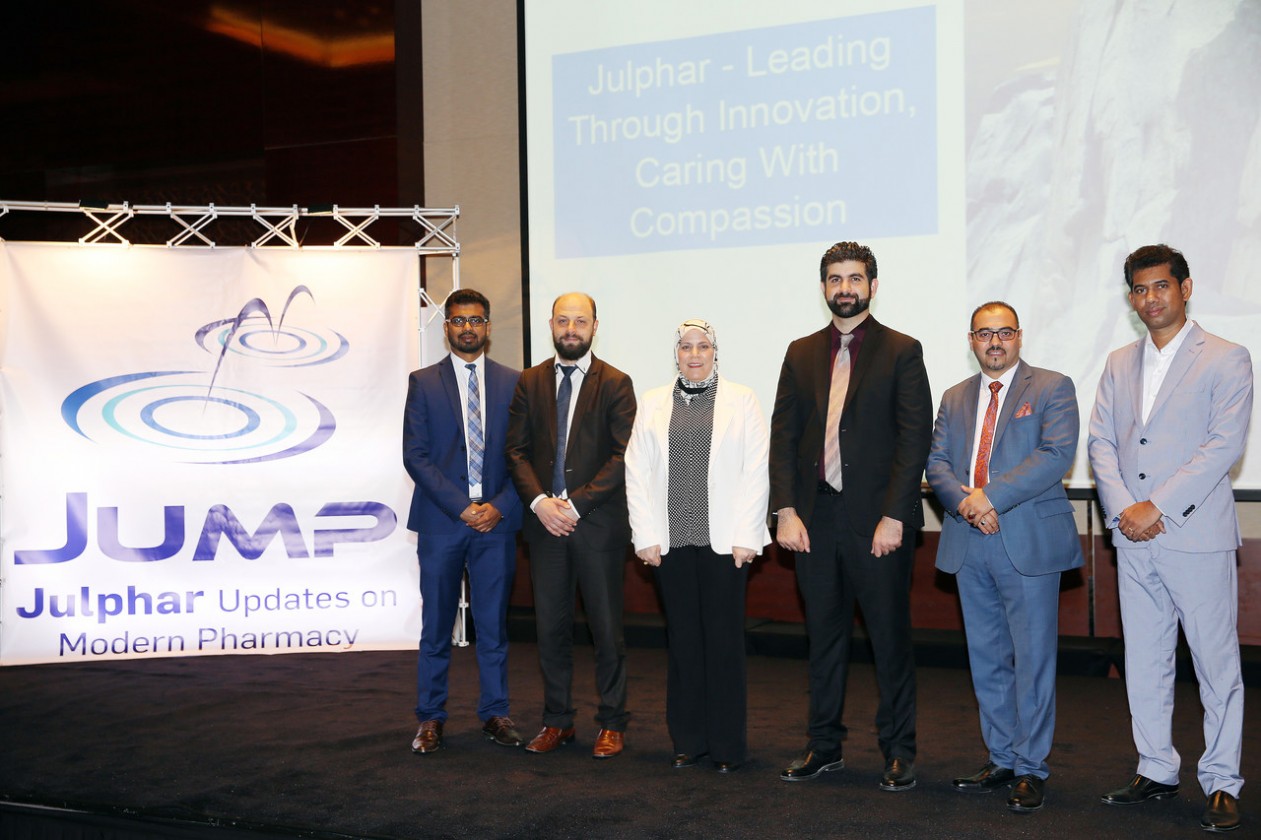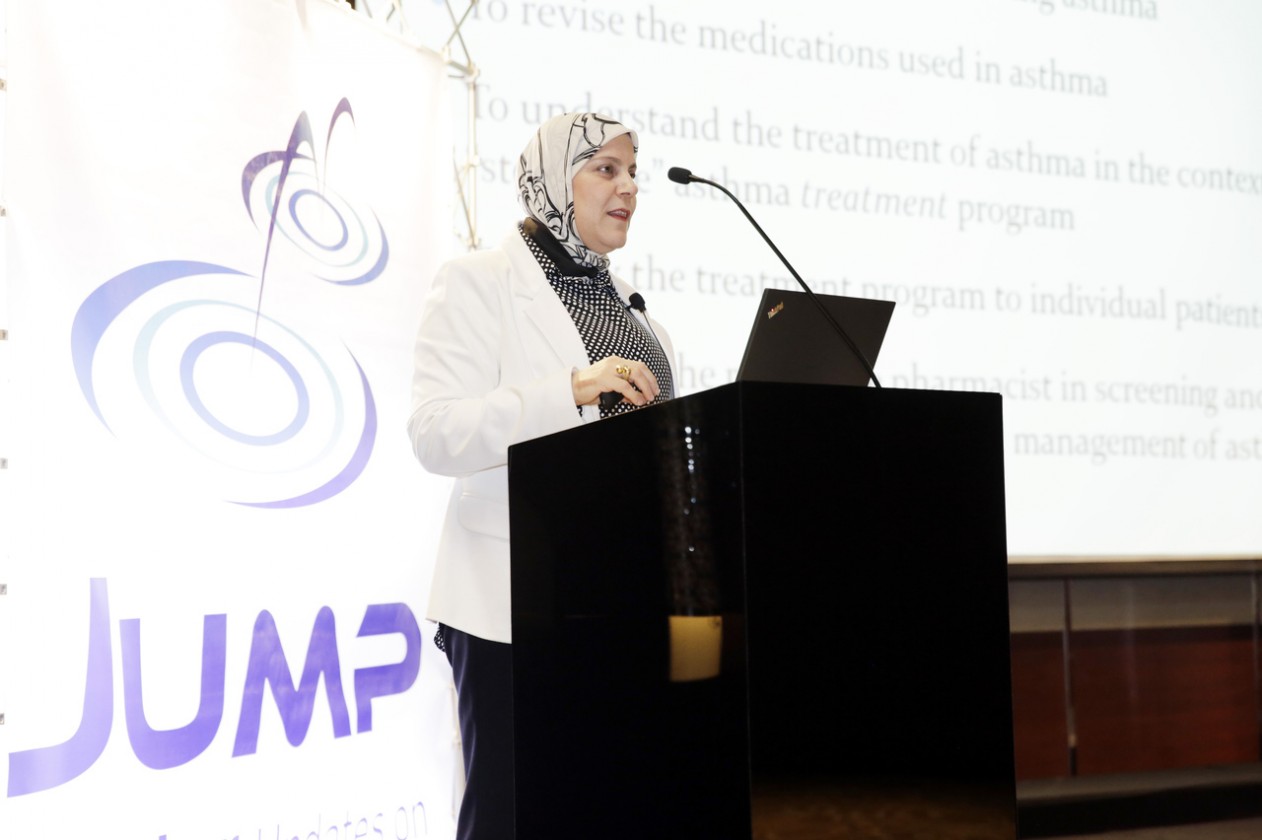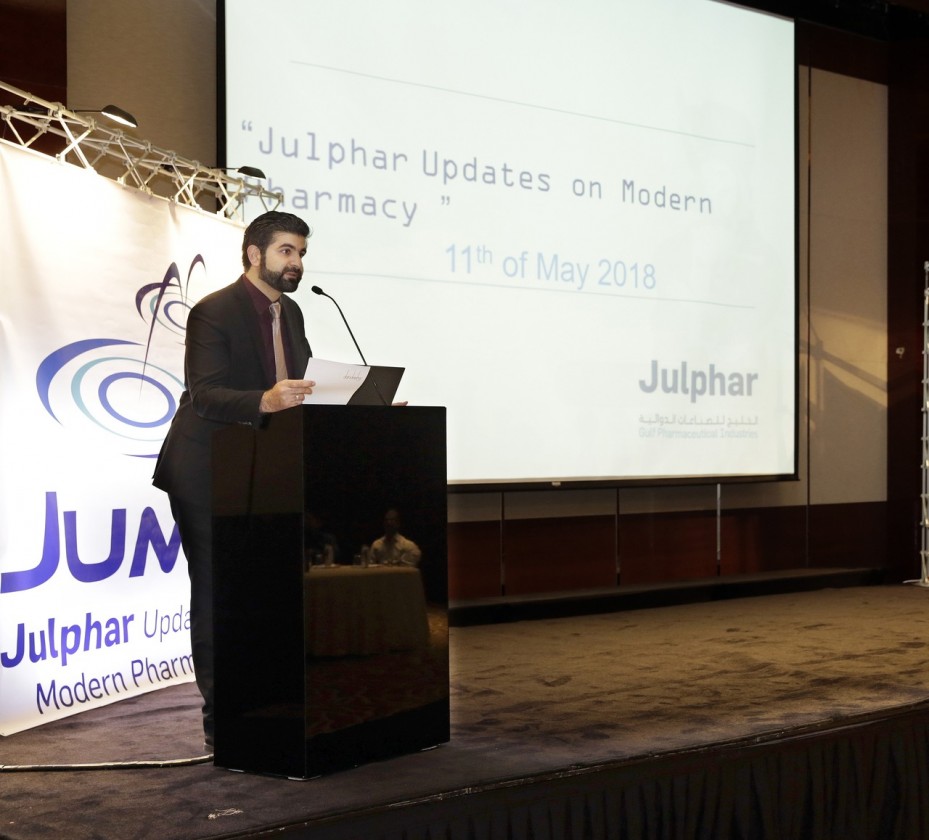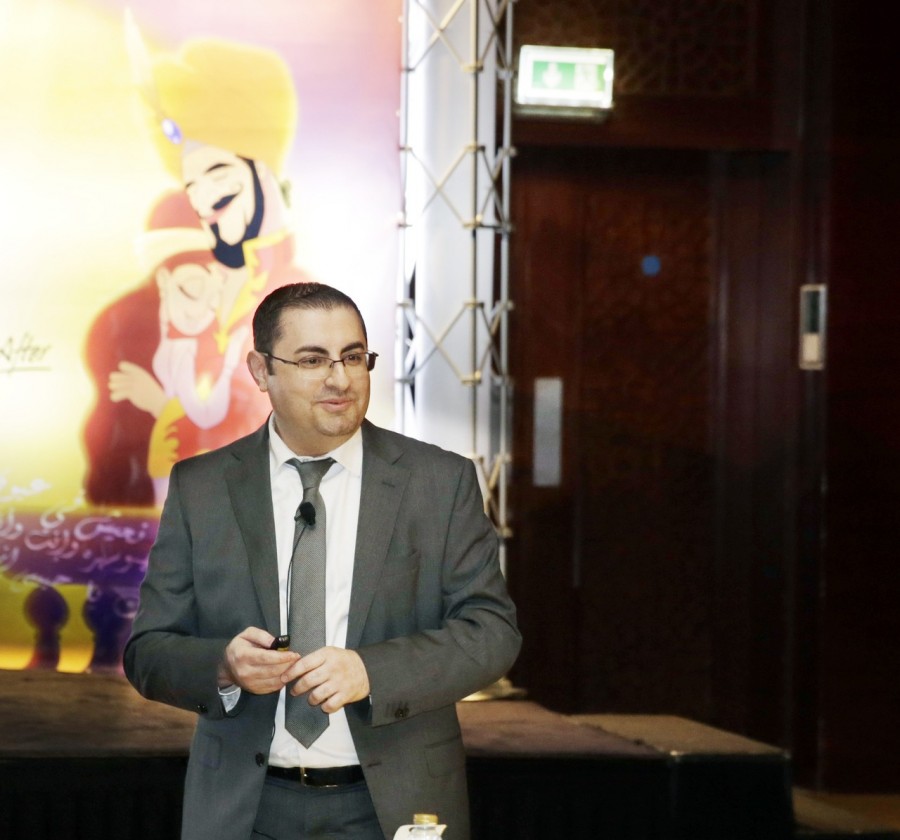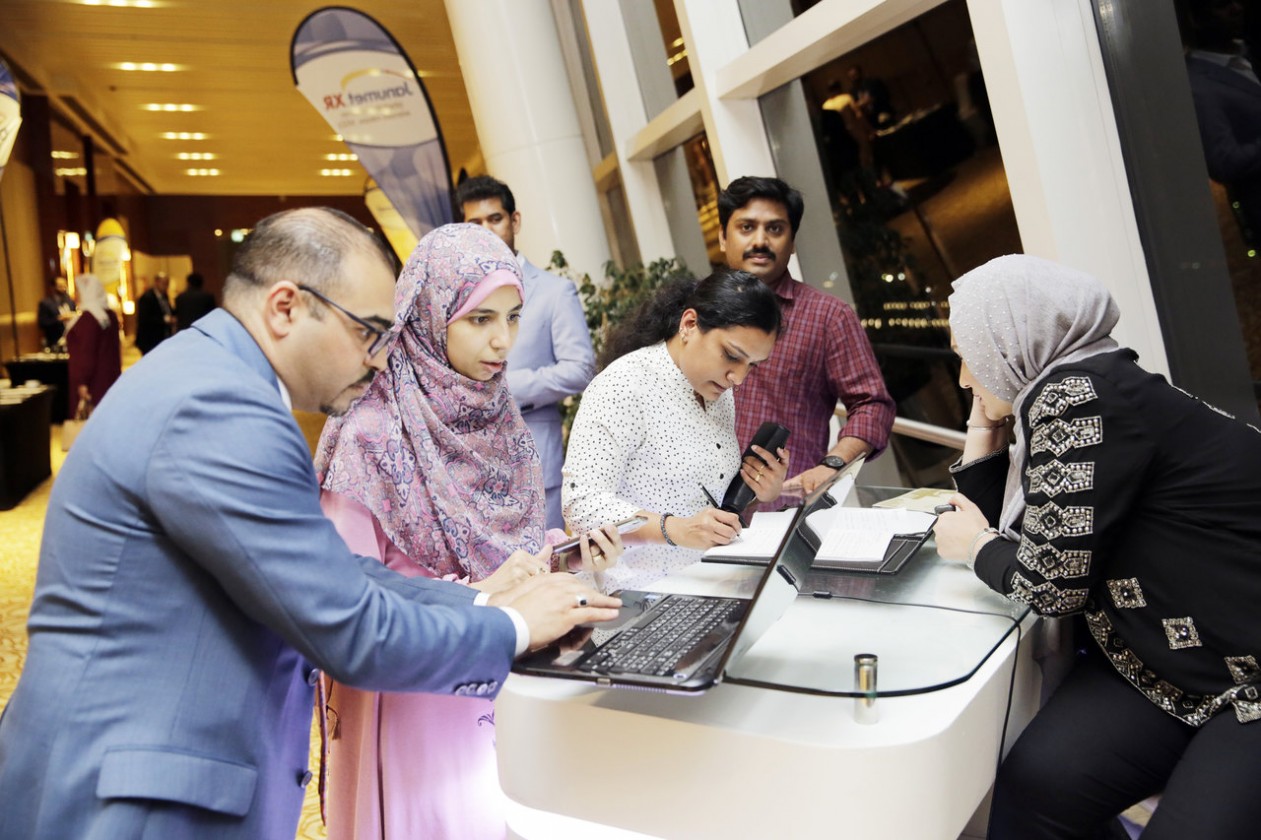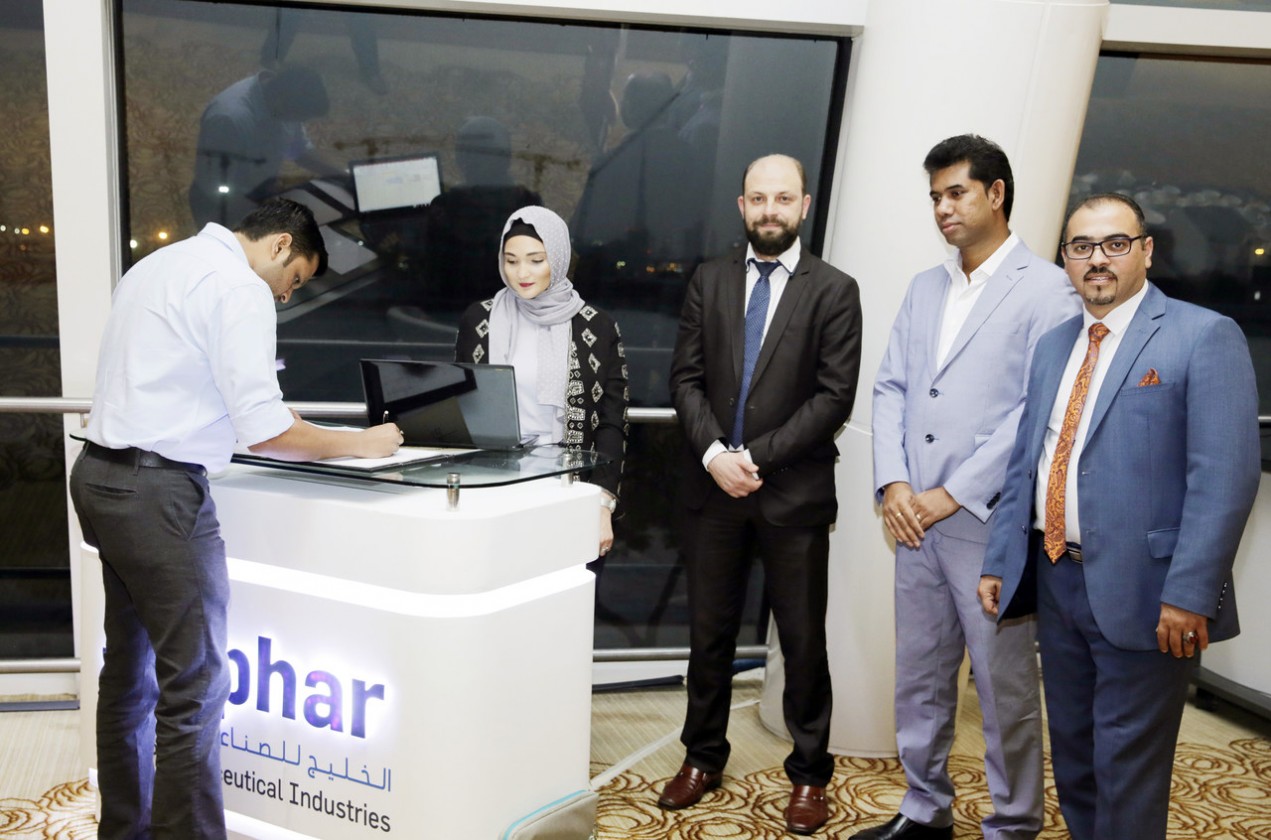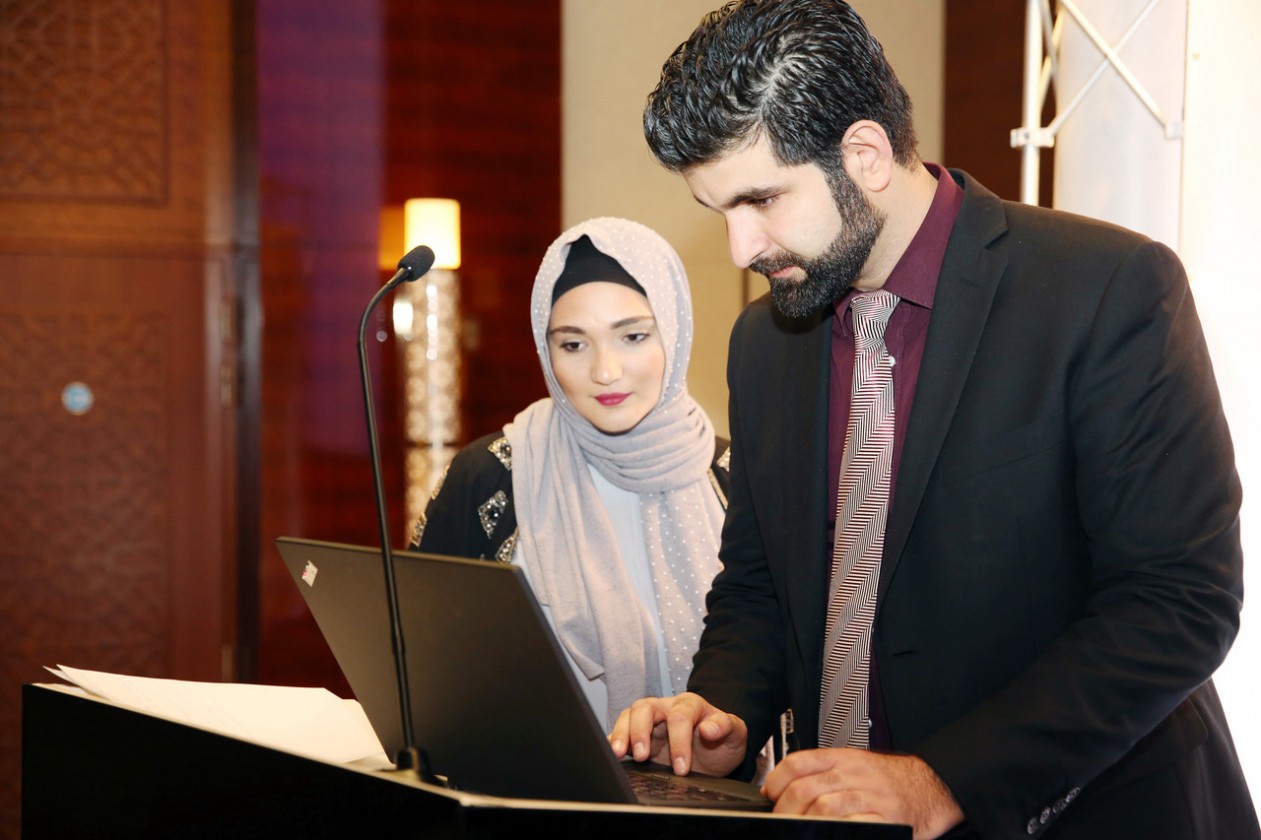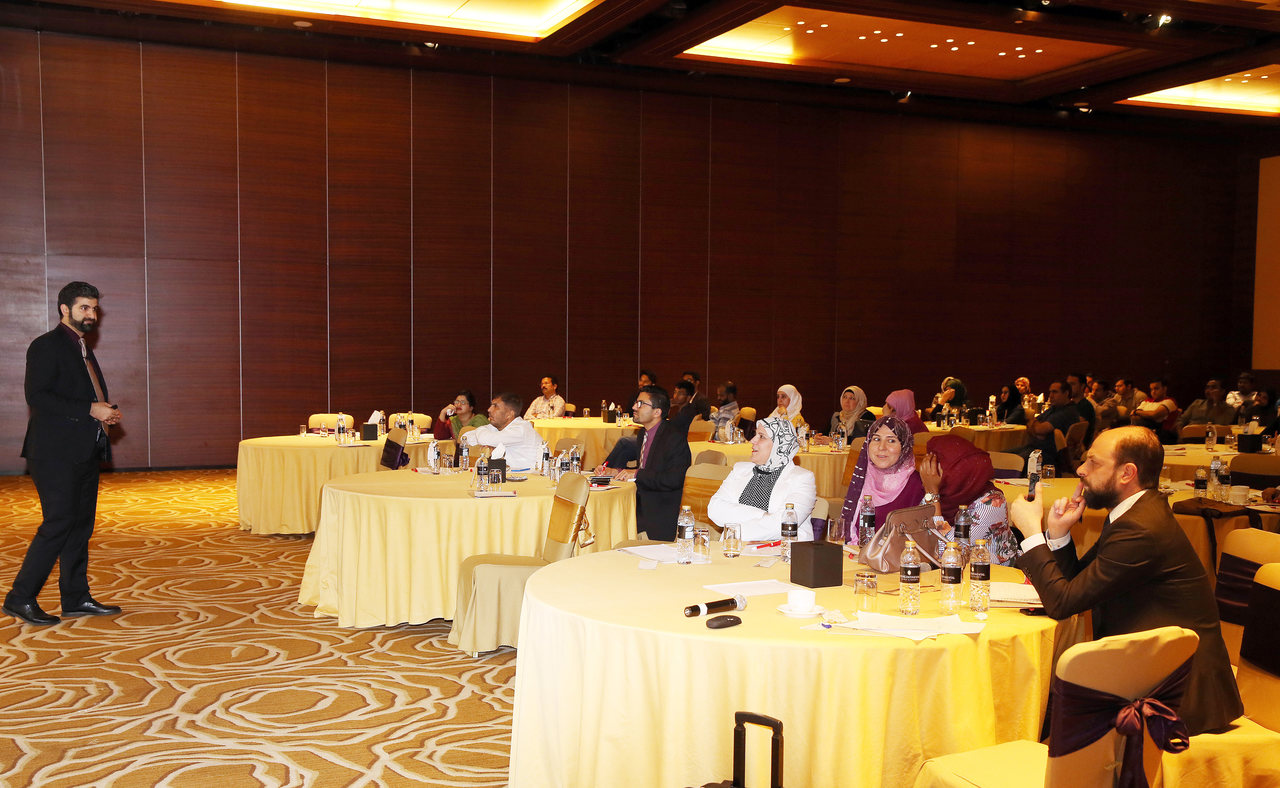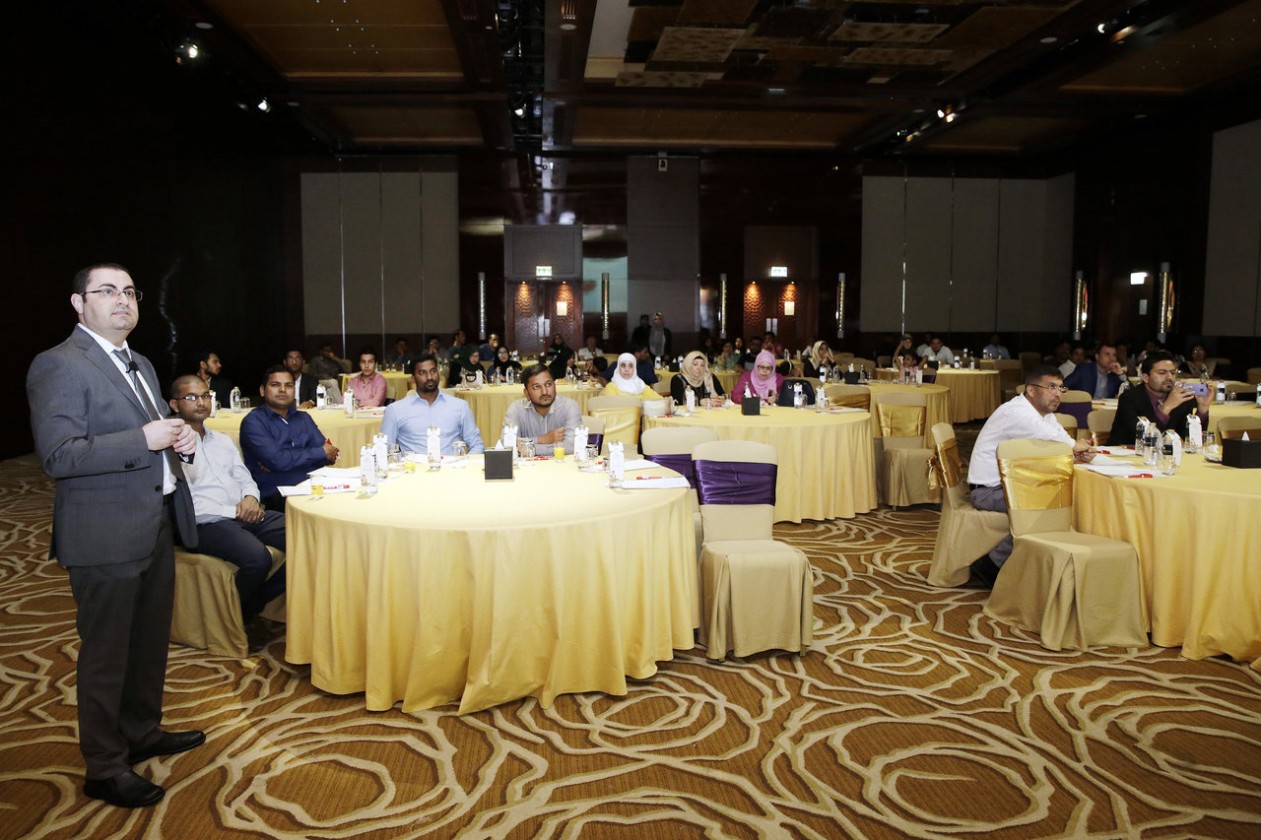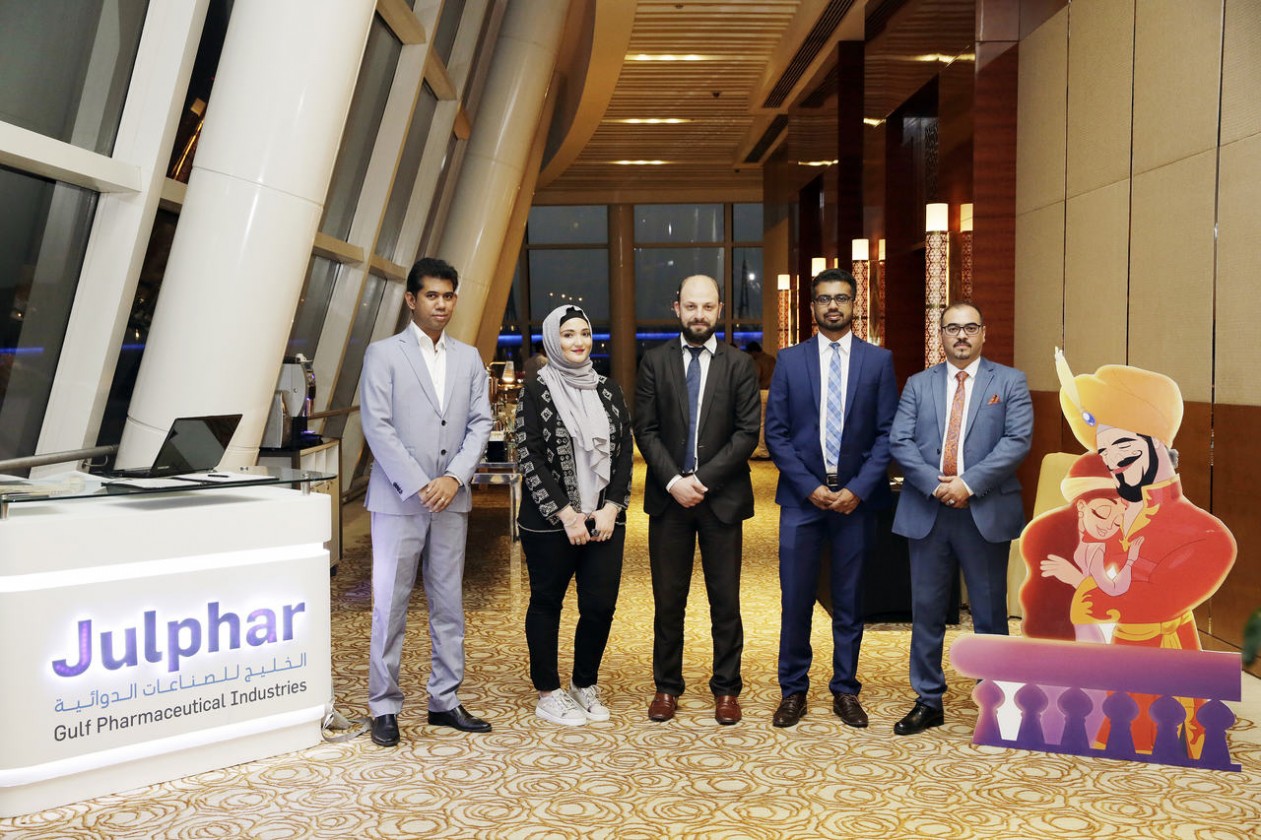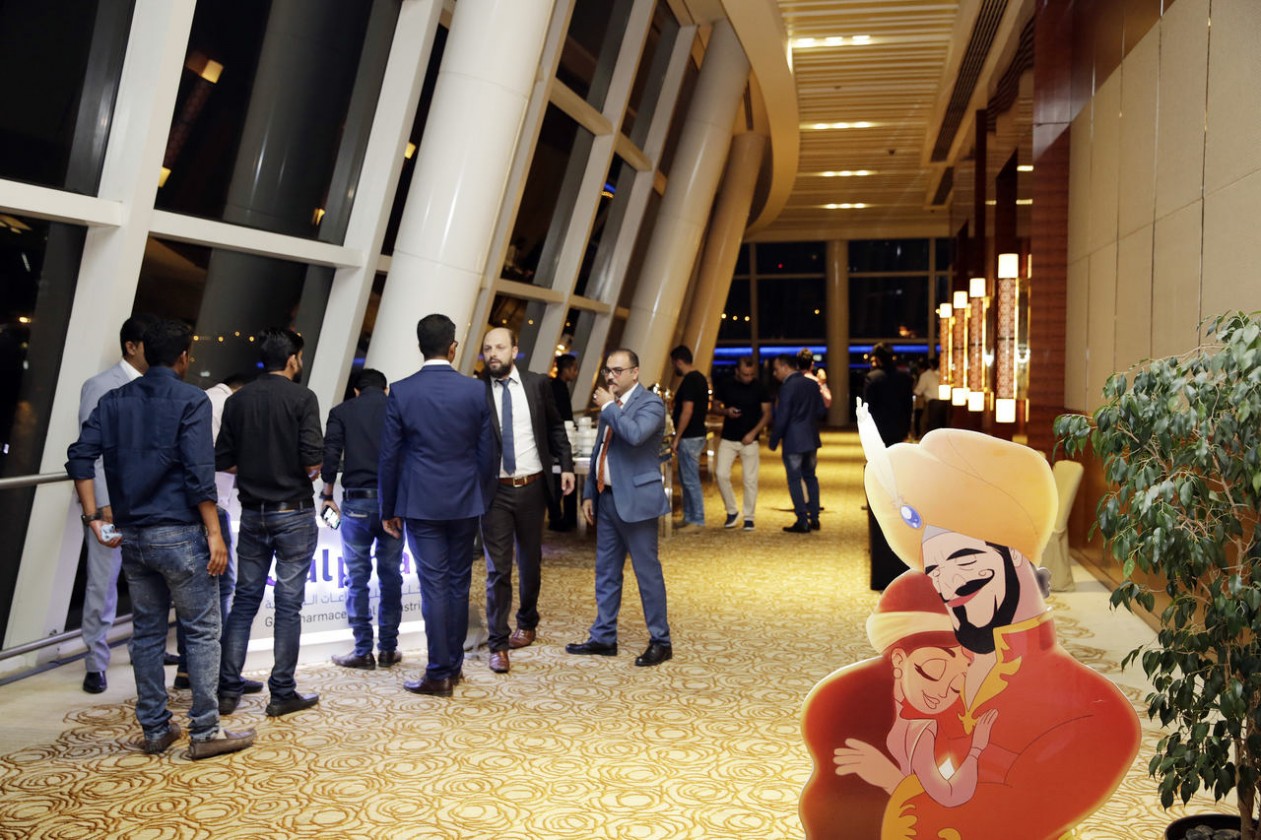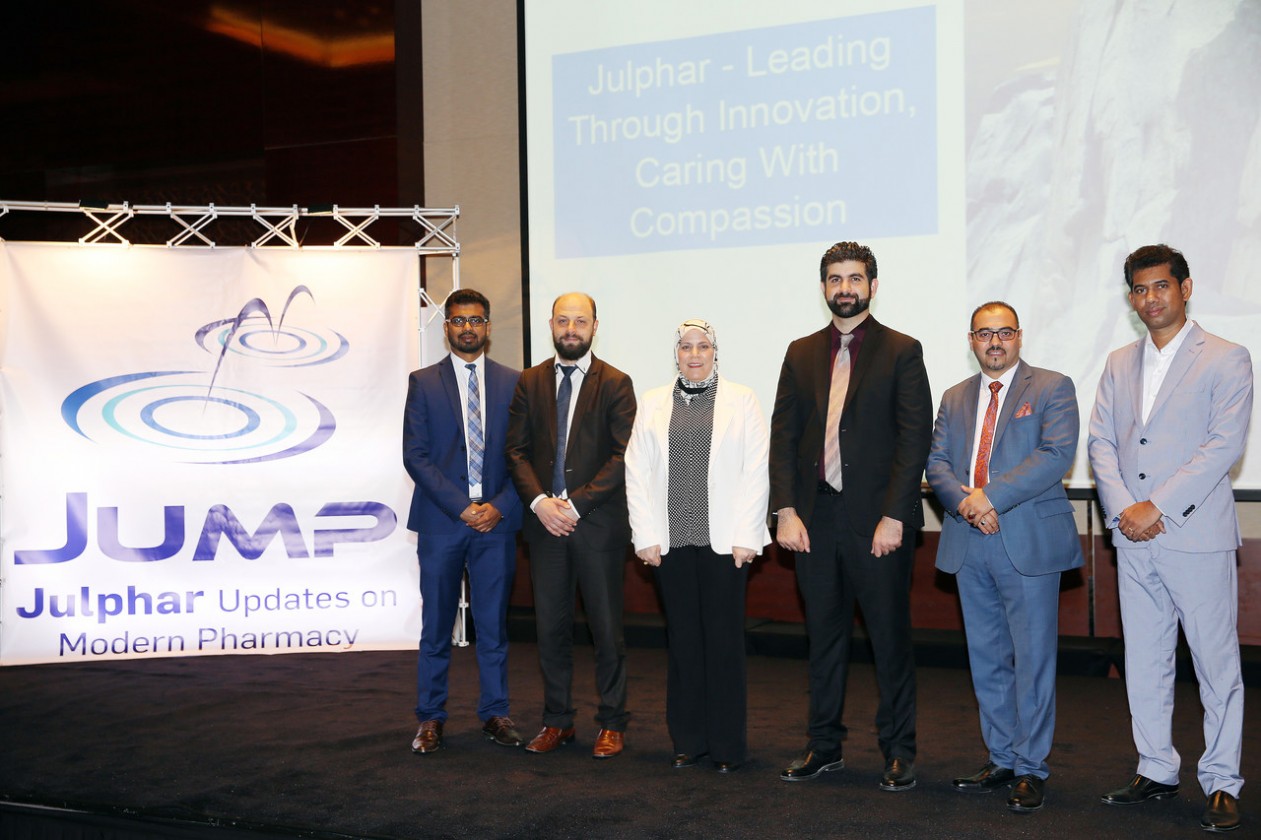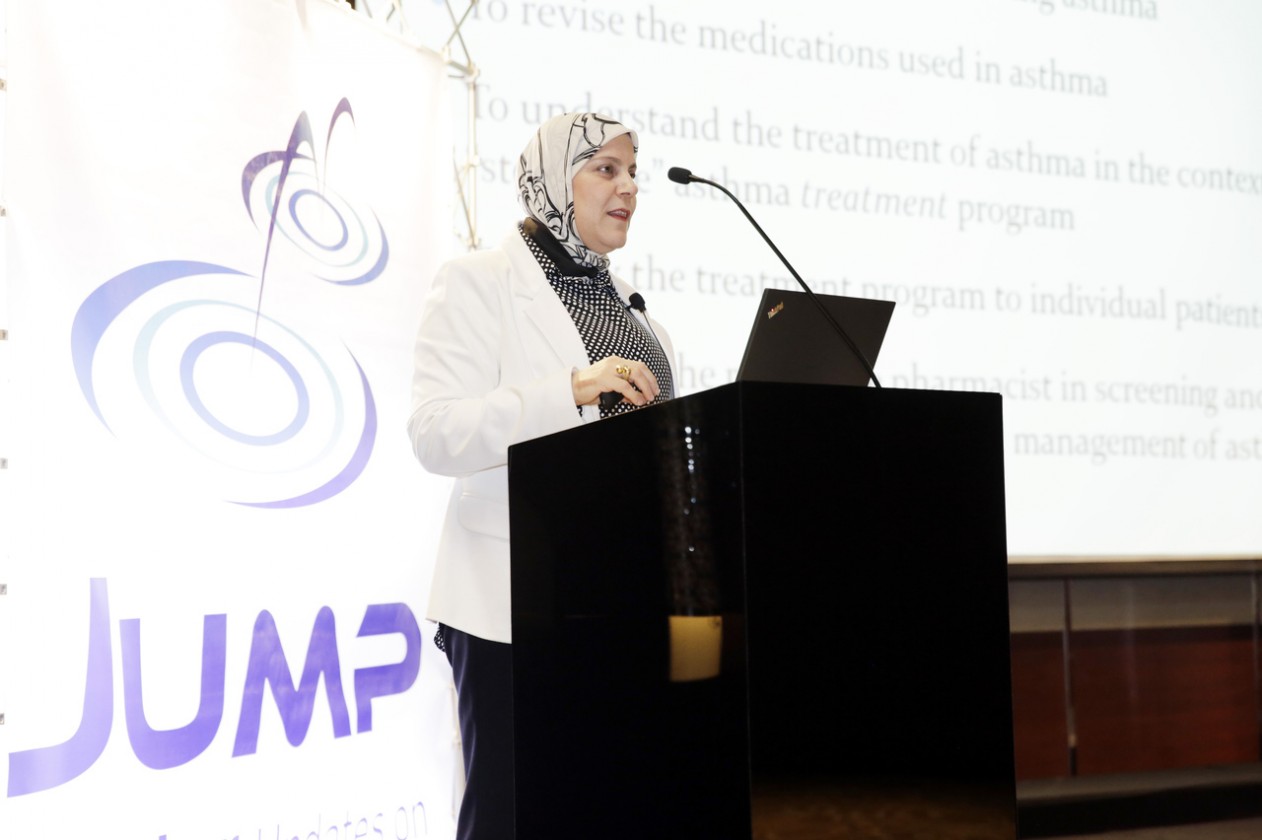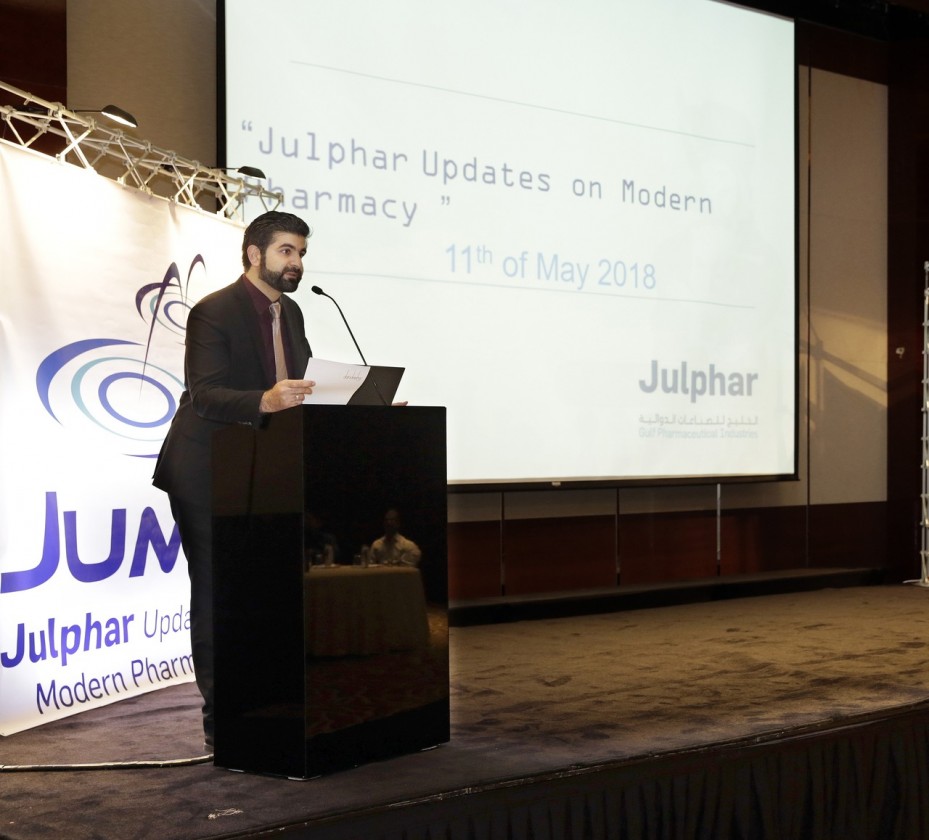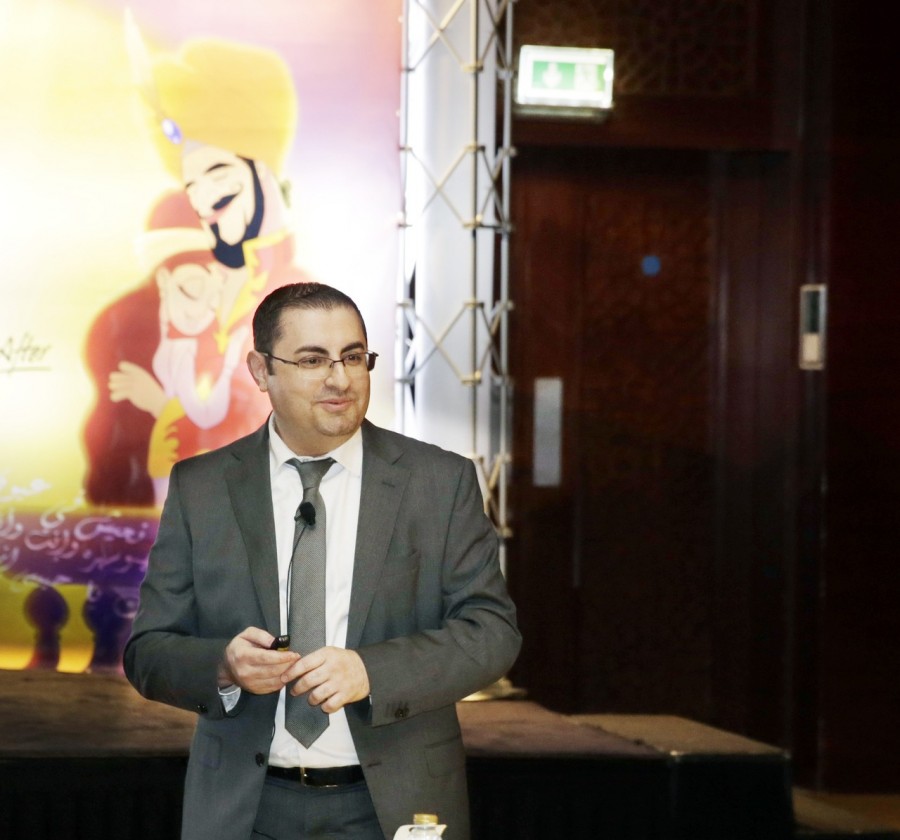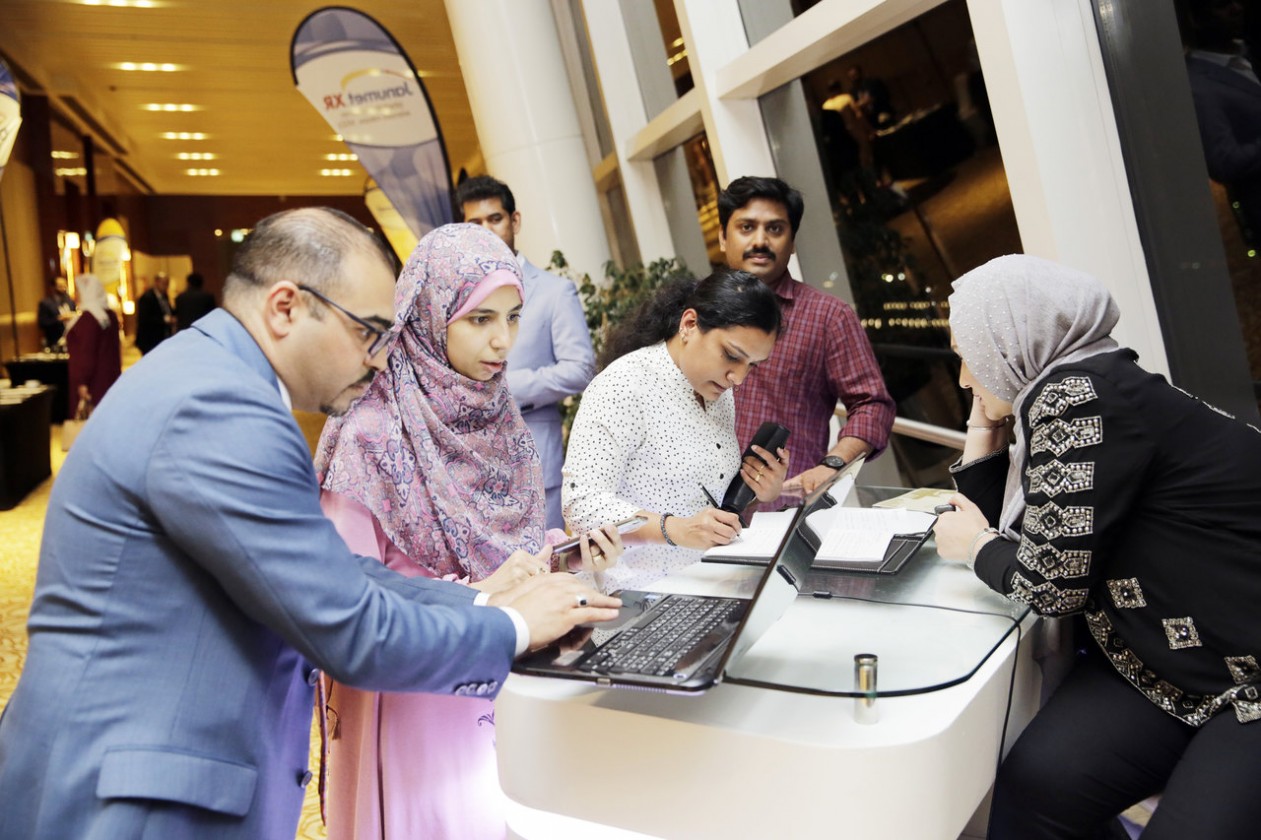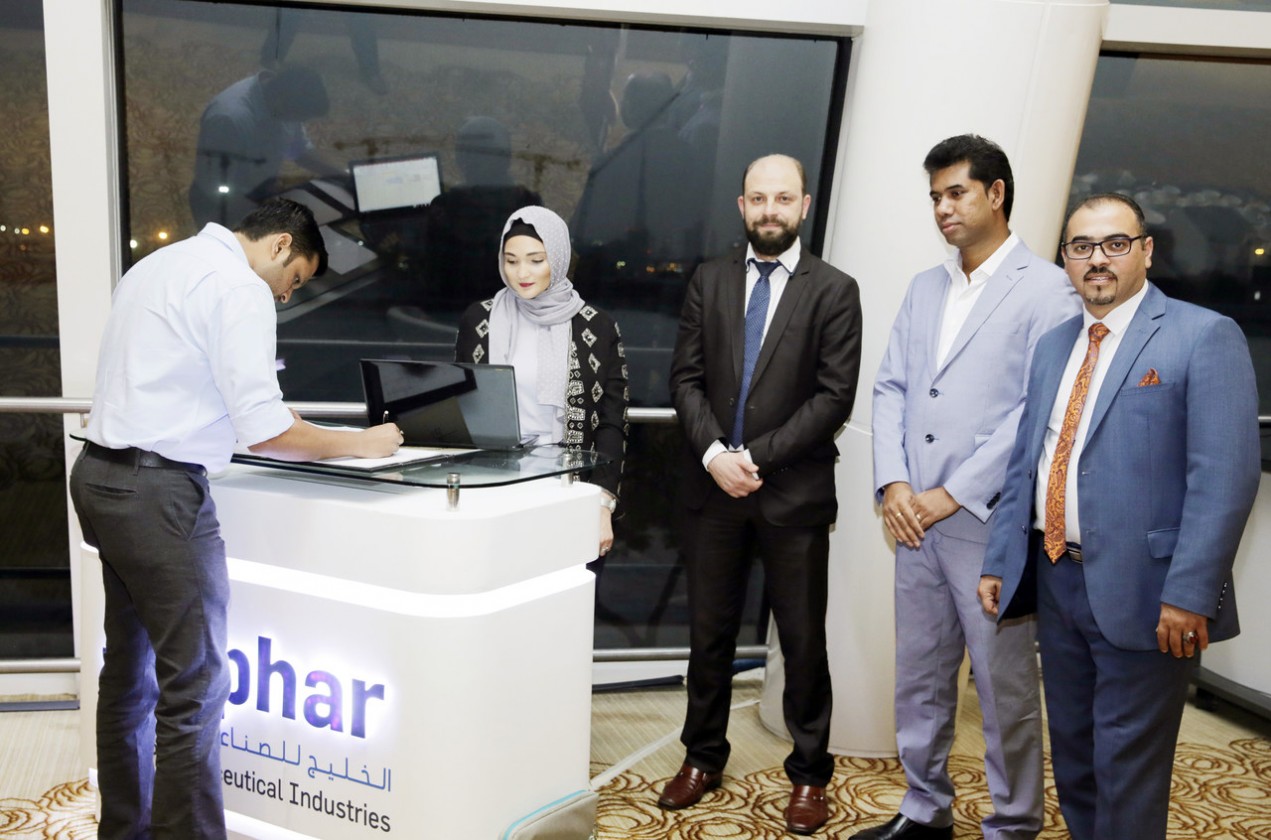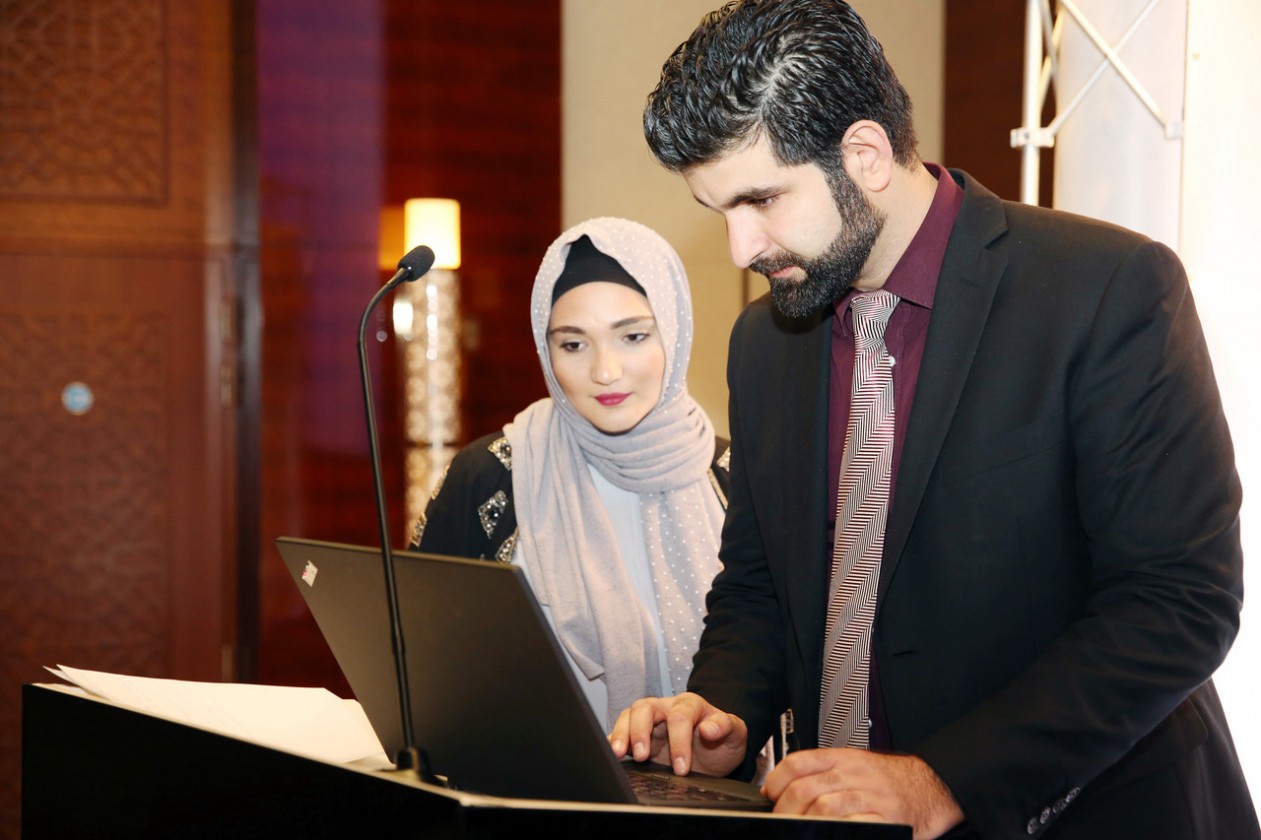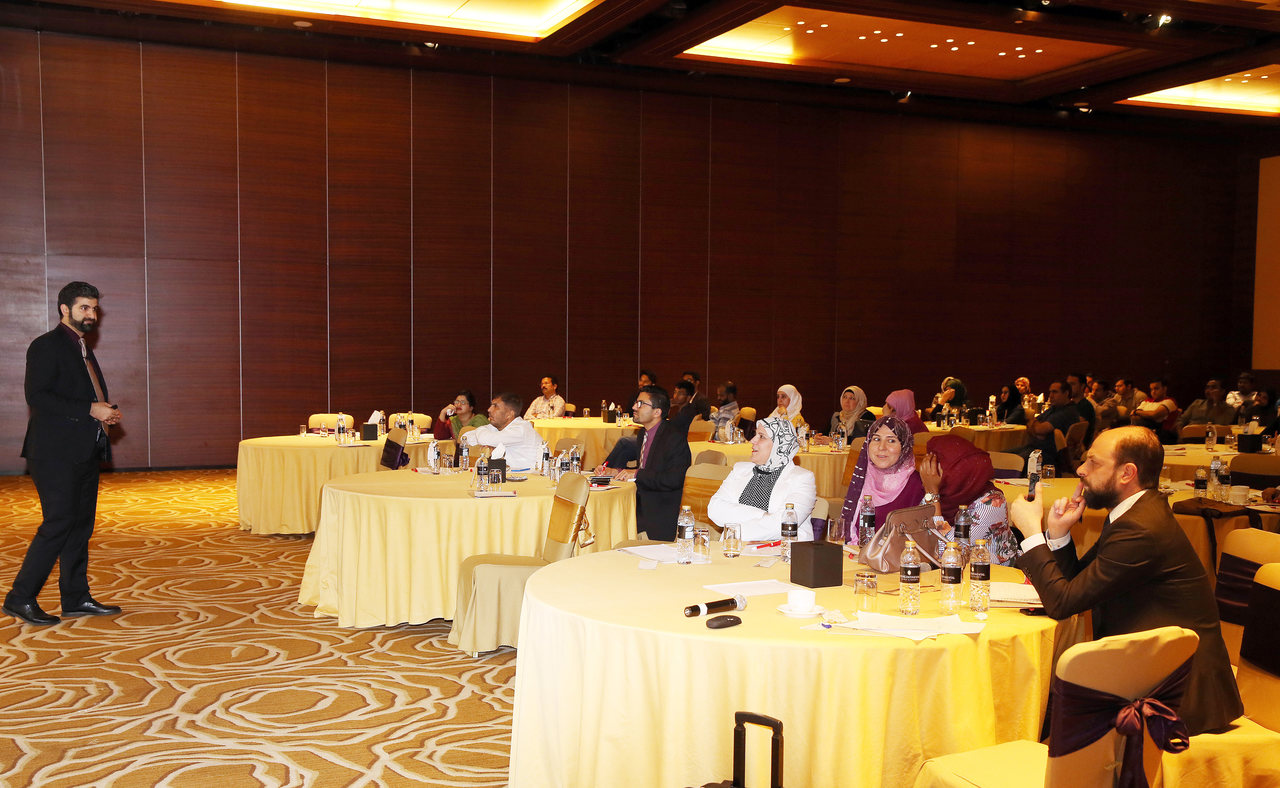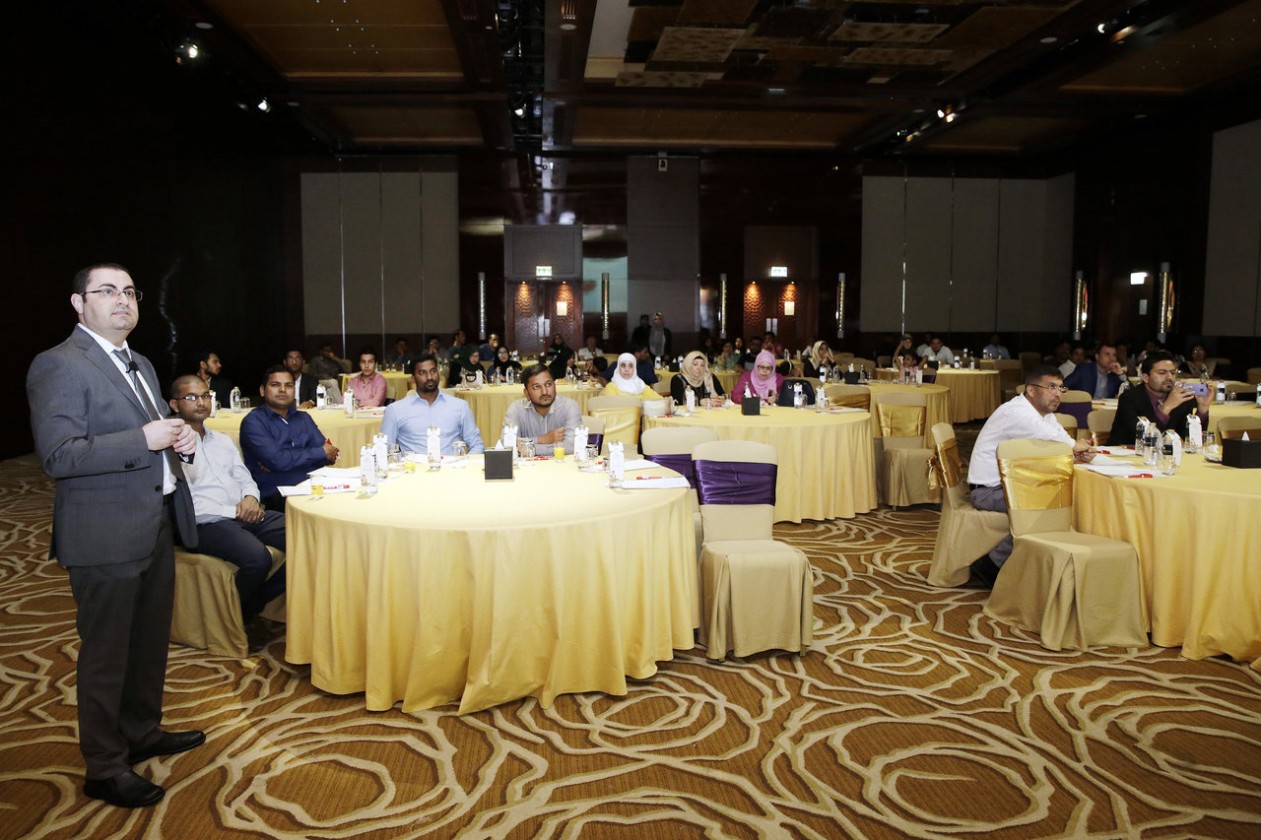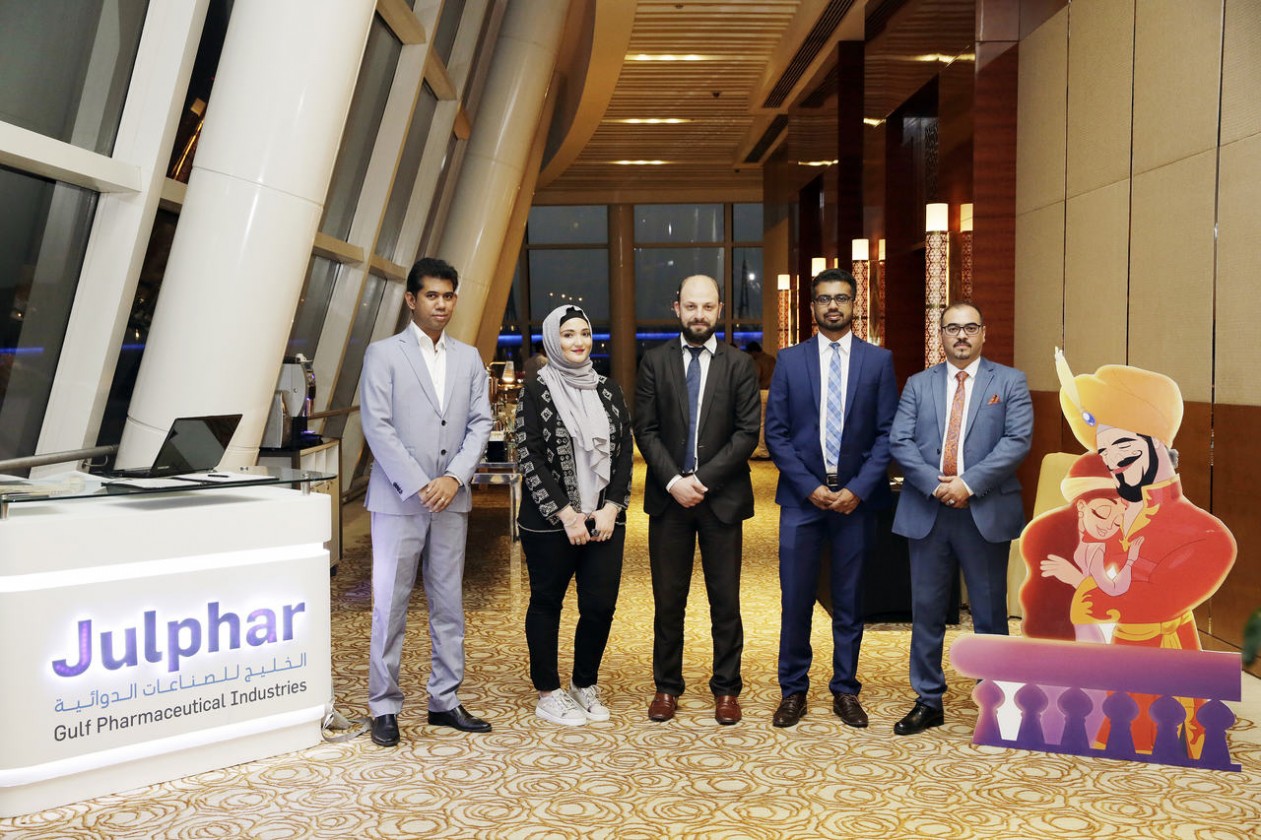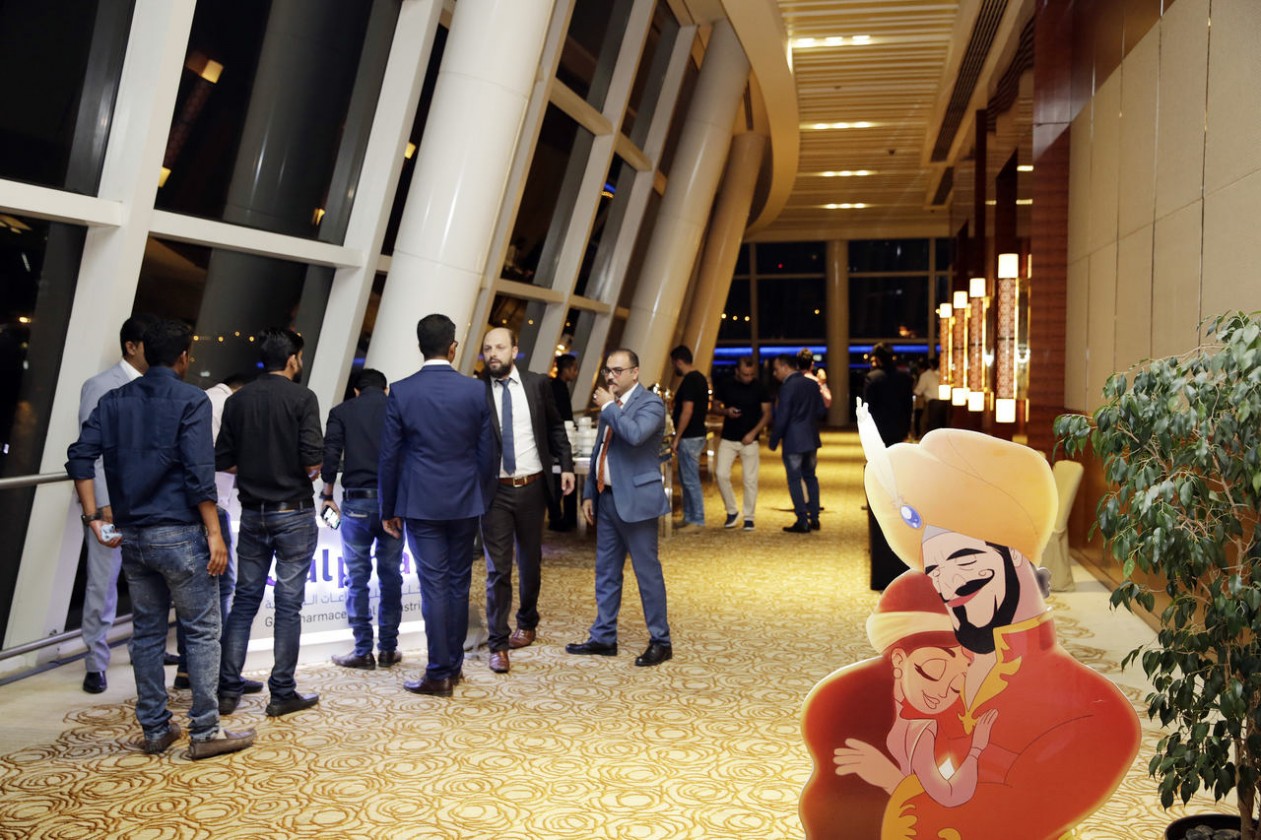 UAE Pharmacists attend Julphar's CME Program "JUMP" on ED
2018-05-21
The Symposium held in Dubai on 11th May 2018 was attended by over 120 practicing pharmacists and was an opportunity for the invited speakers Dr Eman Abu-Gharbieh, Associate Professor at Clinical Sciences Department, College of Medicine, University of Sharjah, Dr Mohammad Sallam, Pharmacy Manager& Head of Department, Mediclinic Welcare Hospital, Dubai and Dr Ali Tawfiq, Medical Affairs manager at Julphar to shed more light on the role of pharmacists in managing patients suffering from ED.
"We support Pharmacists as they are one of the first gates in our region for patients to initiate discussions and ask about their health concerns especially such a sensitive and stigmatic problem like ED which is so prevalent and definitely leads to many unpleasant life consequences for the patients and his family". commented Dr Hosam Badr, Marketing Director at Julphar. And added "Pharmacists definitely have a crucial role in discovering and consequently treating more undiscovered patients and diseases".
ED is a highly prevalent problem in our region which has a severe impact on patients and their families' quality of life. The education of our Health Care Professionals (HCPs) is a cornerstone to discover and treat this condition. Julphar in the MENA region and as a leader in this field in the UAE is committed to continue its mission of educating and supporting both UAE patients and HCPs to reduce the impact of ED on the community. Julphar launched last year its version of ED treatment to support HCPs as well to treat more patients.