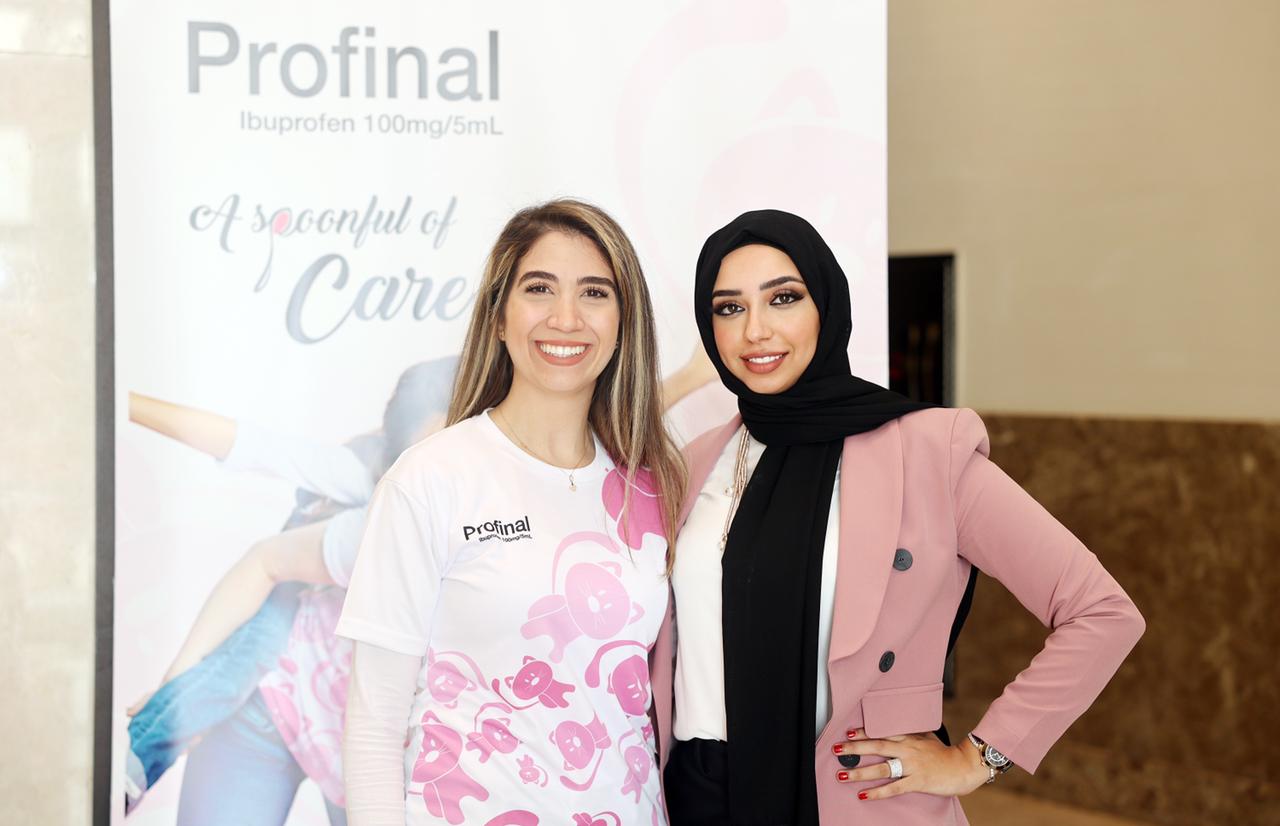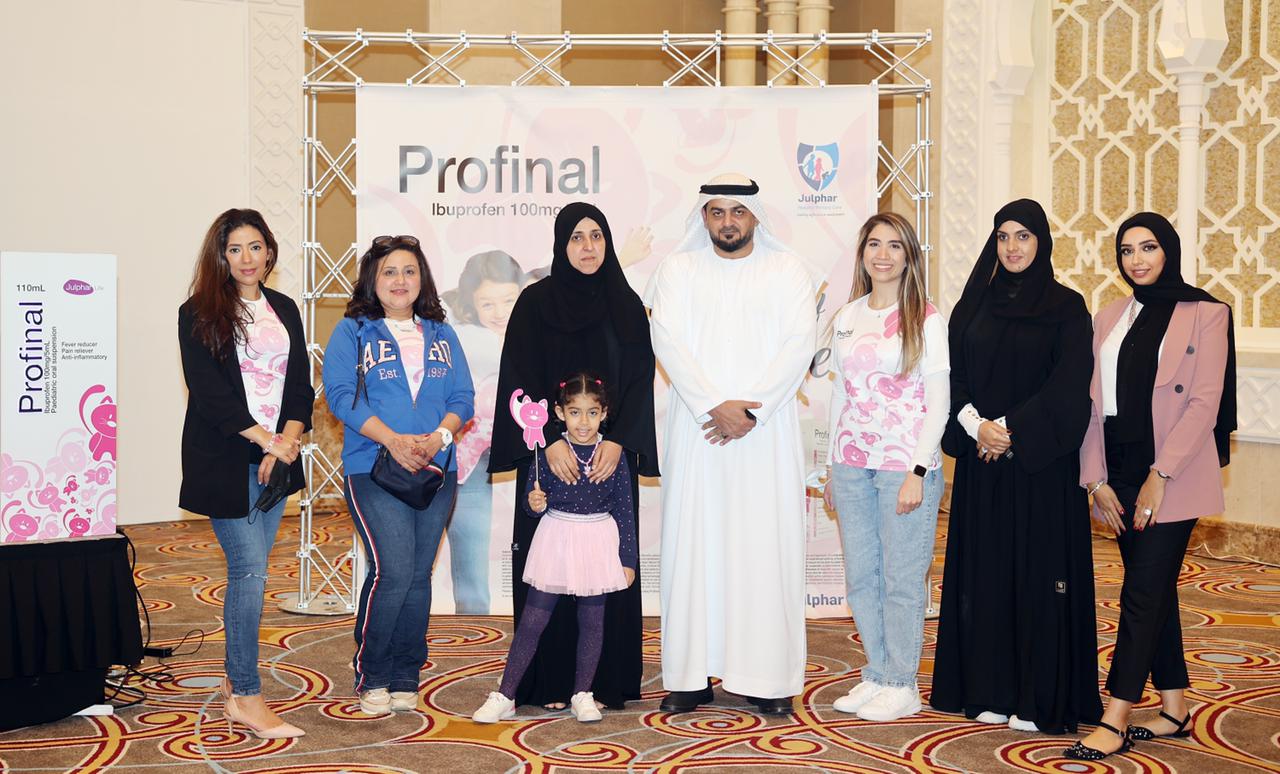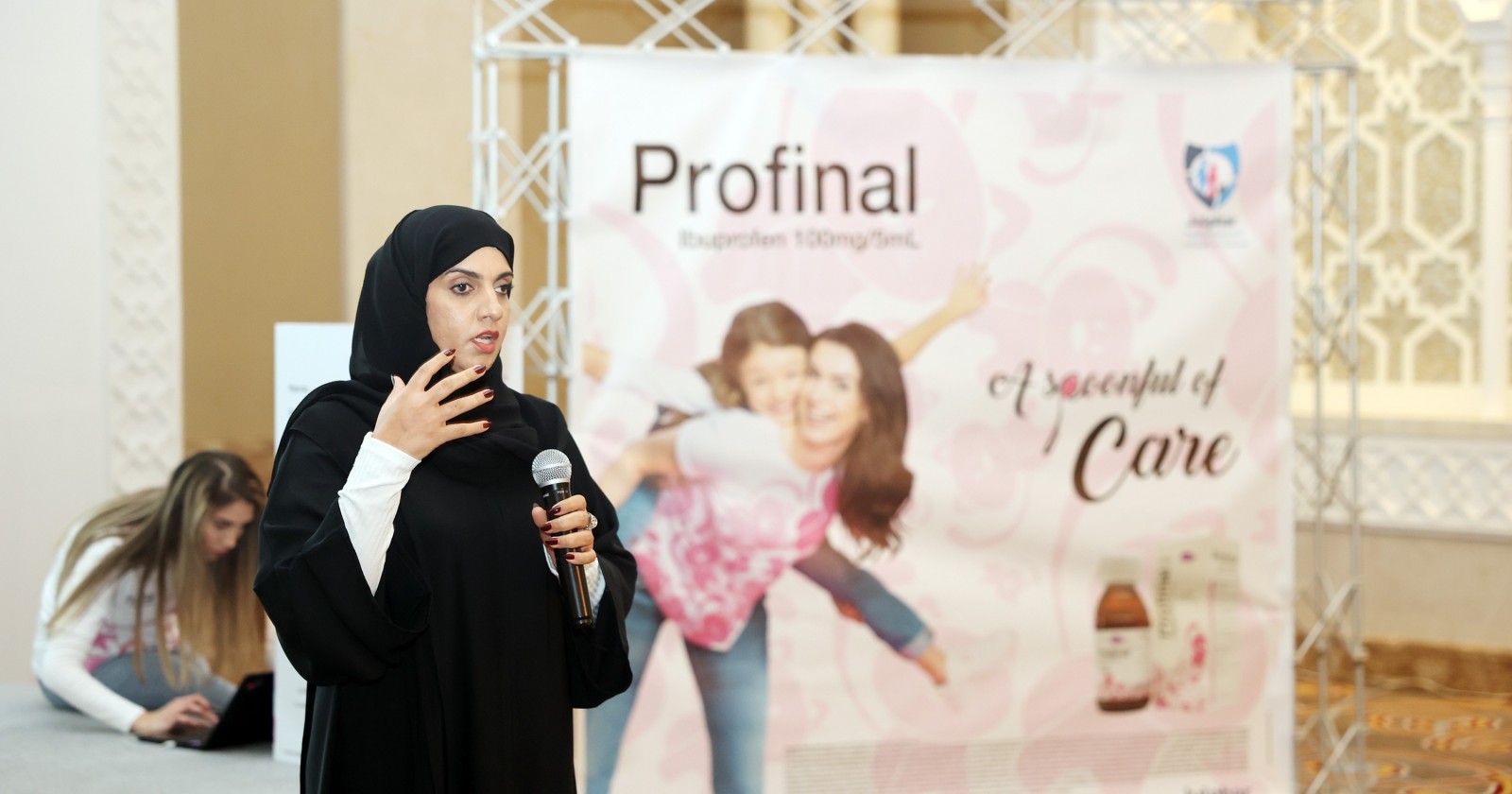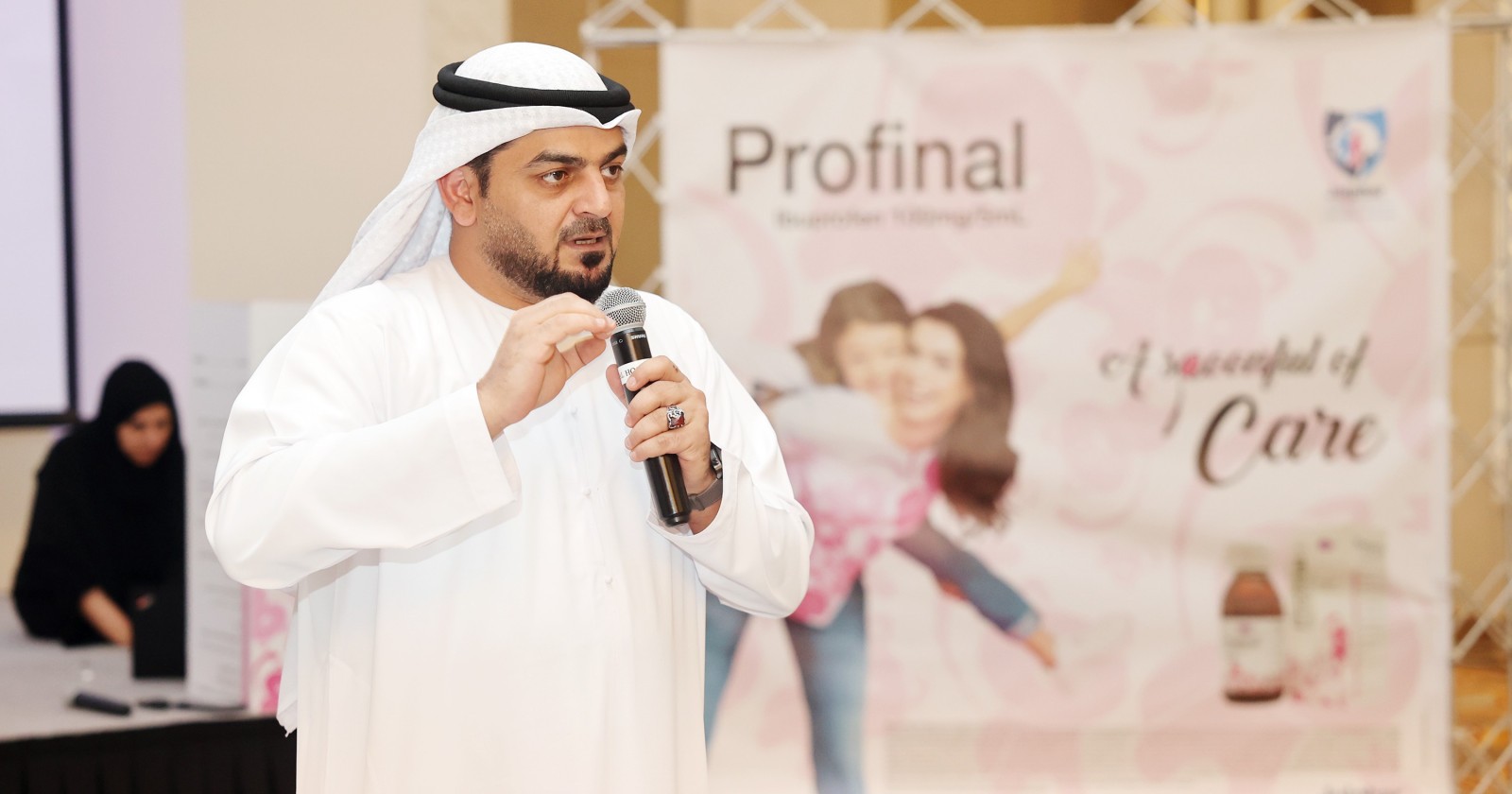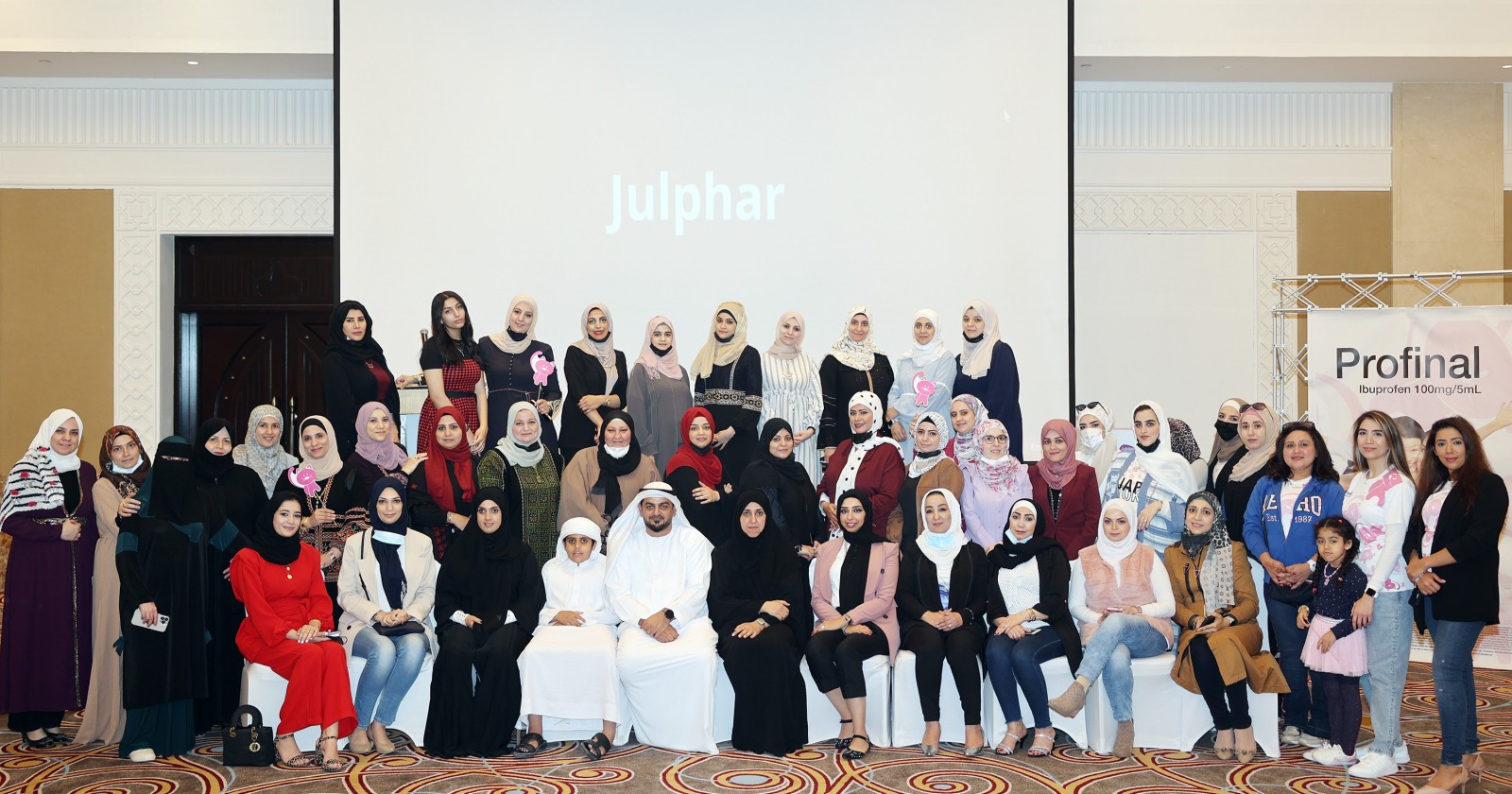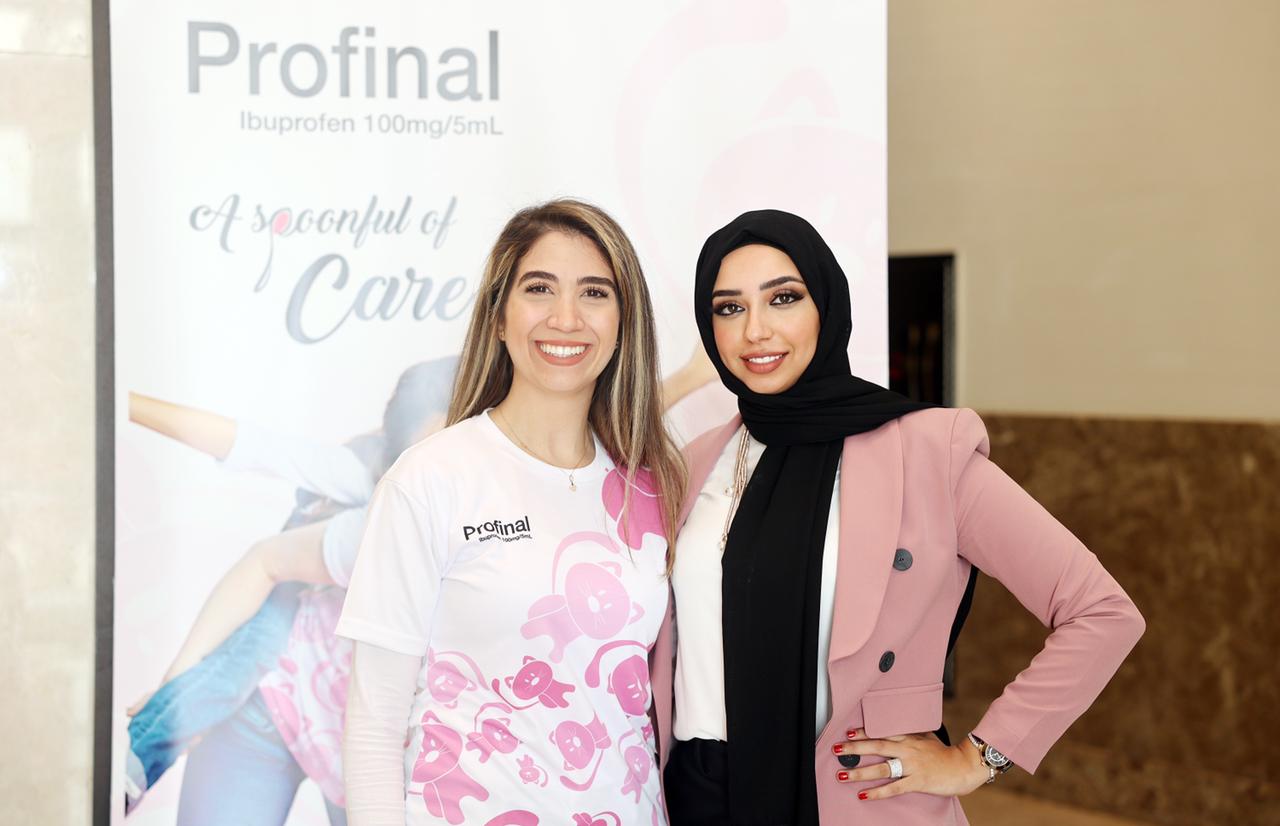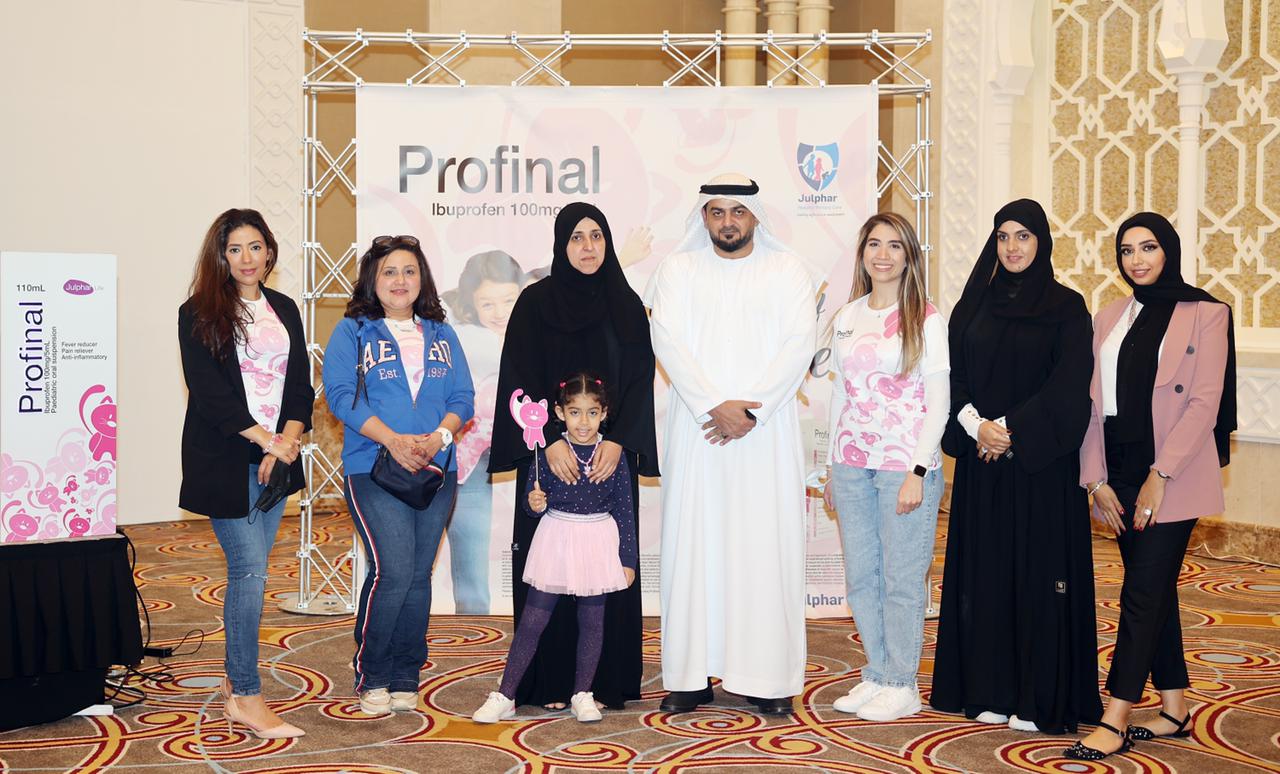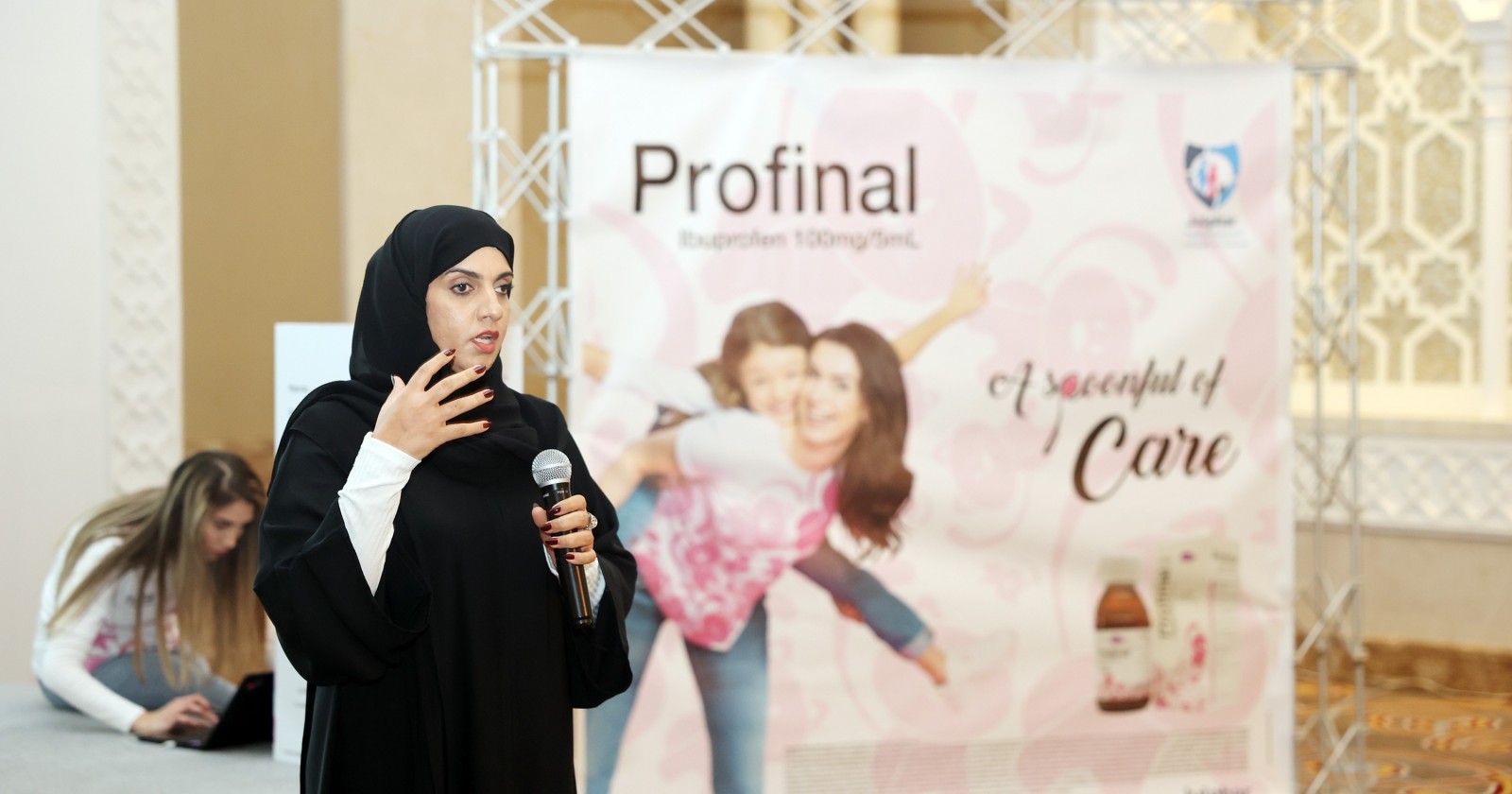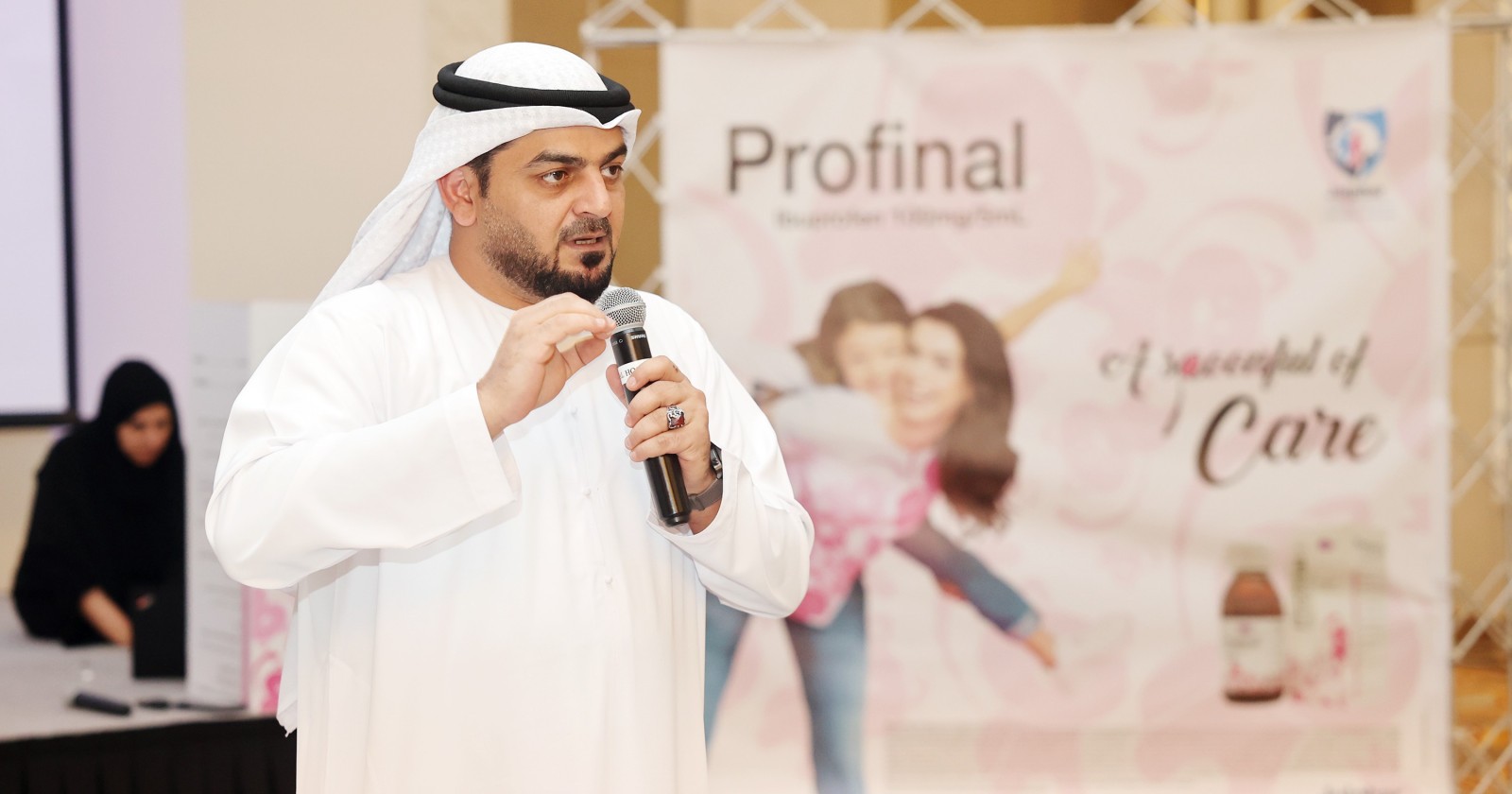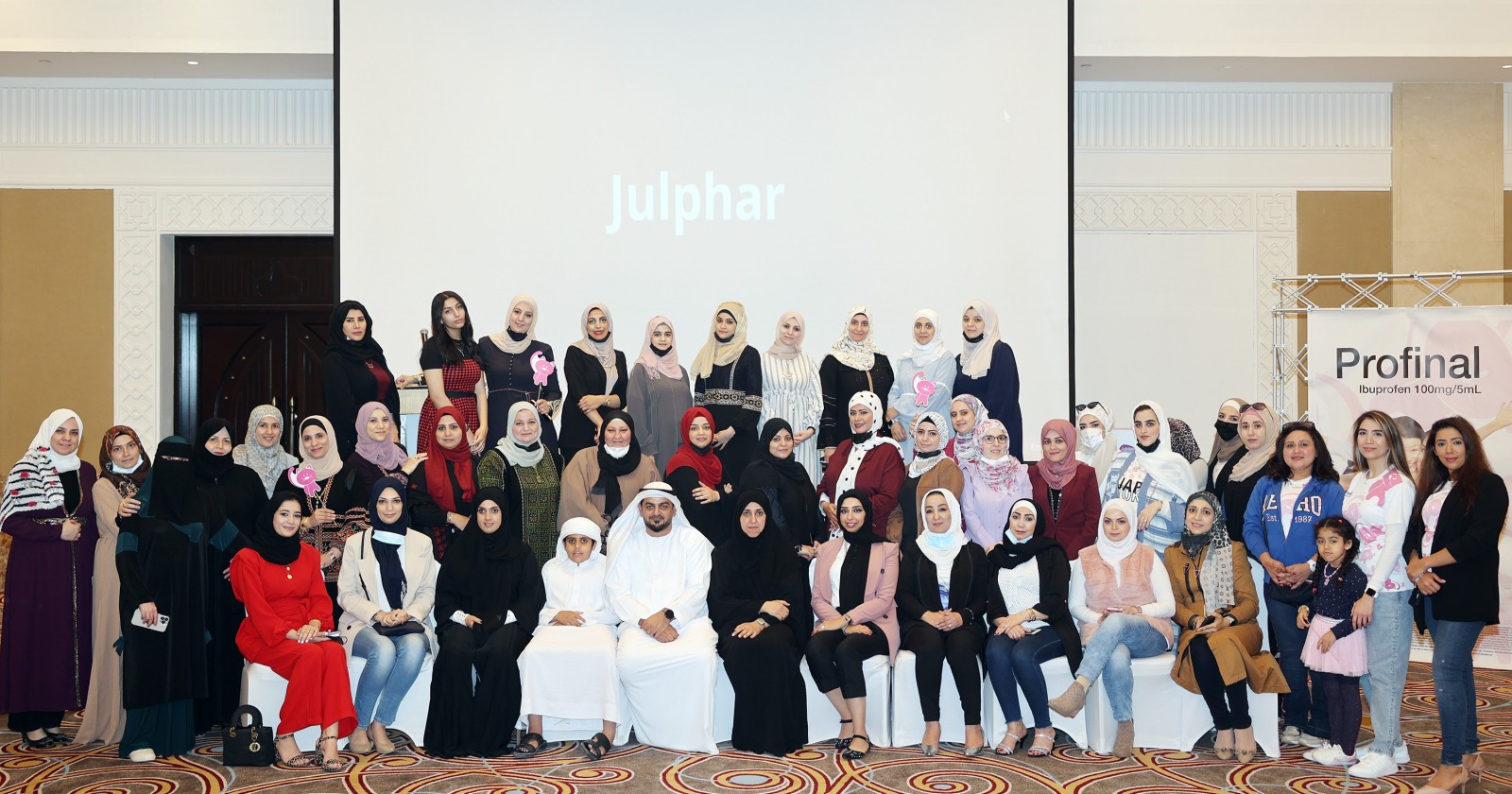 Julphar and Profinal organize the Mother's Forum in cooperation with Sharjah Women's Forum Foundation.
2022-01-10
Julphar and Profinal in cooperation with Eng. Razan Abu Daqqa, Sharjah Women's Forum Foundation Conducted the educational program "Mothers' Forum," the program included awareness and academic sessions to cultivate mothers on how to deal with their children's body temperatures and fever, verbal bullying, first aid awareness session, and the best use of ibuprofen.
The sessions were hosted by several leading doctors and speakers in the UAE, Hanan Sandid, Marketing Manager at Julphar, Ms. Maitha Al Ketbi. Head of Awareness and Programs Department - Child and Family Protection Center in Sharjah, Ms. Fatima Al-Salhadi and Mr. Muhannad Al-Momani / Head of the Awareness and Education Department at Emirates Red Crescent, and Dr. Wafaa Faisal, Paediatric Consultant and head of the children's department at the hospital of Dr. Soliman Al Habib Hospital.
The mothers interacted significantly and positively with the topics presented and the workshops offered by the lecturers. This educational and awareness event was as part of the awareness campaign conducted by Julphar for mothers and patients to create a better and more aware society.