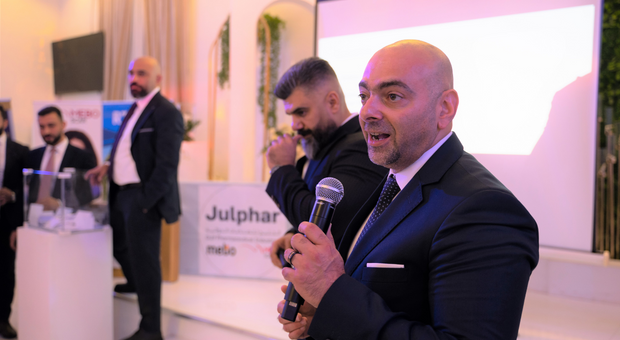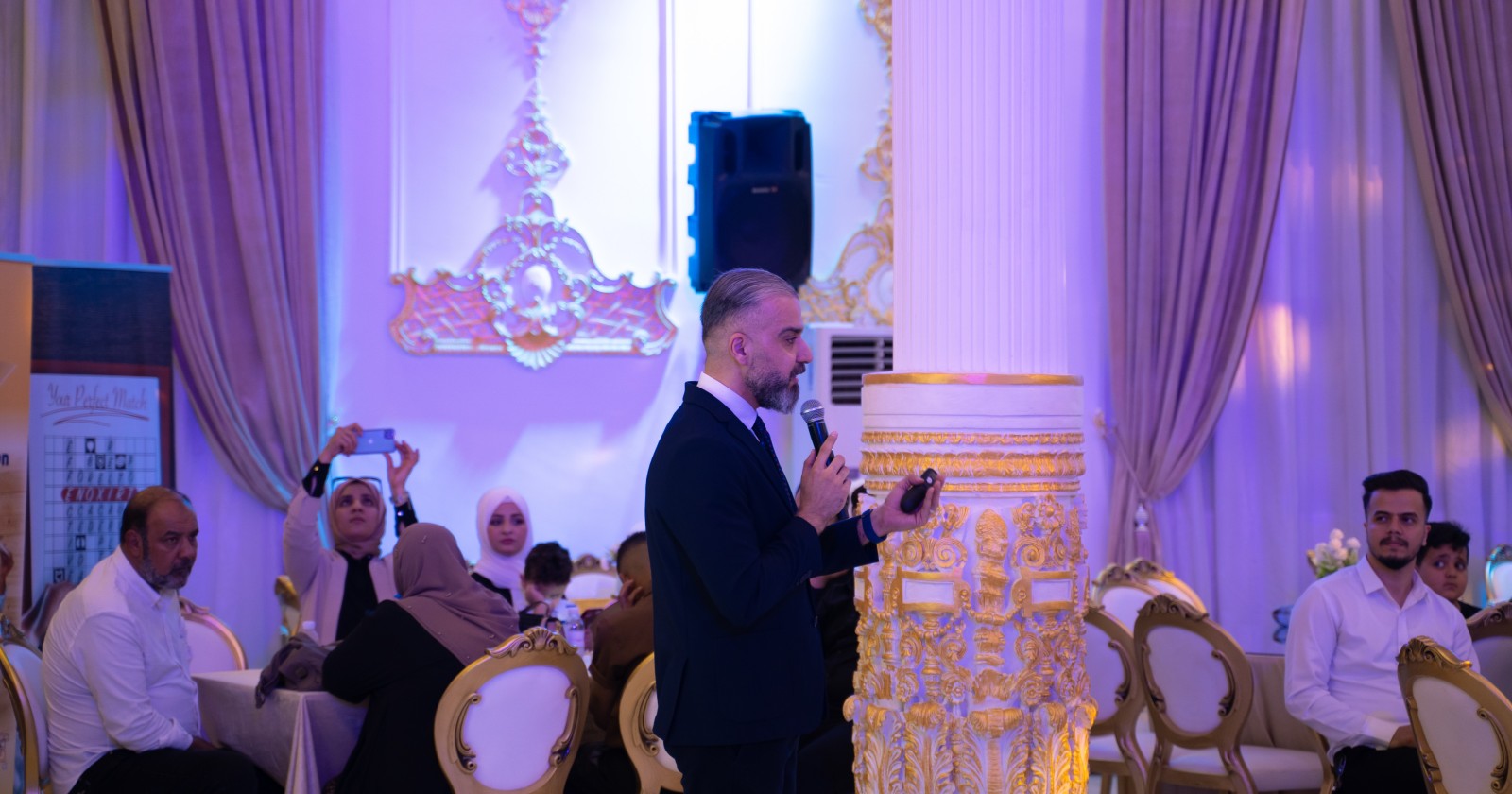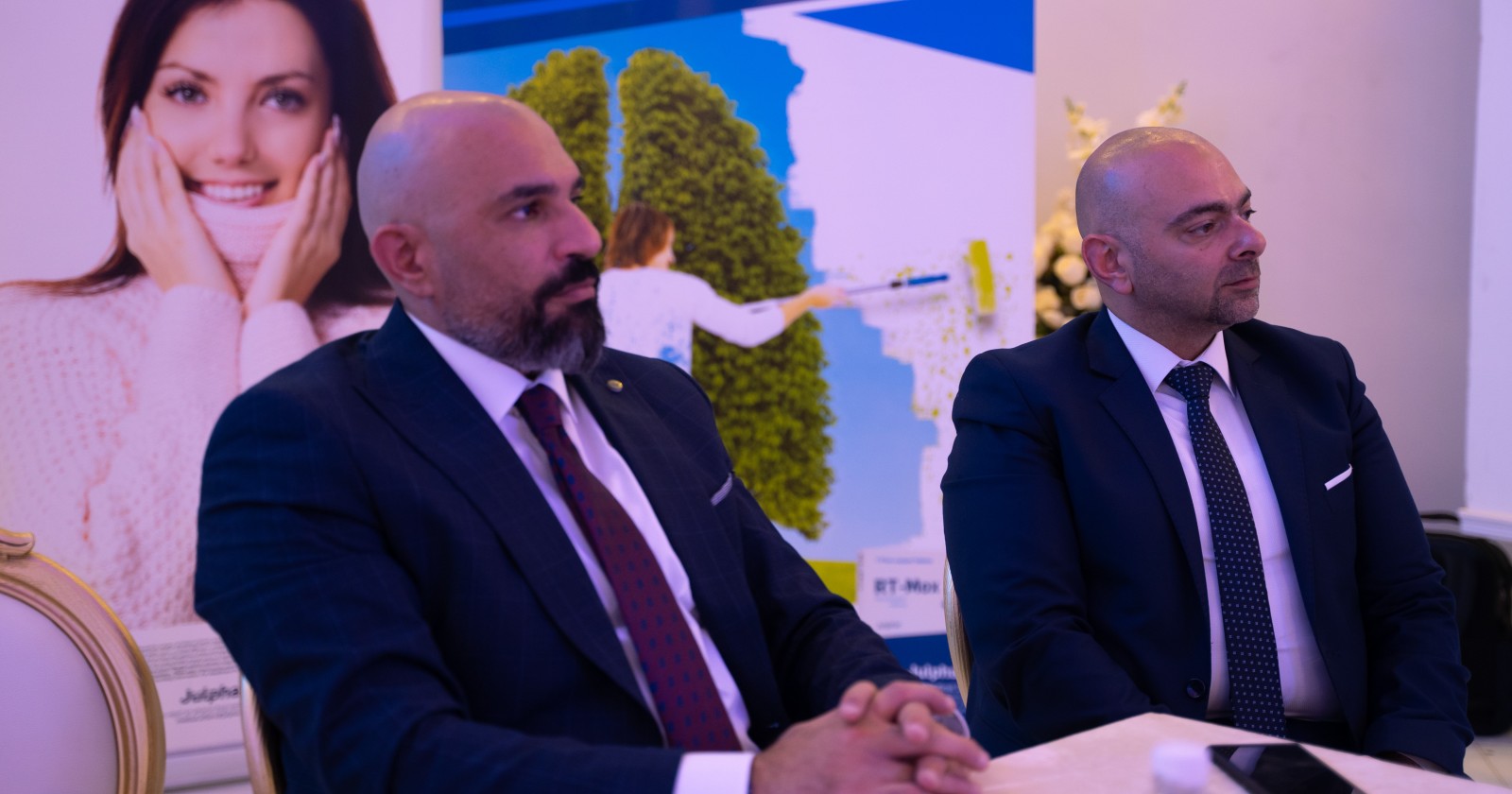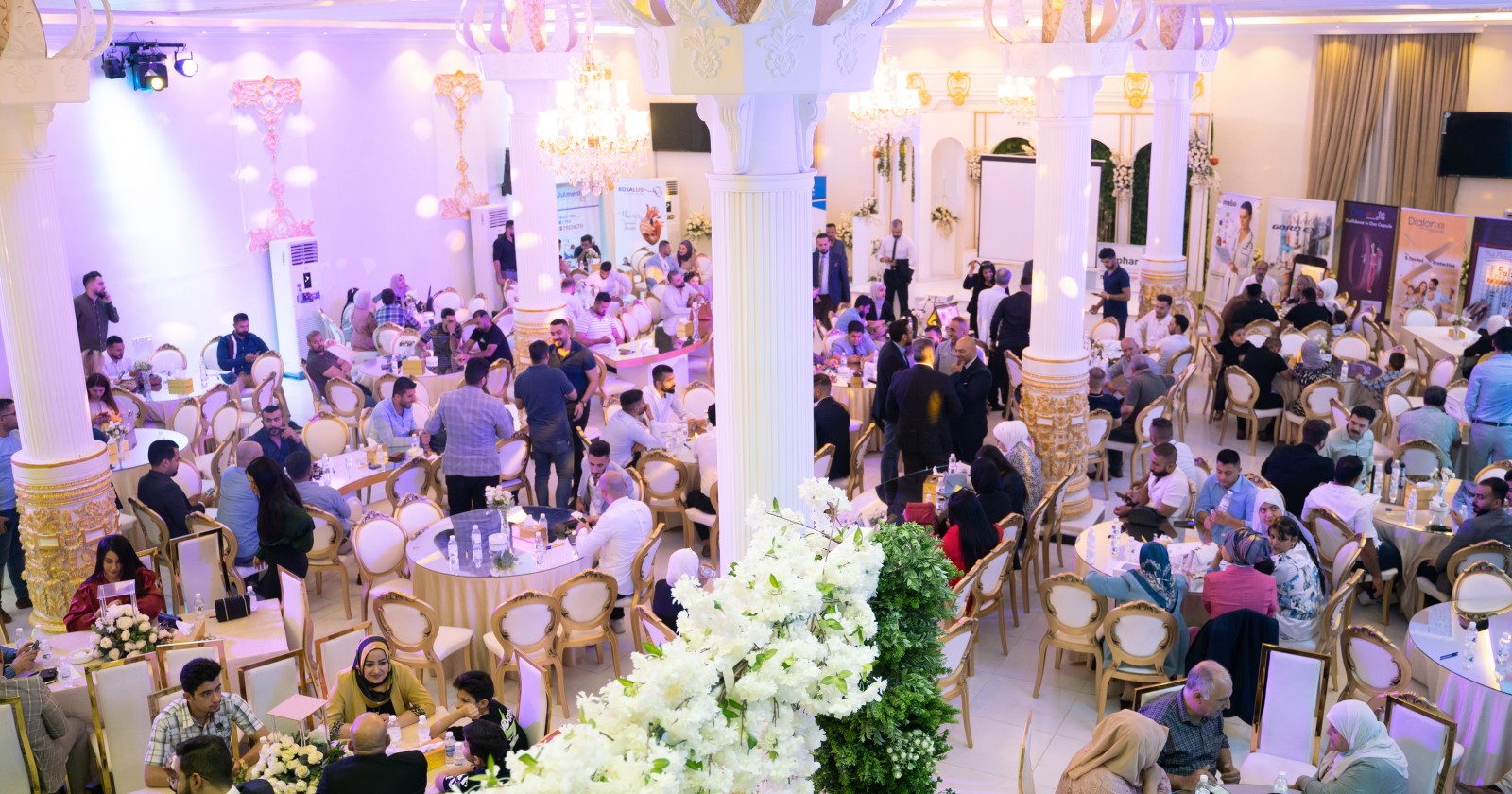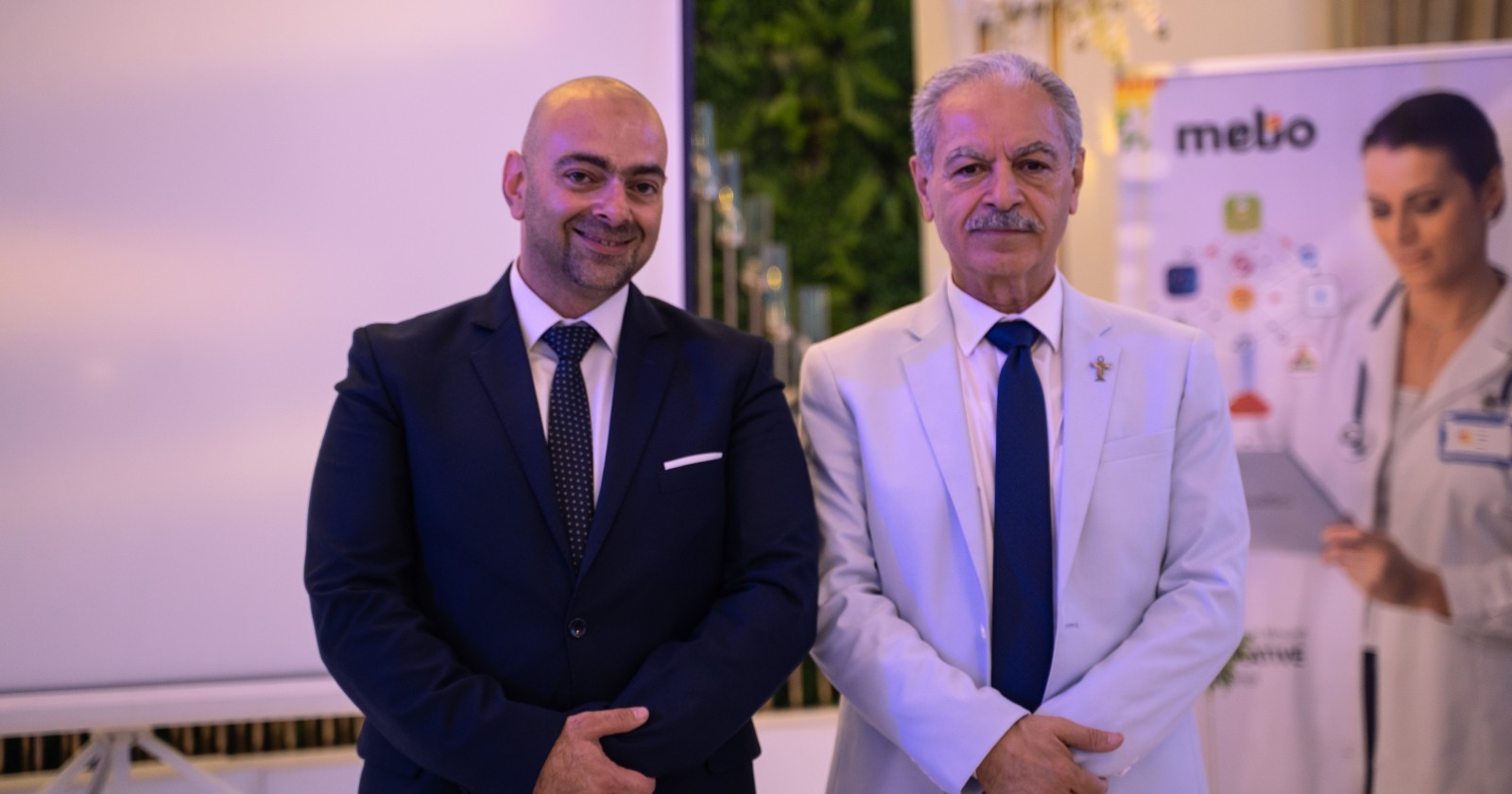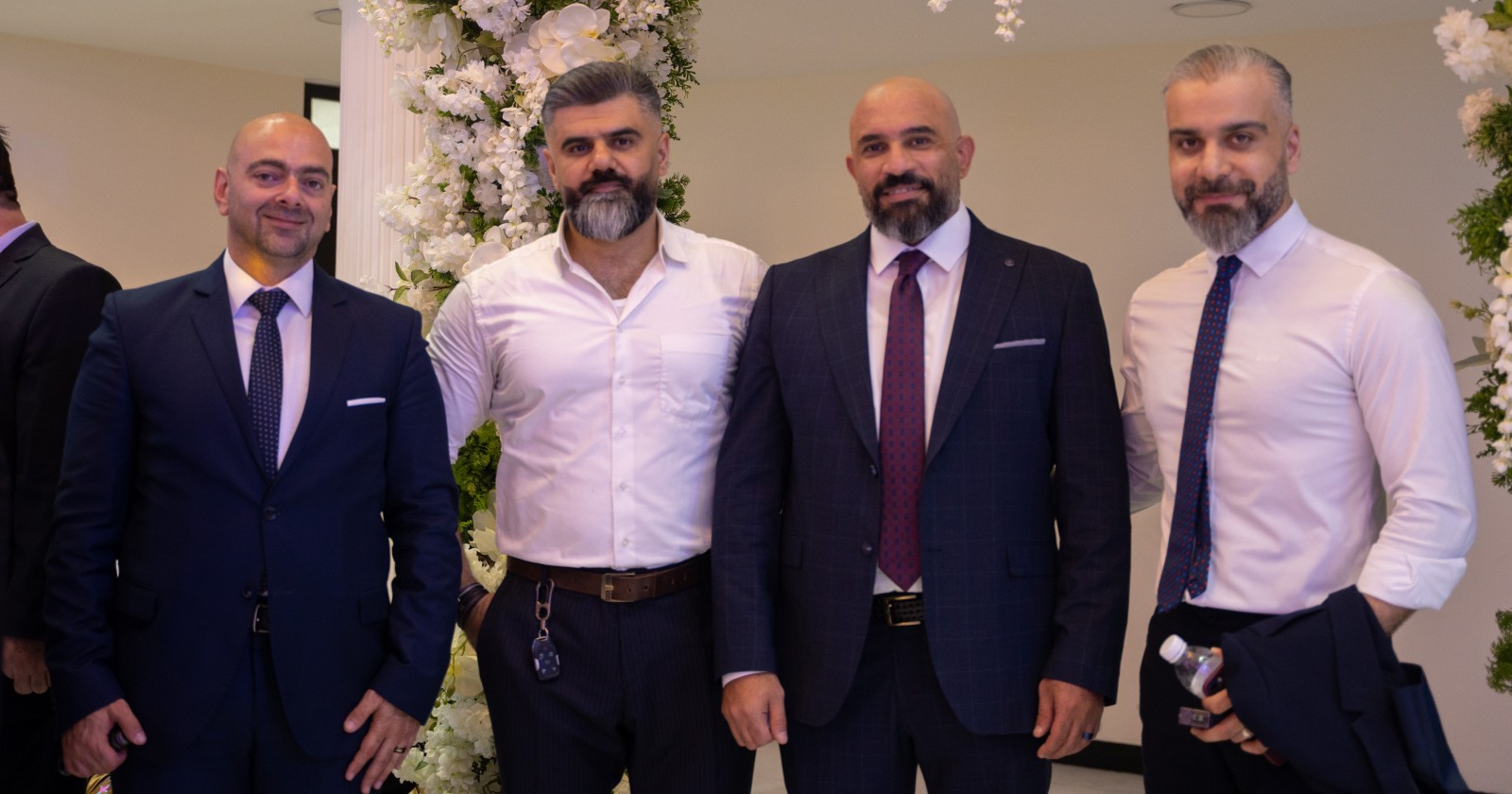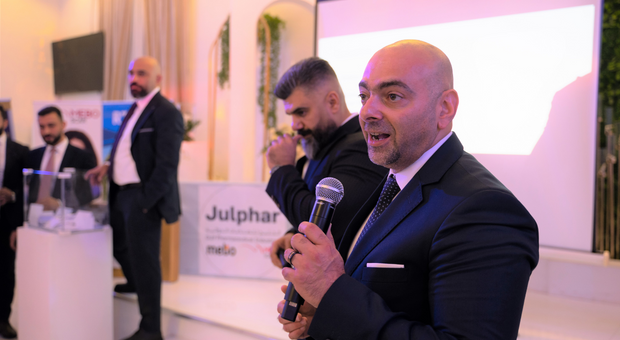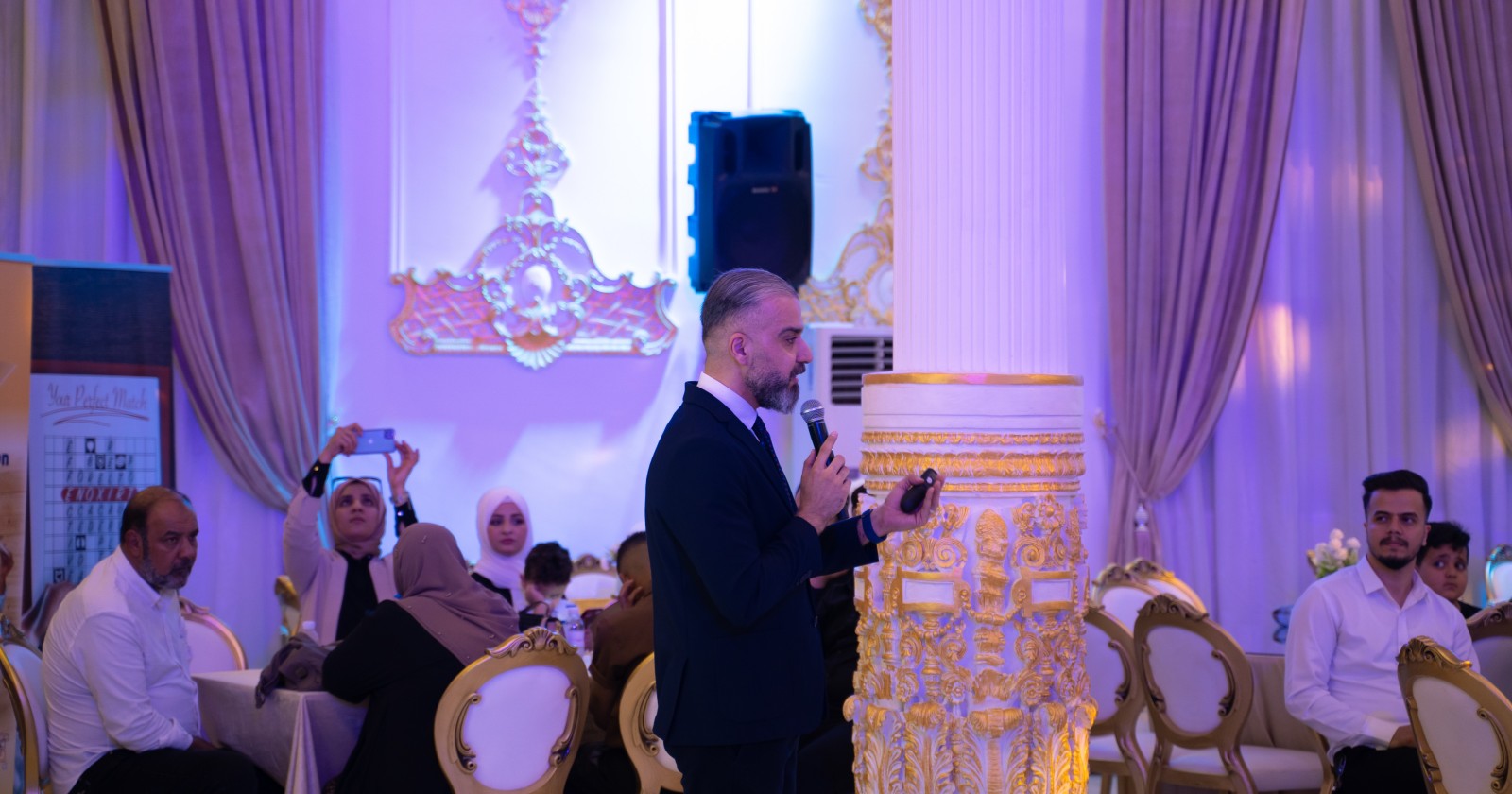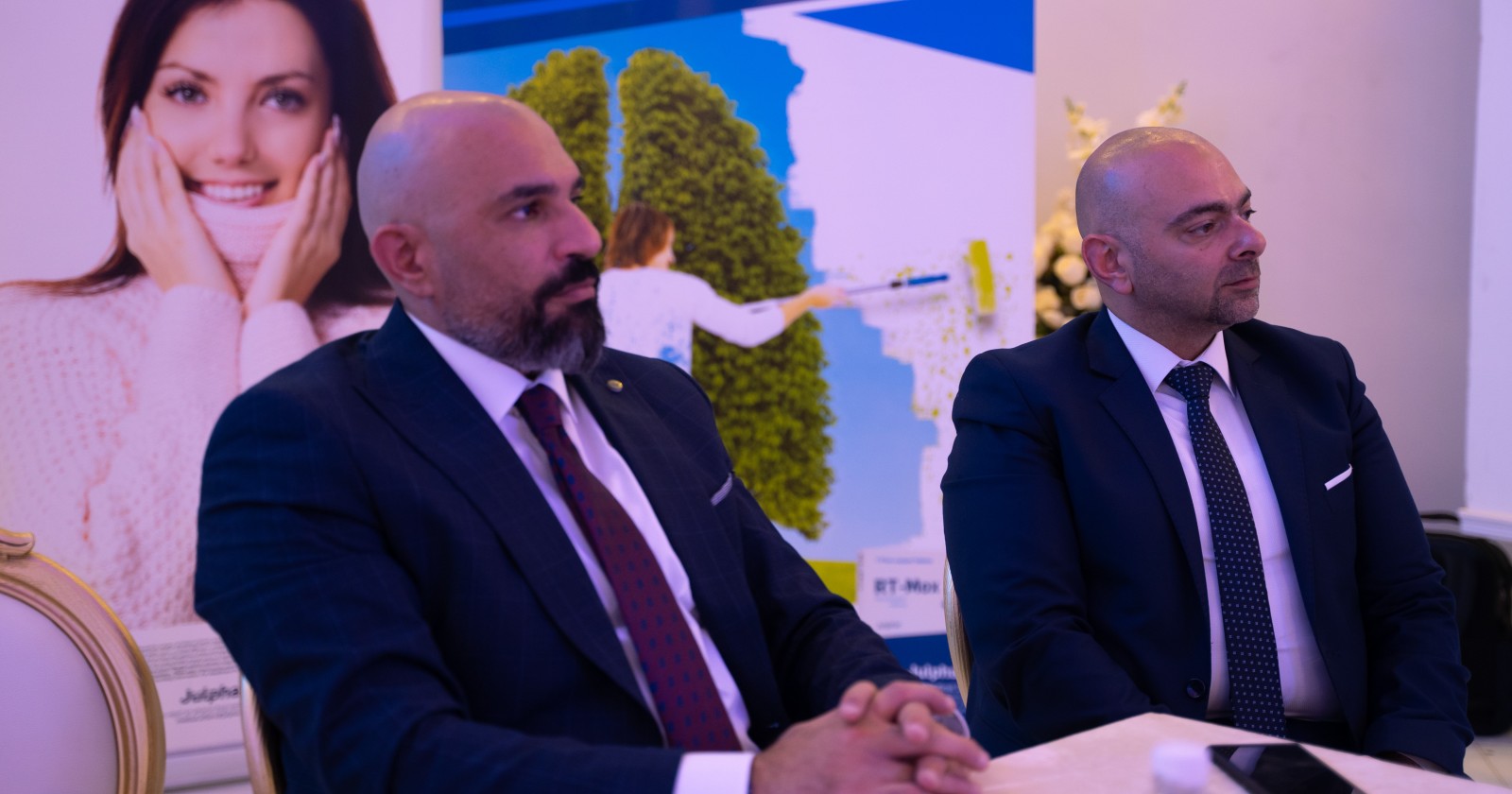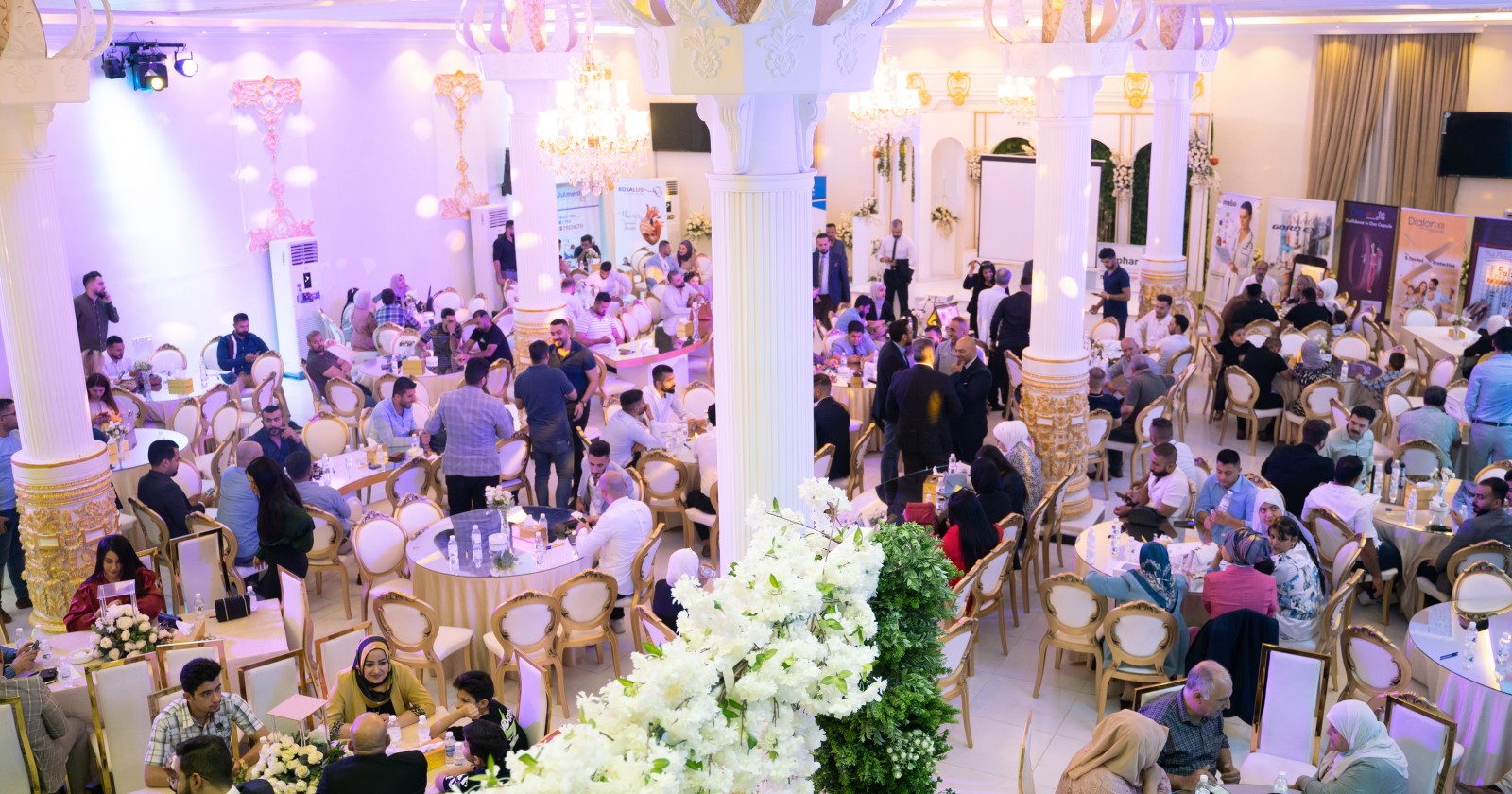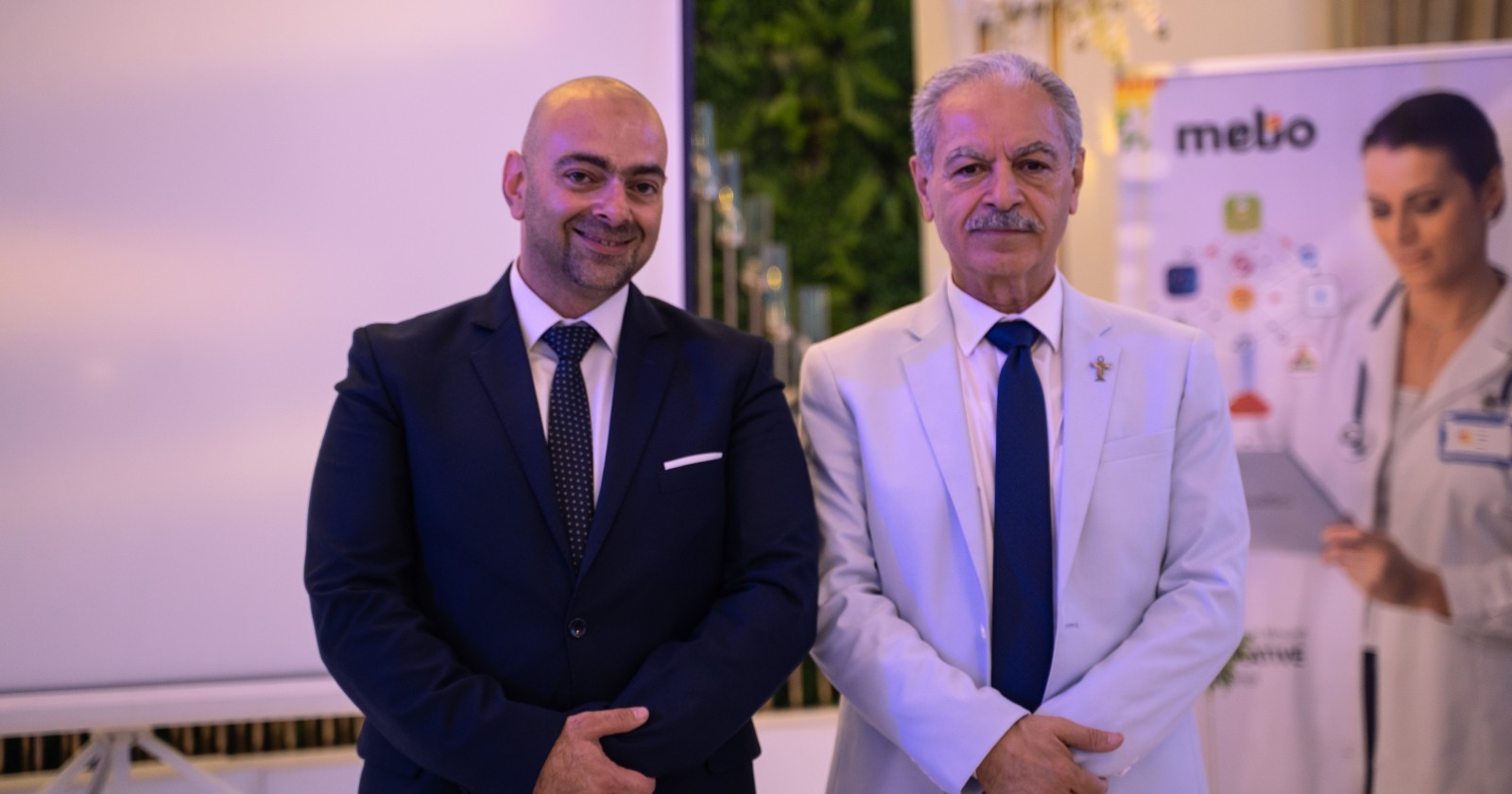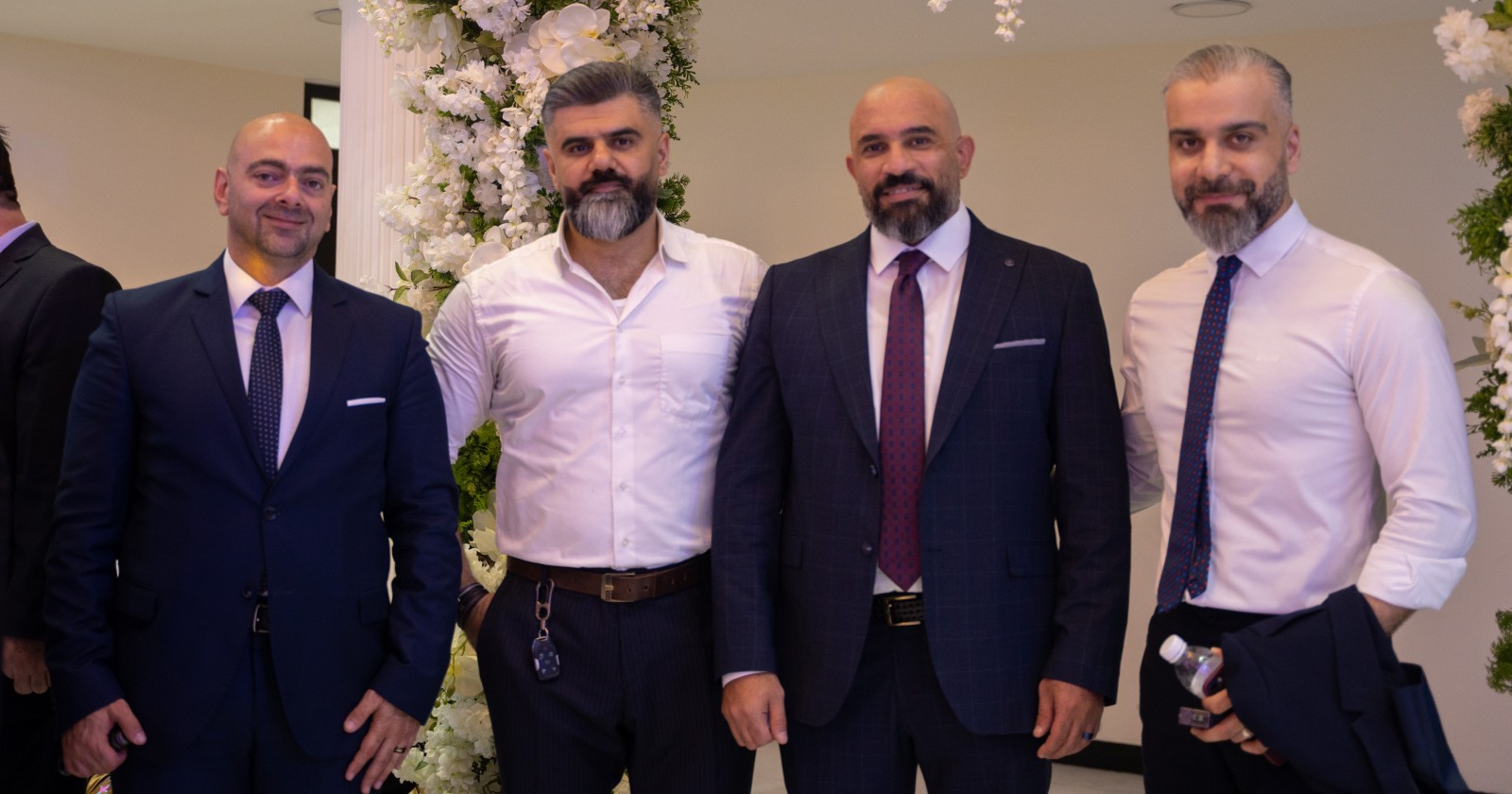 Julphar Holds Quality Assurance Event in Baghdad
2022-08-01
Gulf Pharmaceutical Industries –Julphar held "Julphar's Quality Assurance " Event in Baghdad , the event conducted in collaboration with the Iraqi Pharmacists Syndicate headed by president Dr. Mustafa Al Heti, as well as with attendance of Iraqi Pharmacists Syndicate members, Senior Managers in Iraq MOH with an audience of over 250 pharmacists.
During the event, a discussion was conducted about the wound healing sector in Iraq and the benefits and efficacy of Julphar's products - Mebo & Mebo Scar - in wound healing.
This event aims to showcasing the high quality of Julphar's products and emphasising our dedication to follow all the issued pharmacovigilance regulations to ensure the safety and effectiveness of our products.