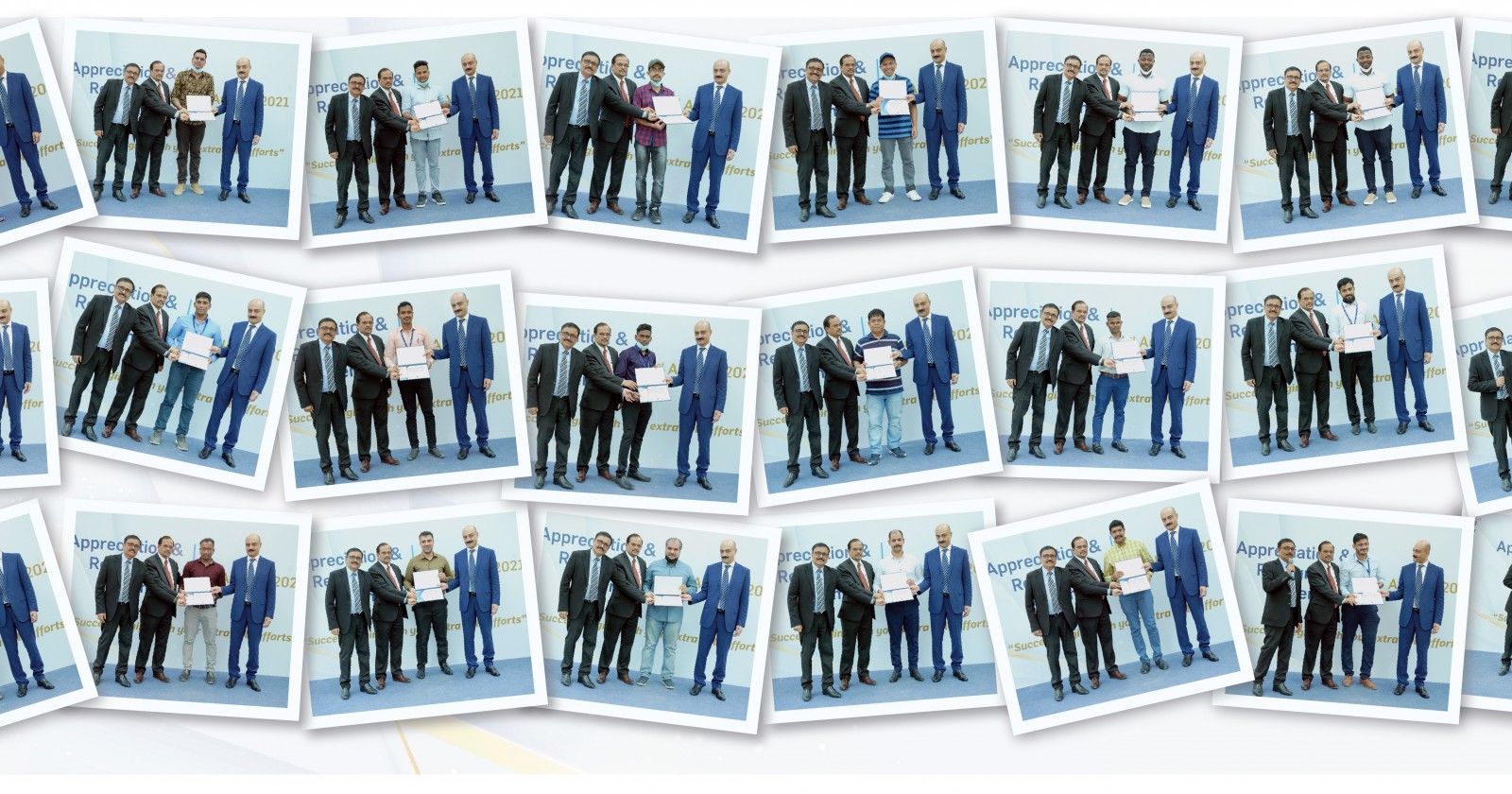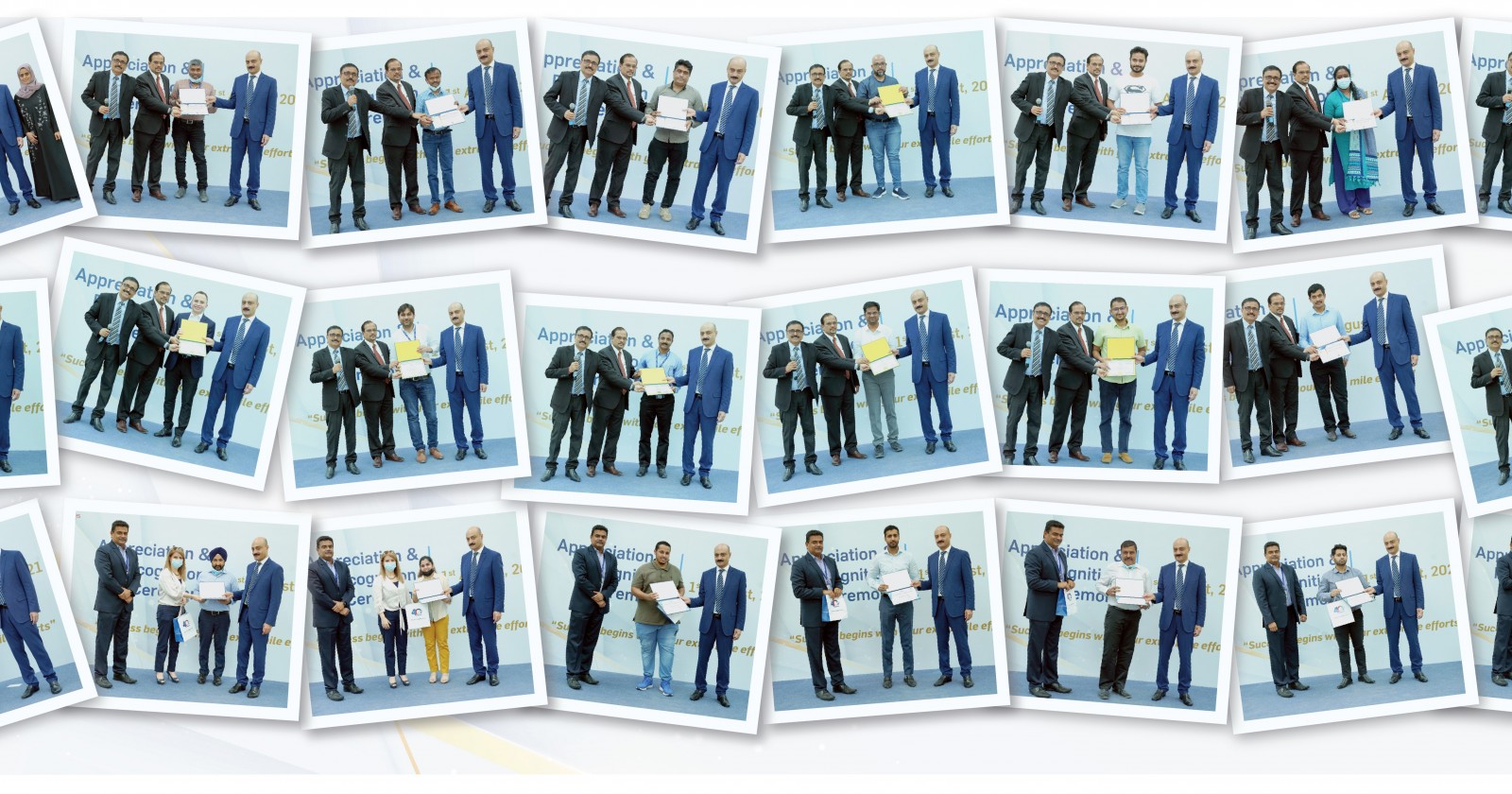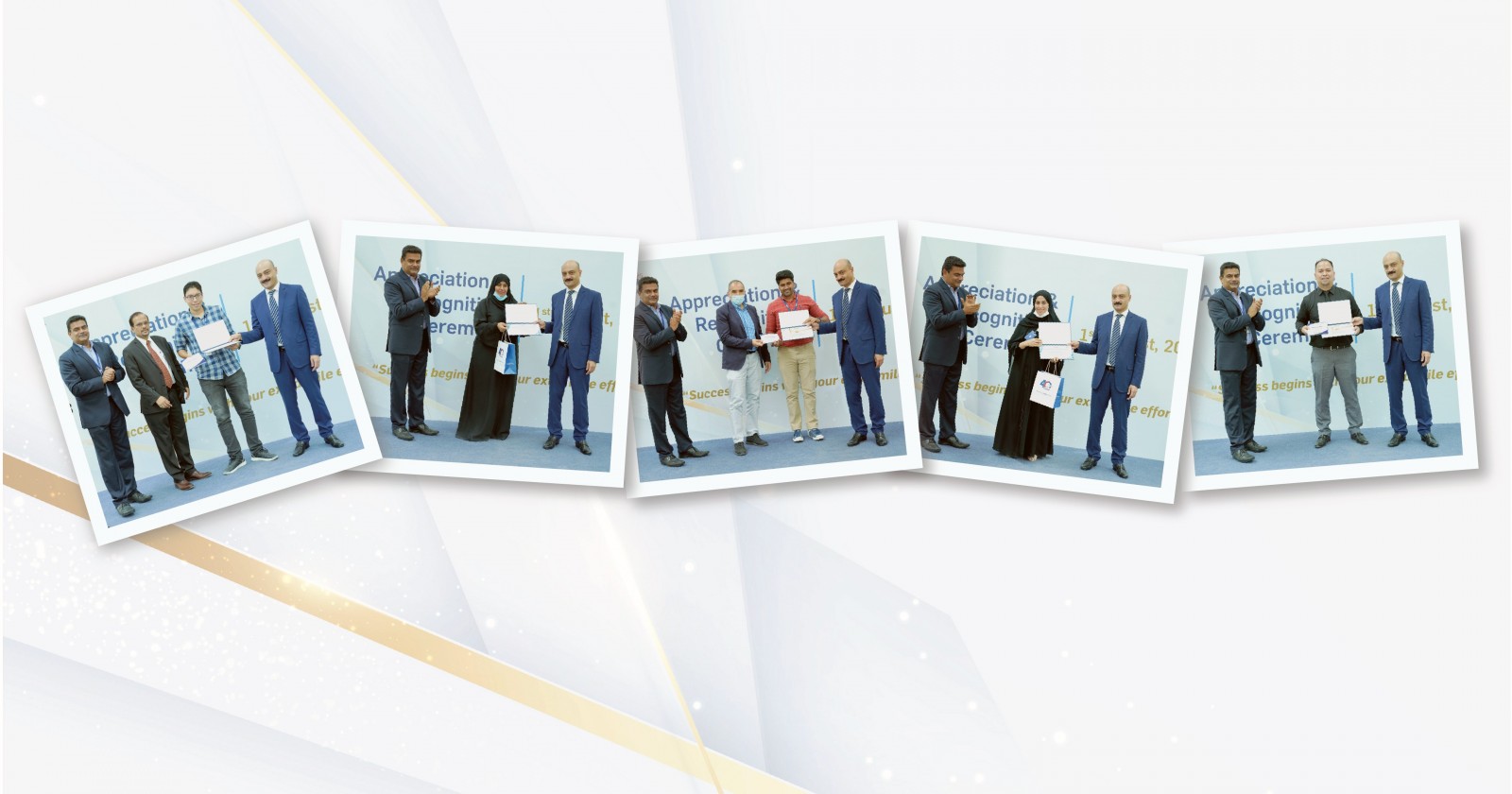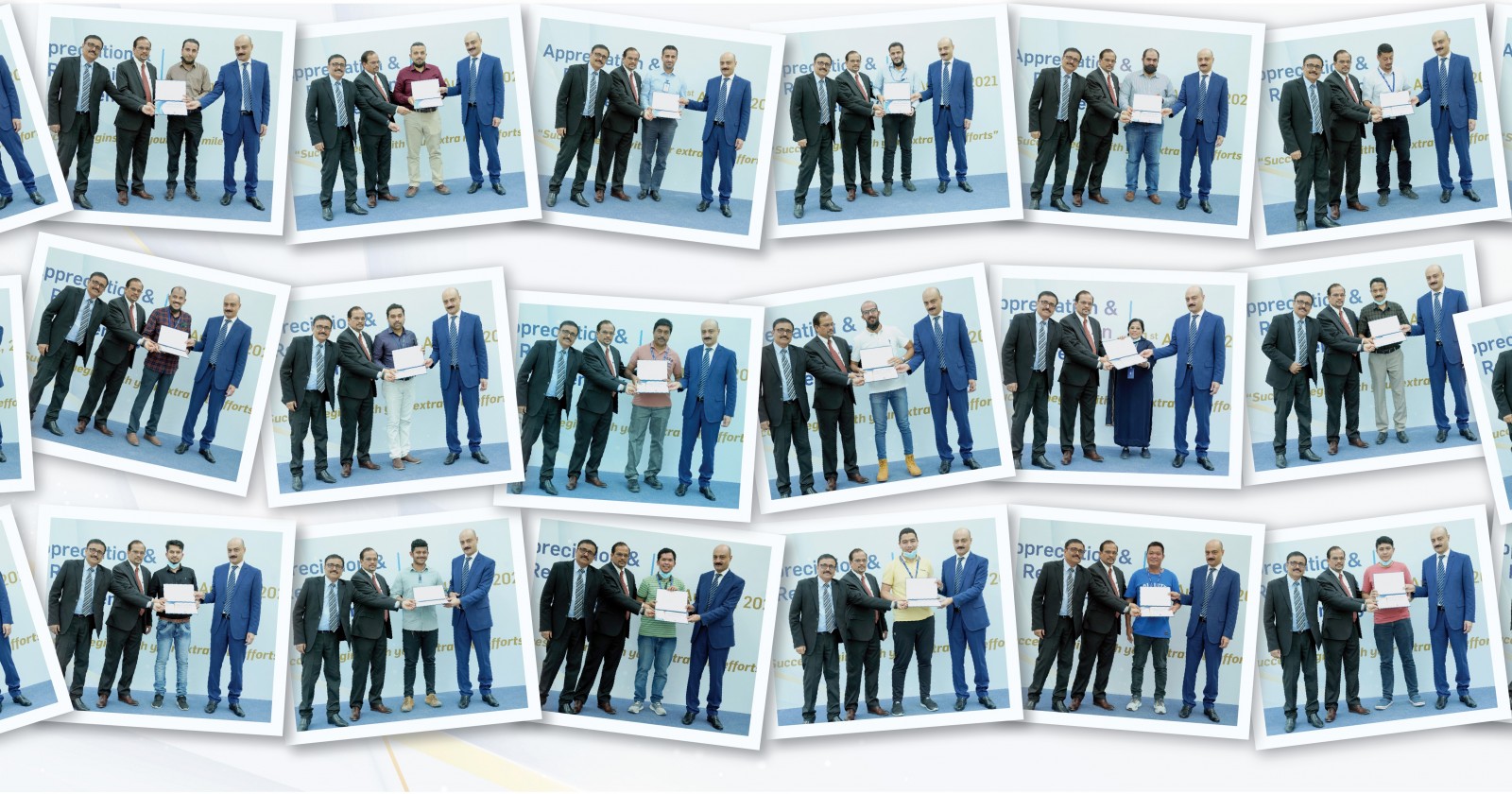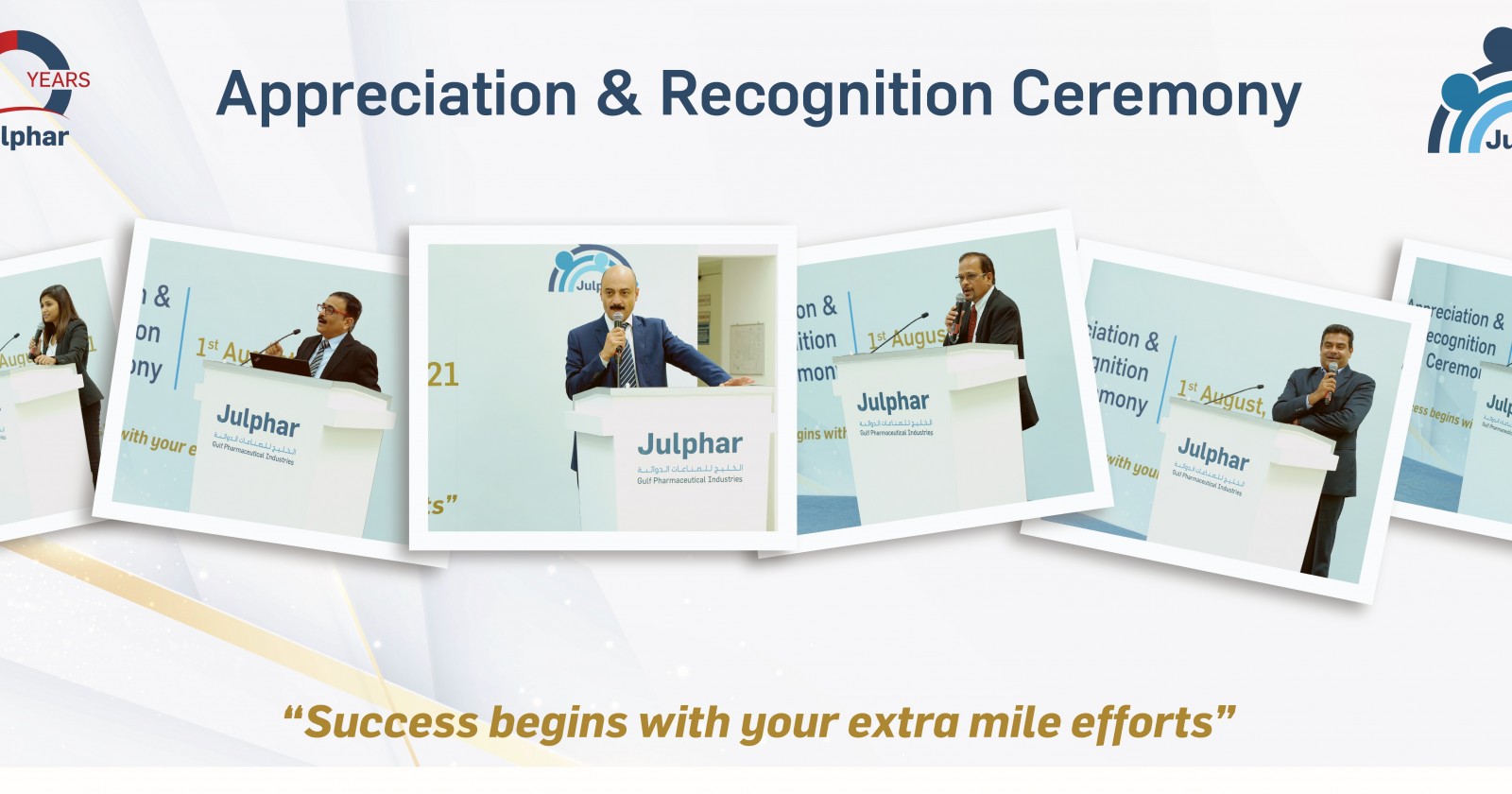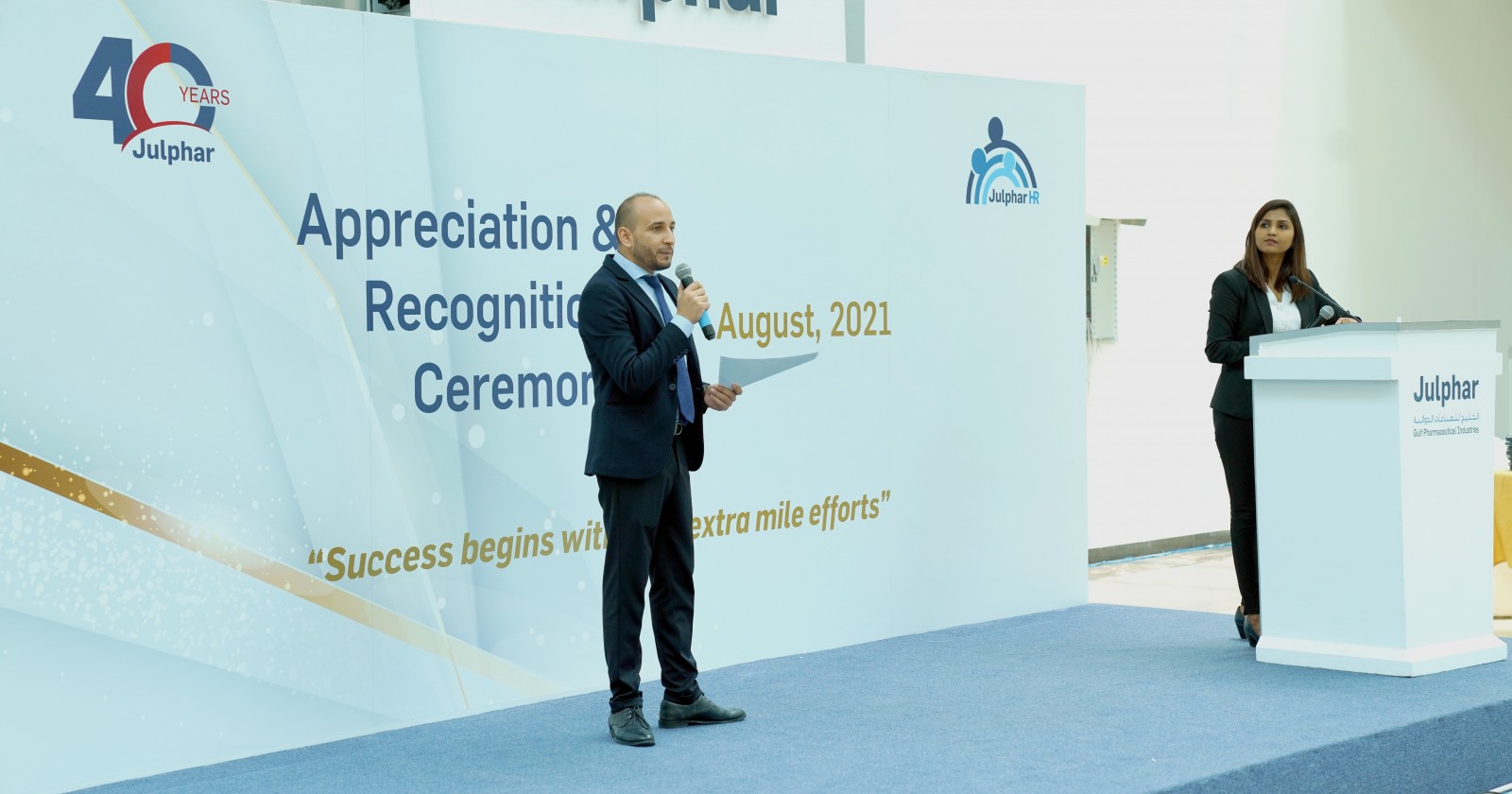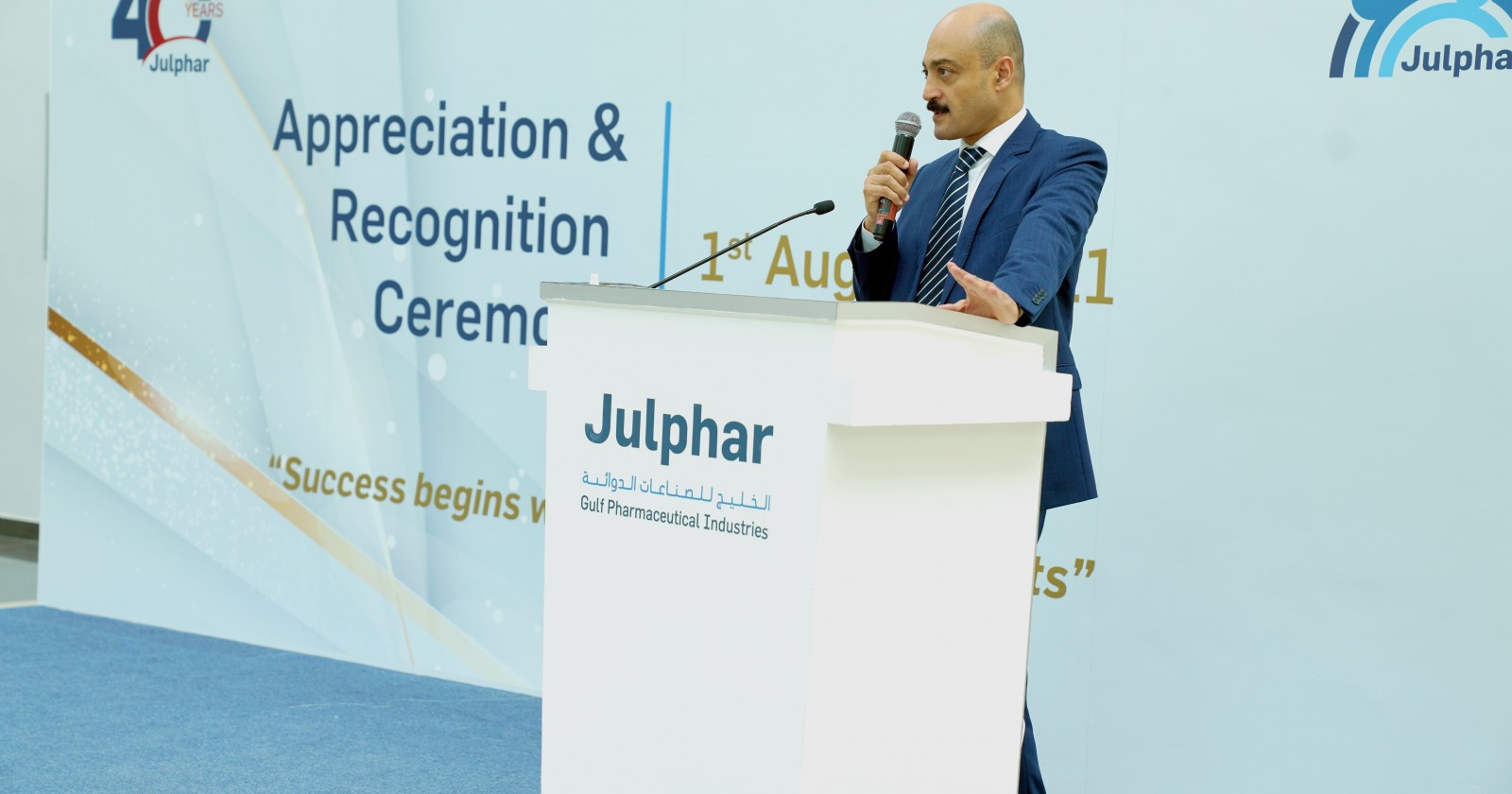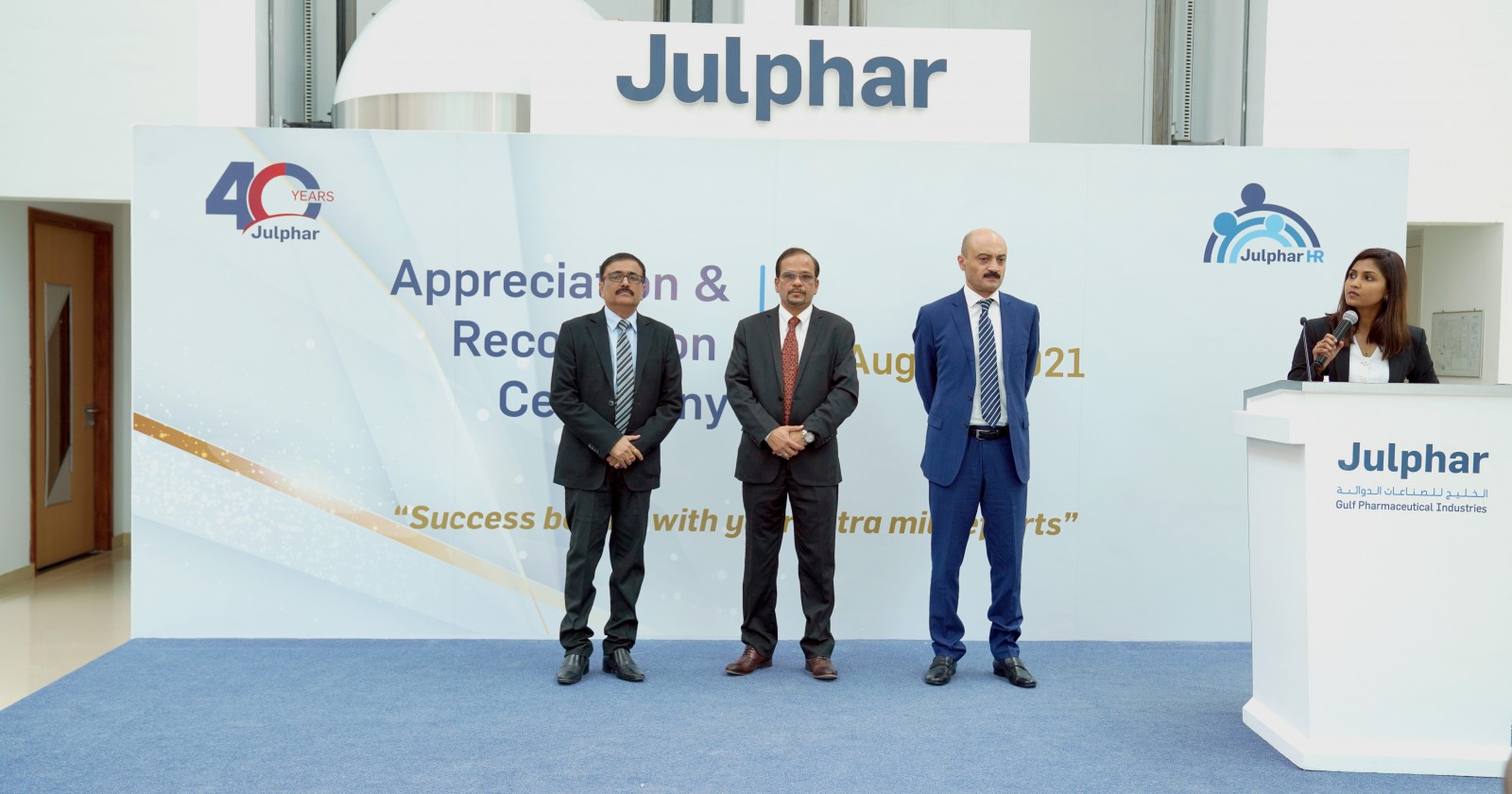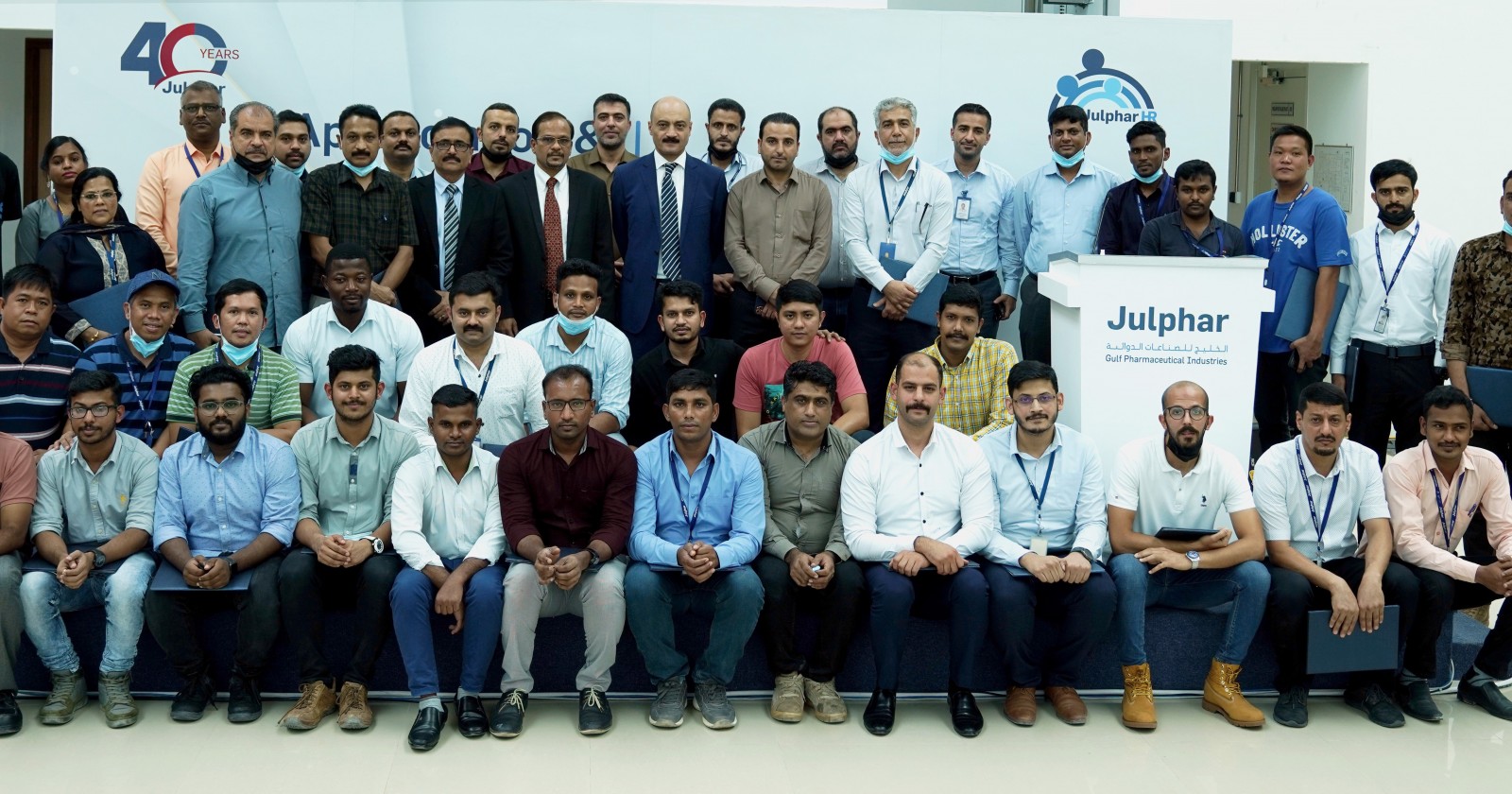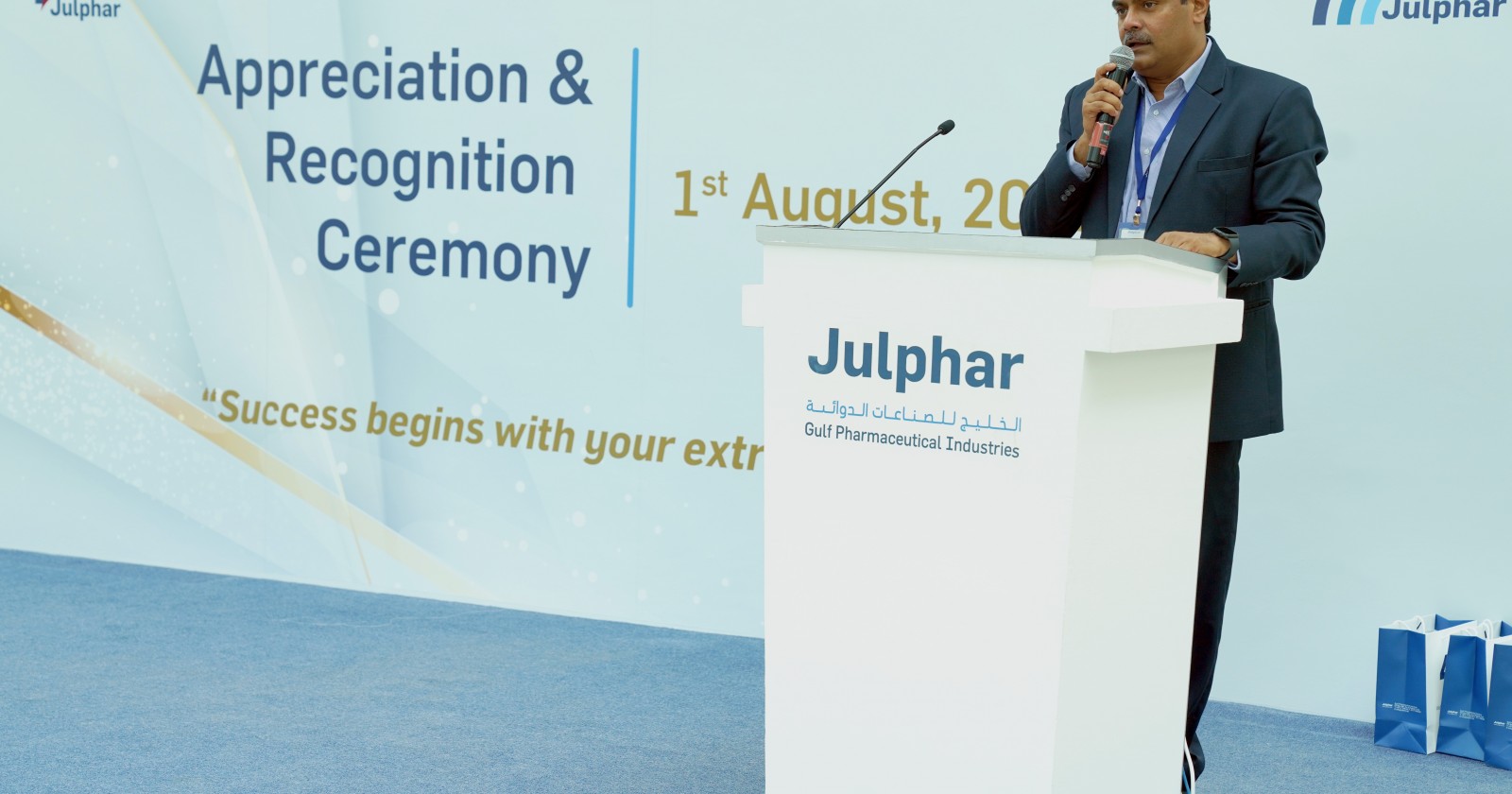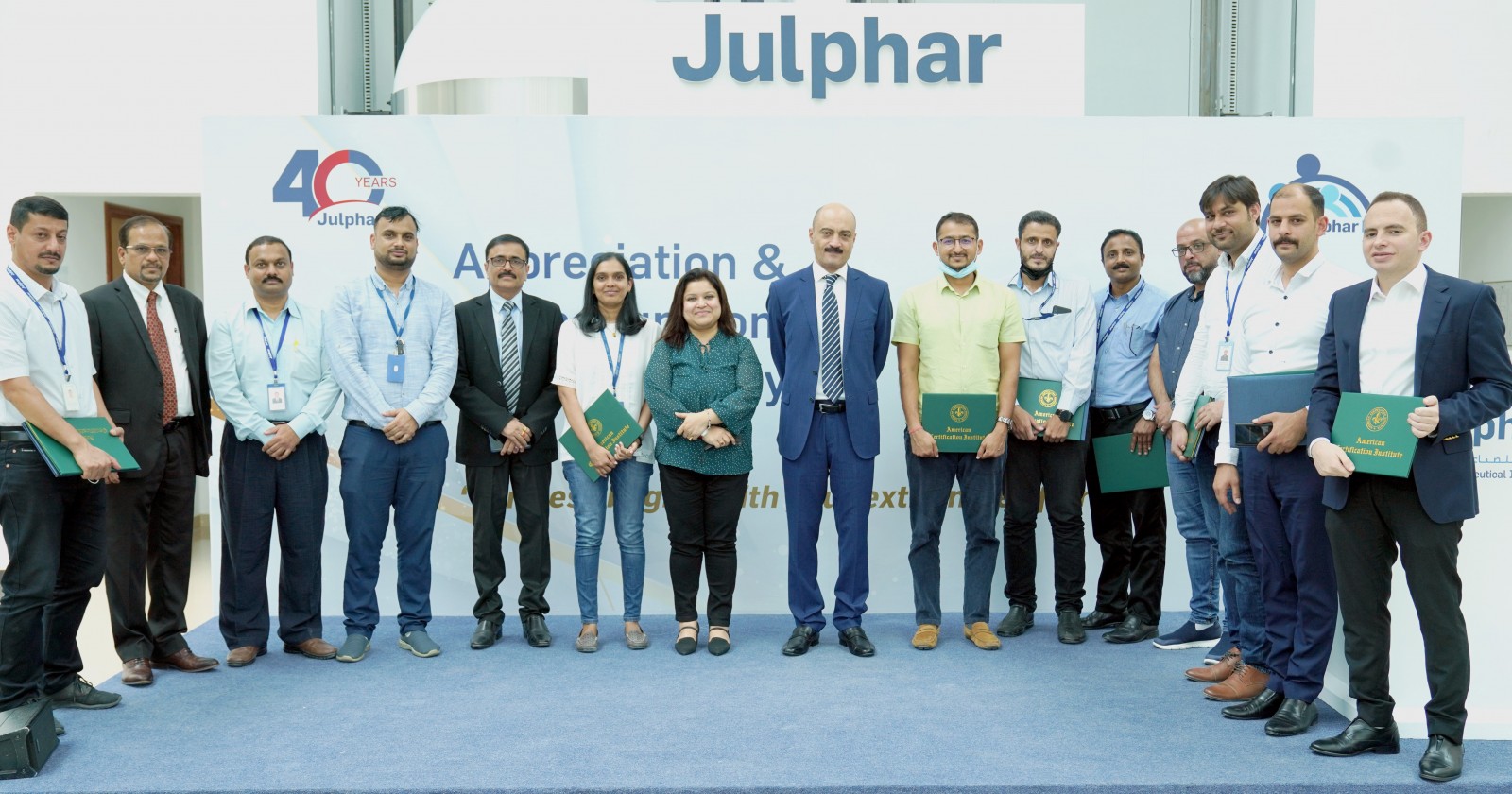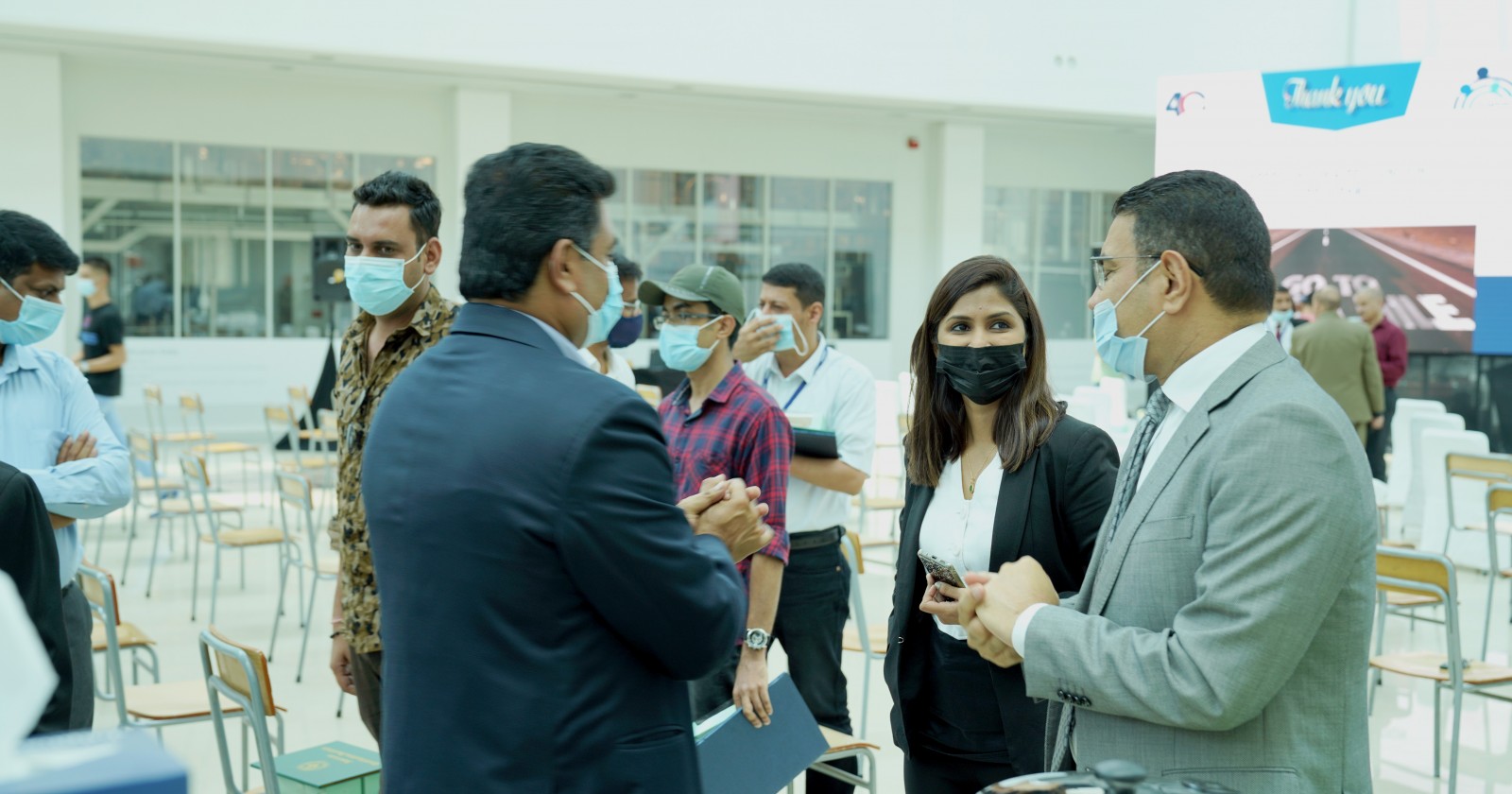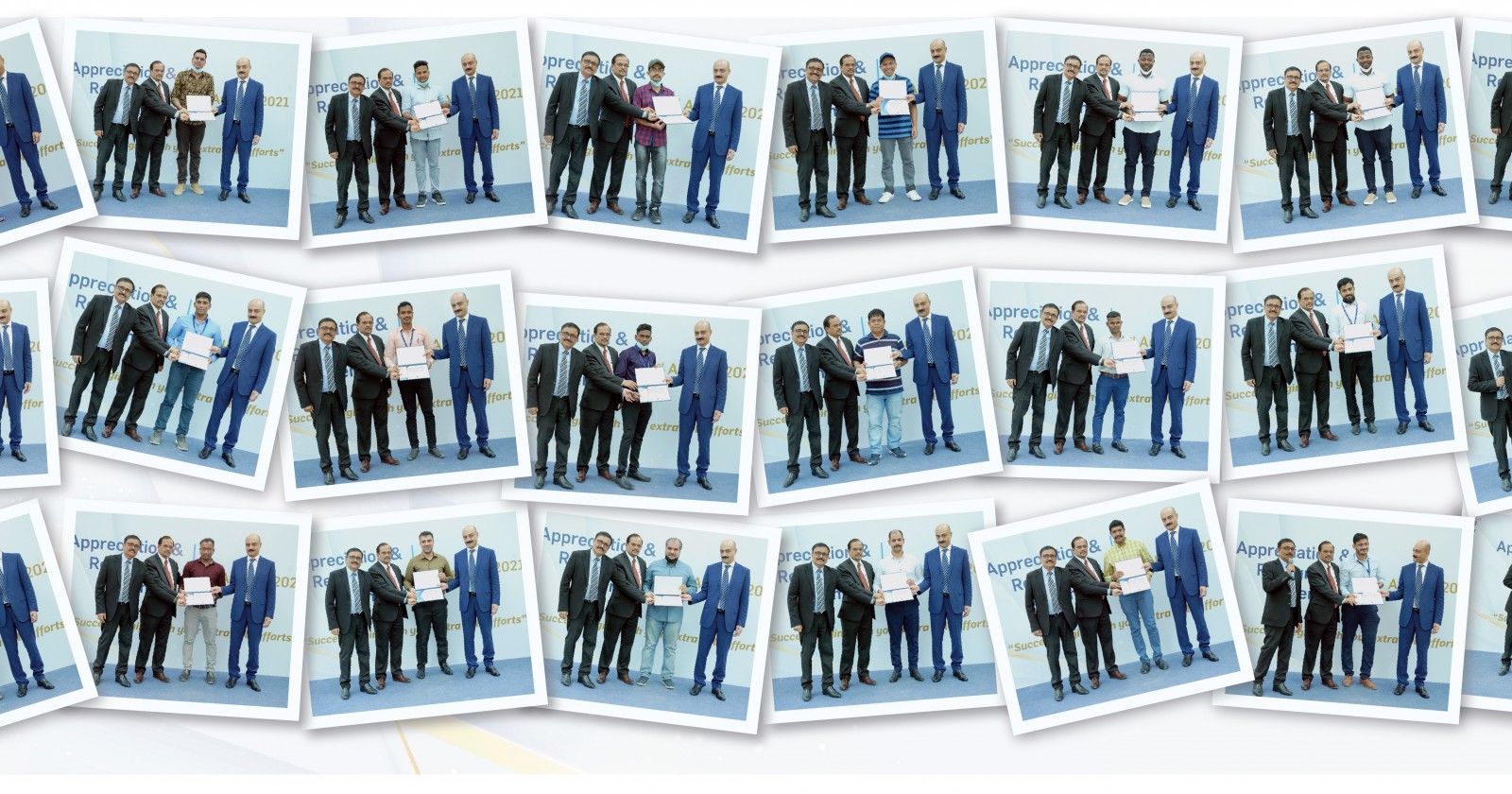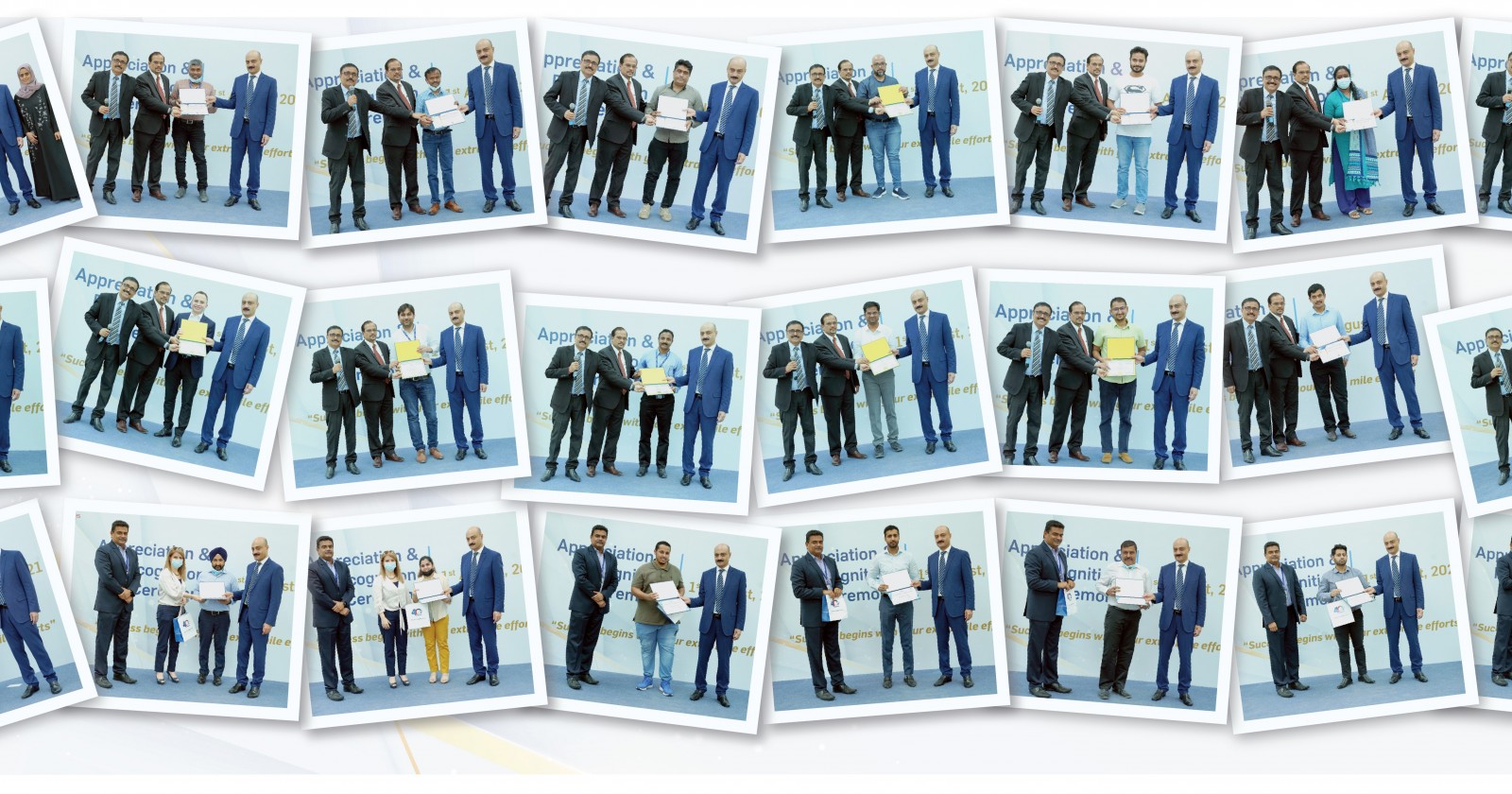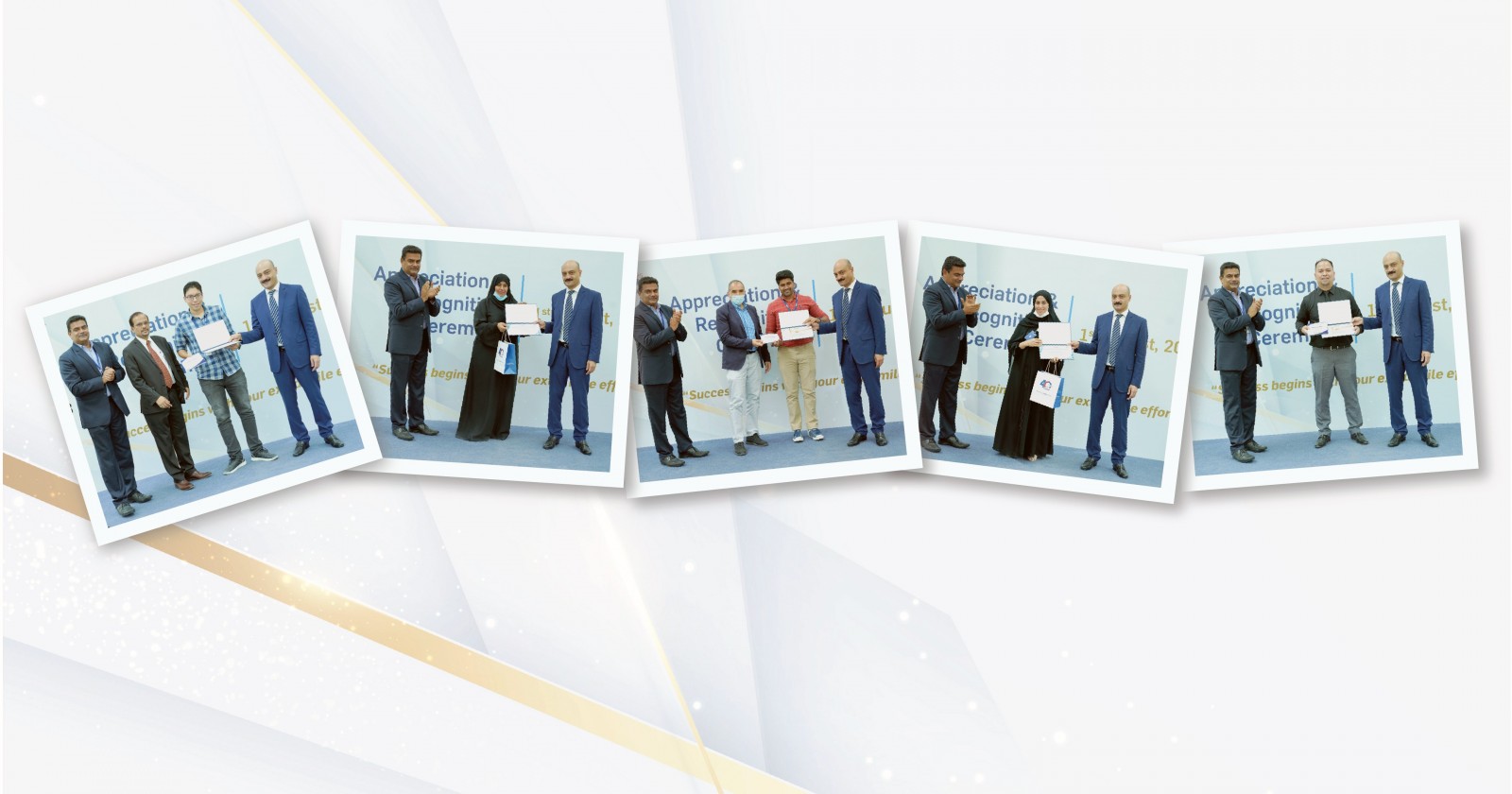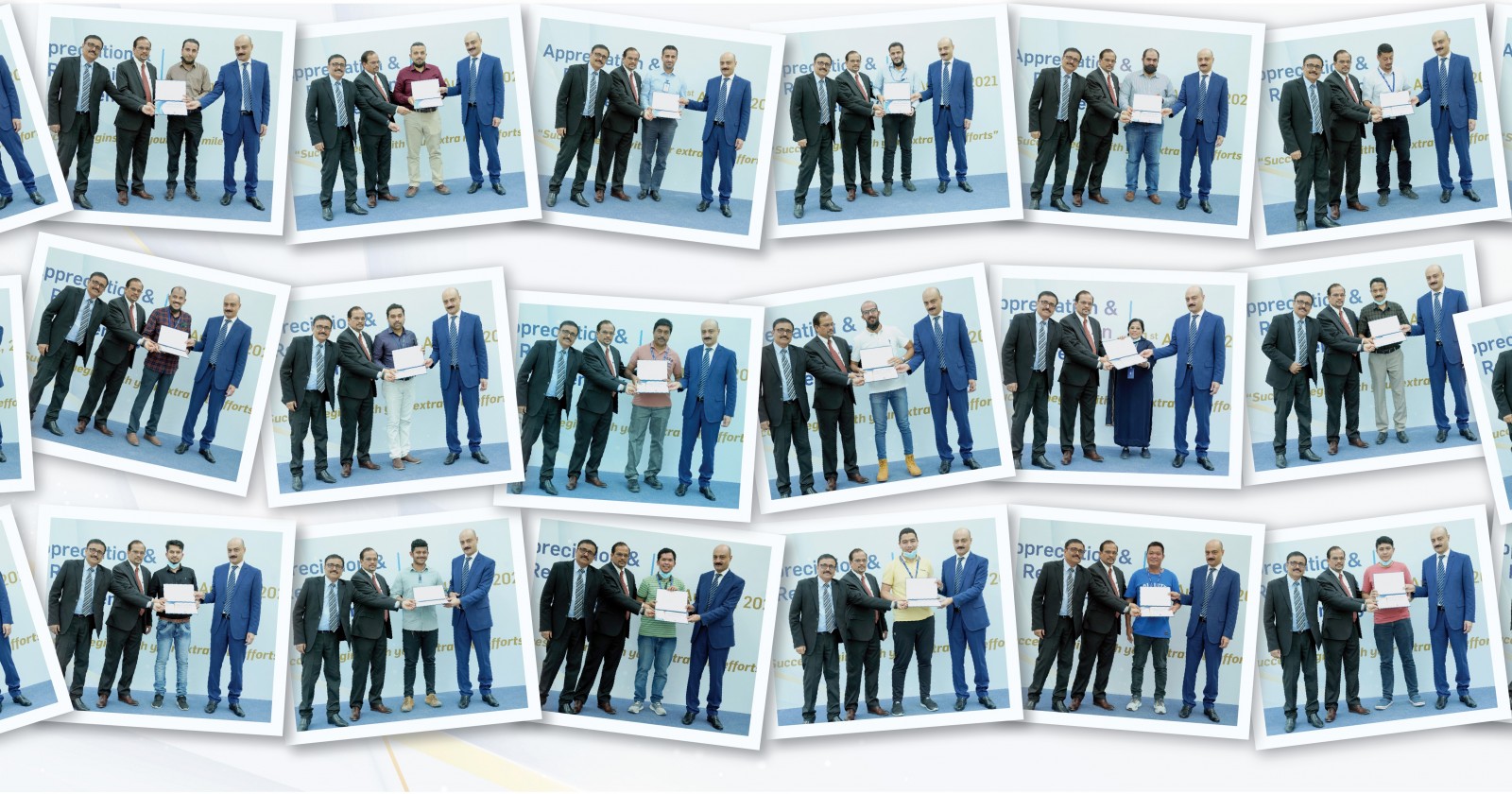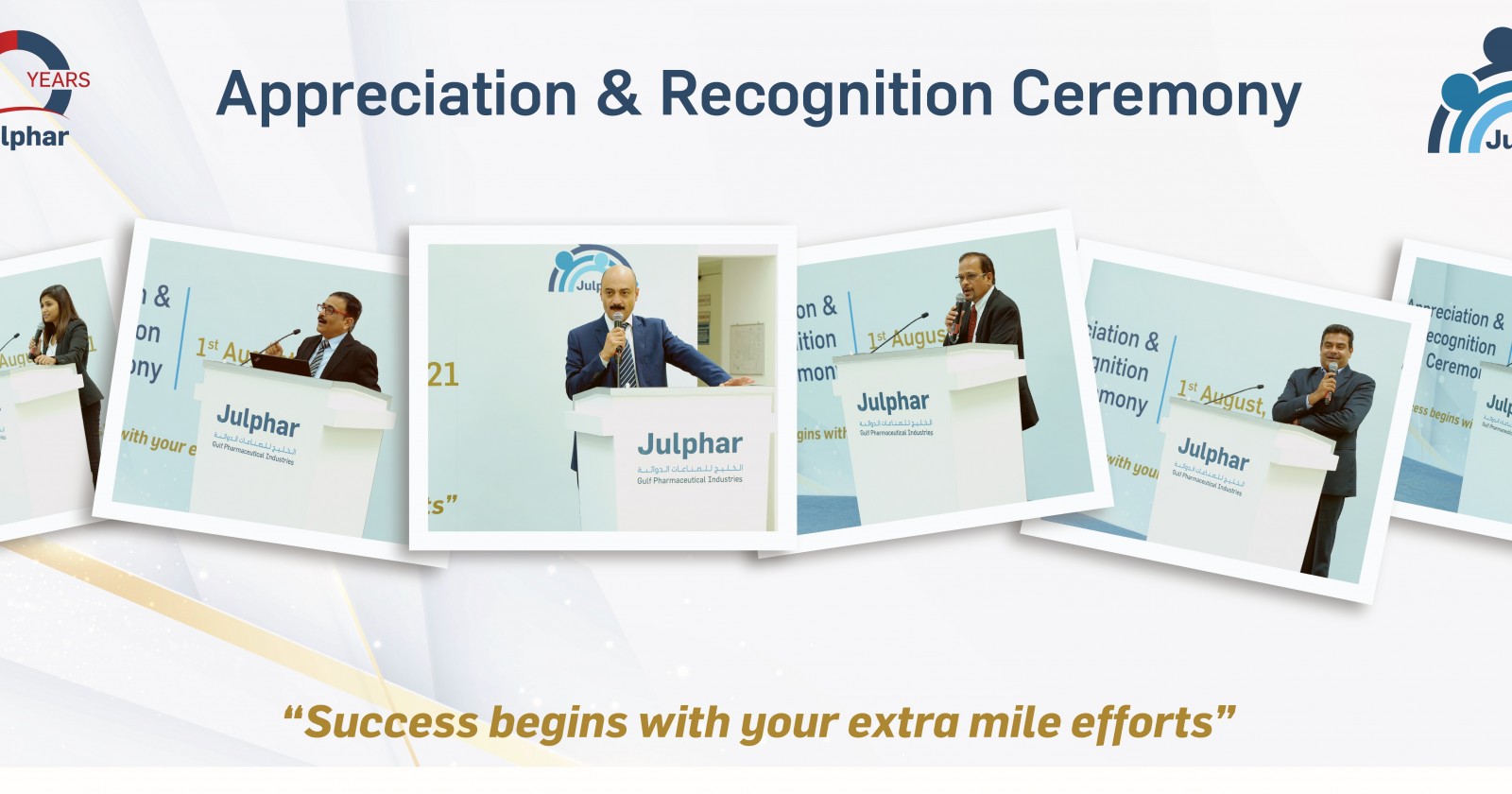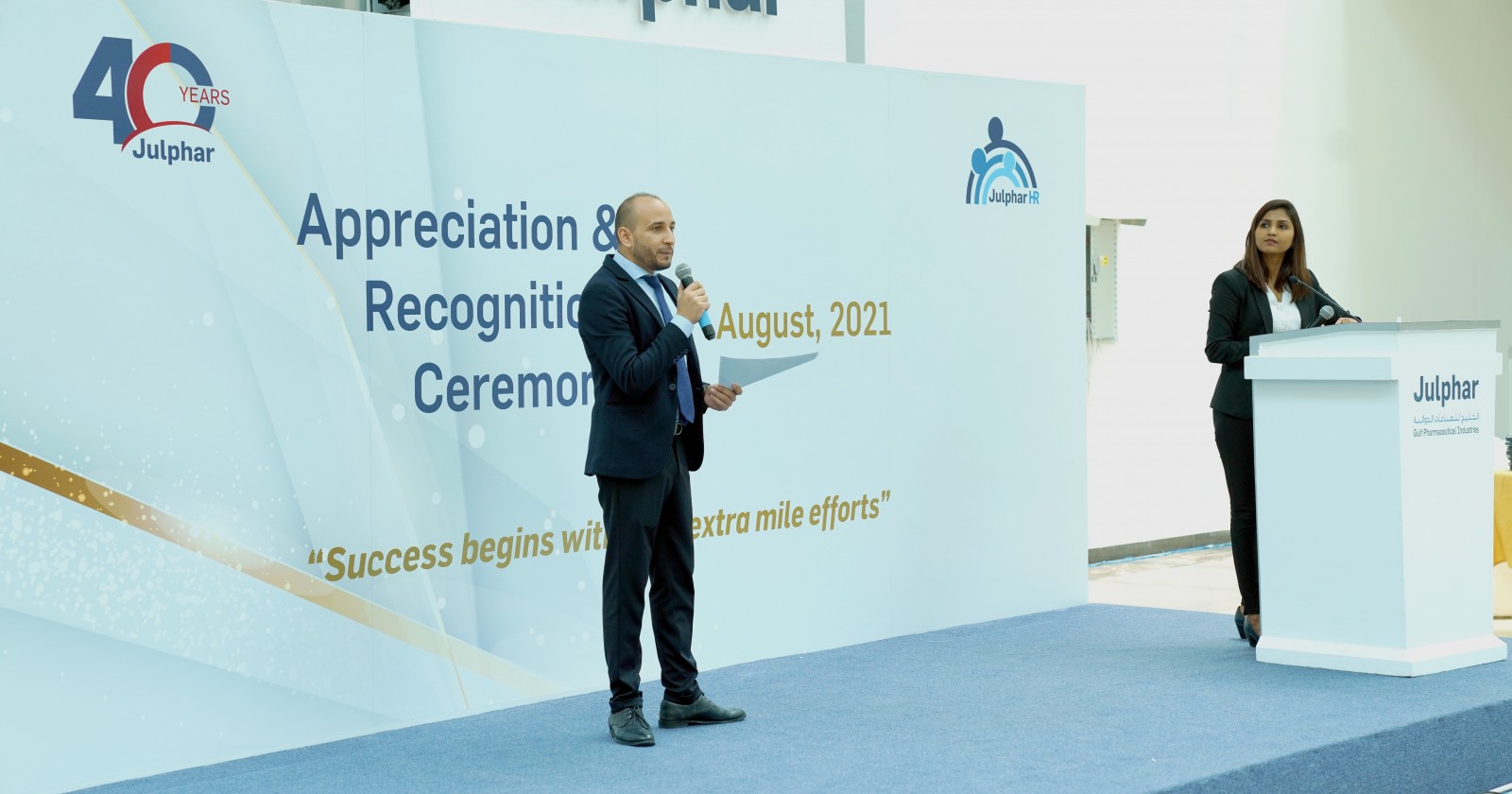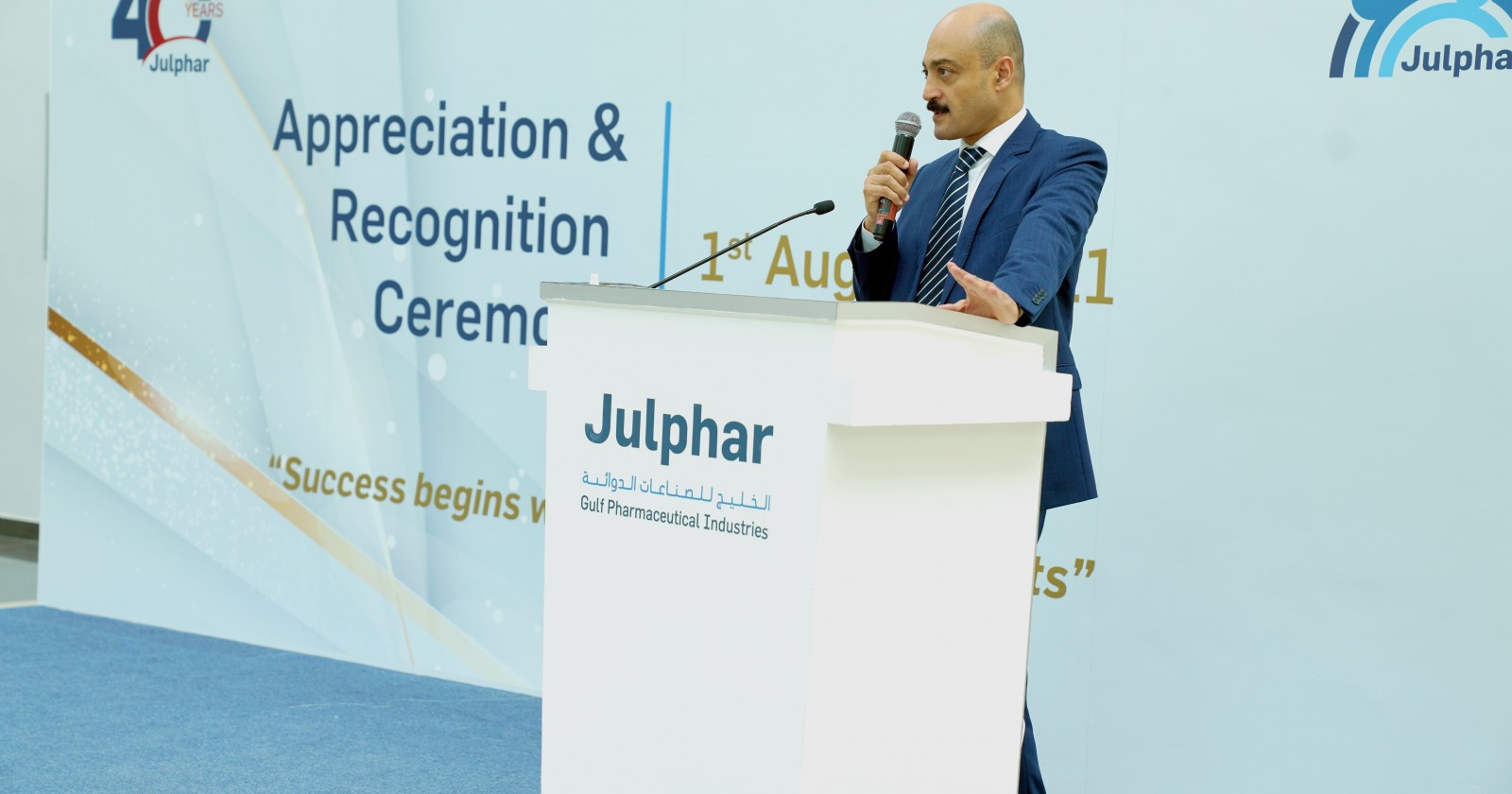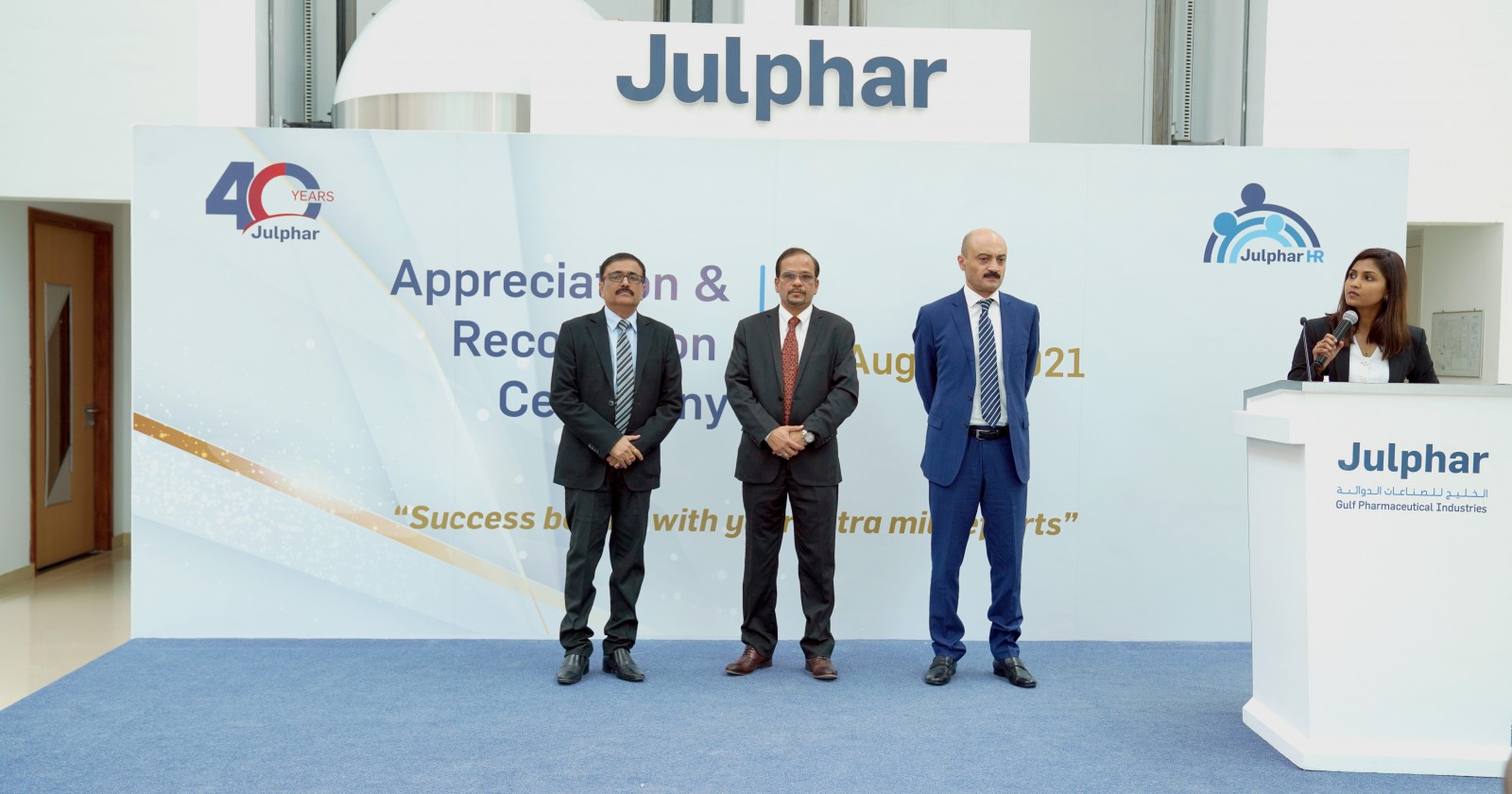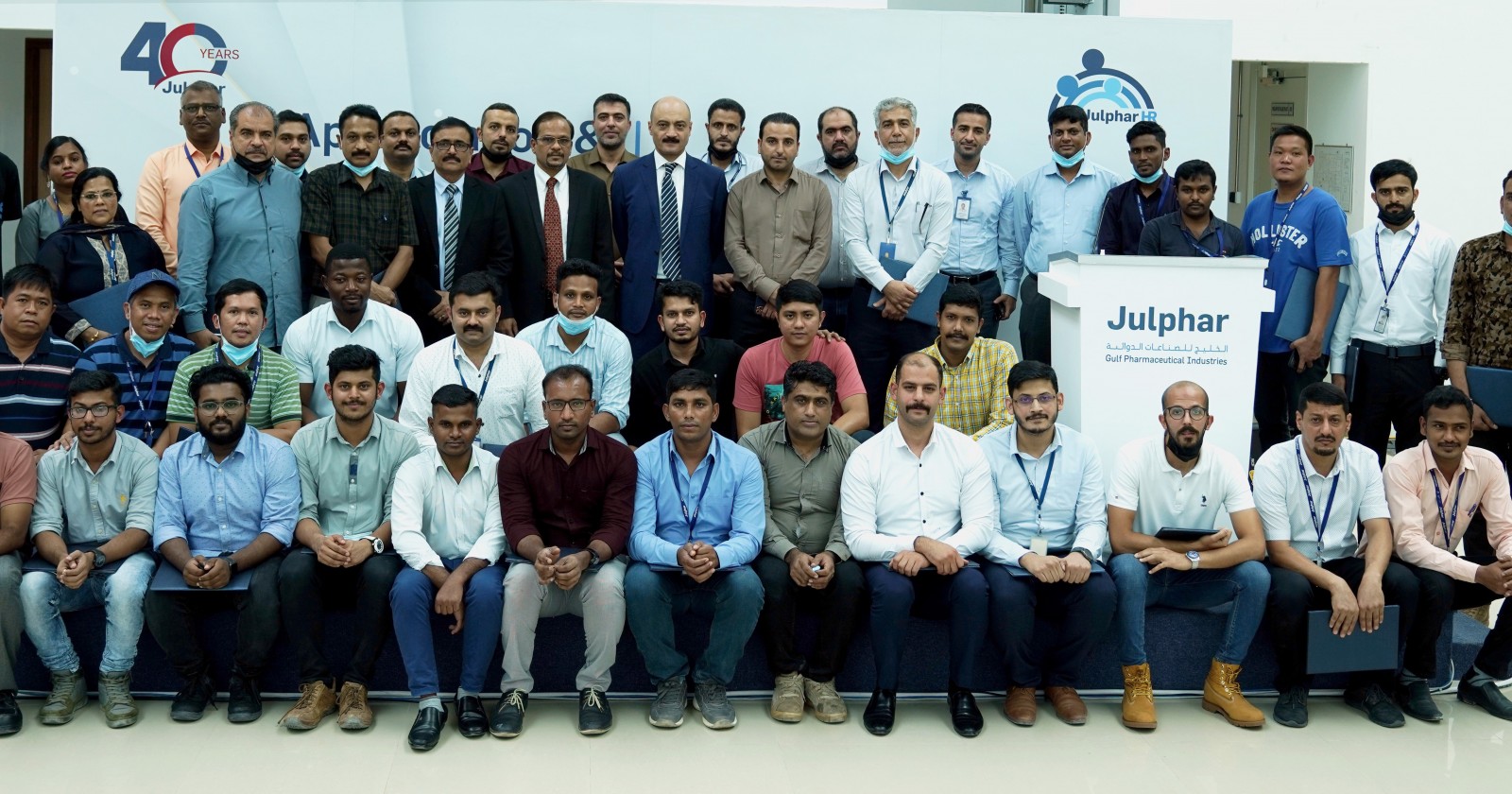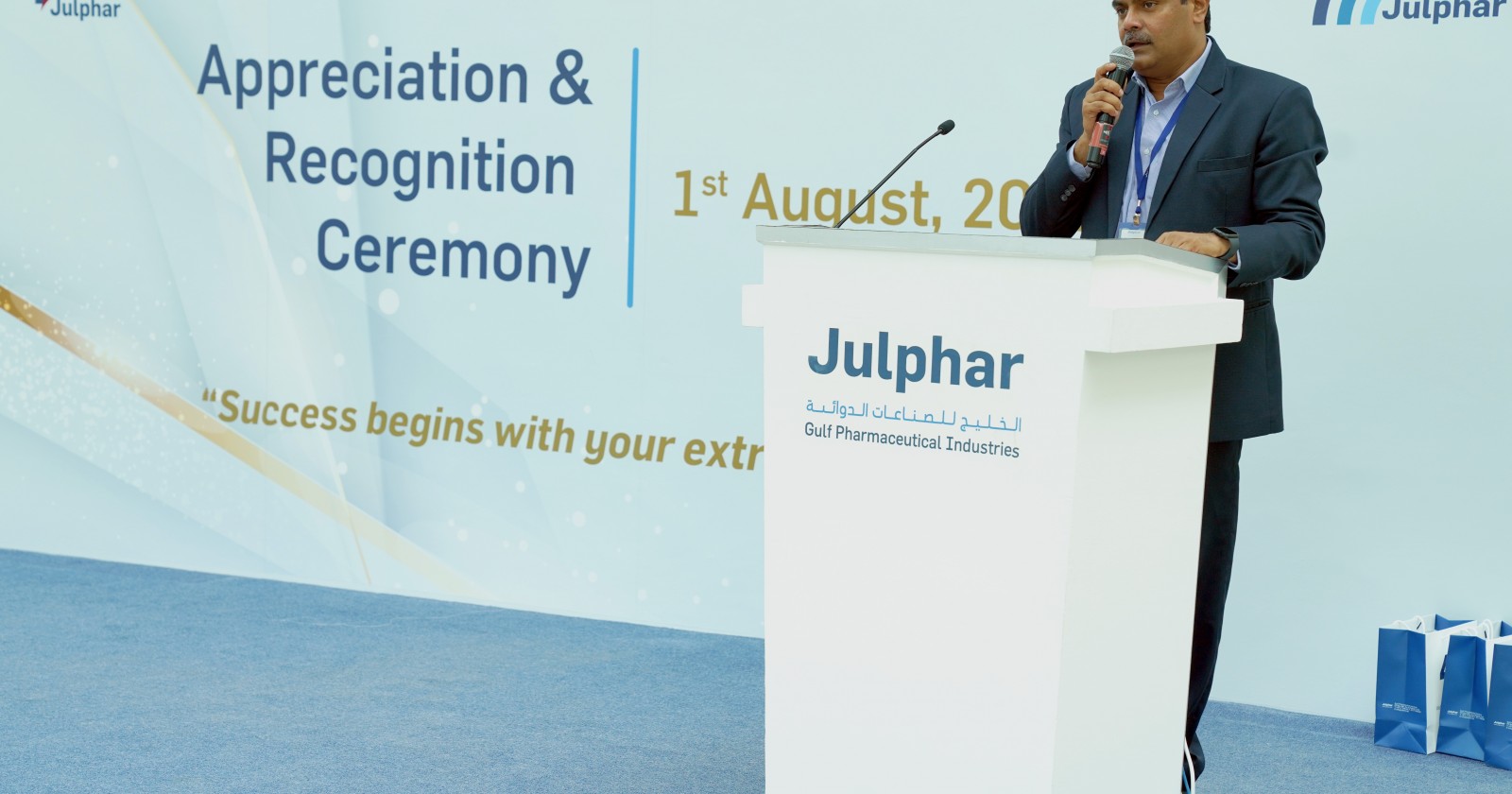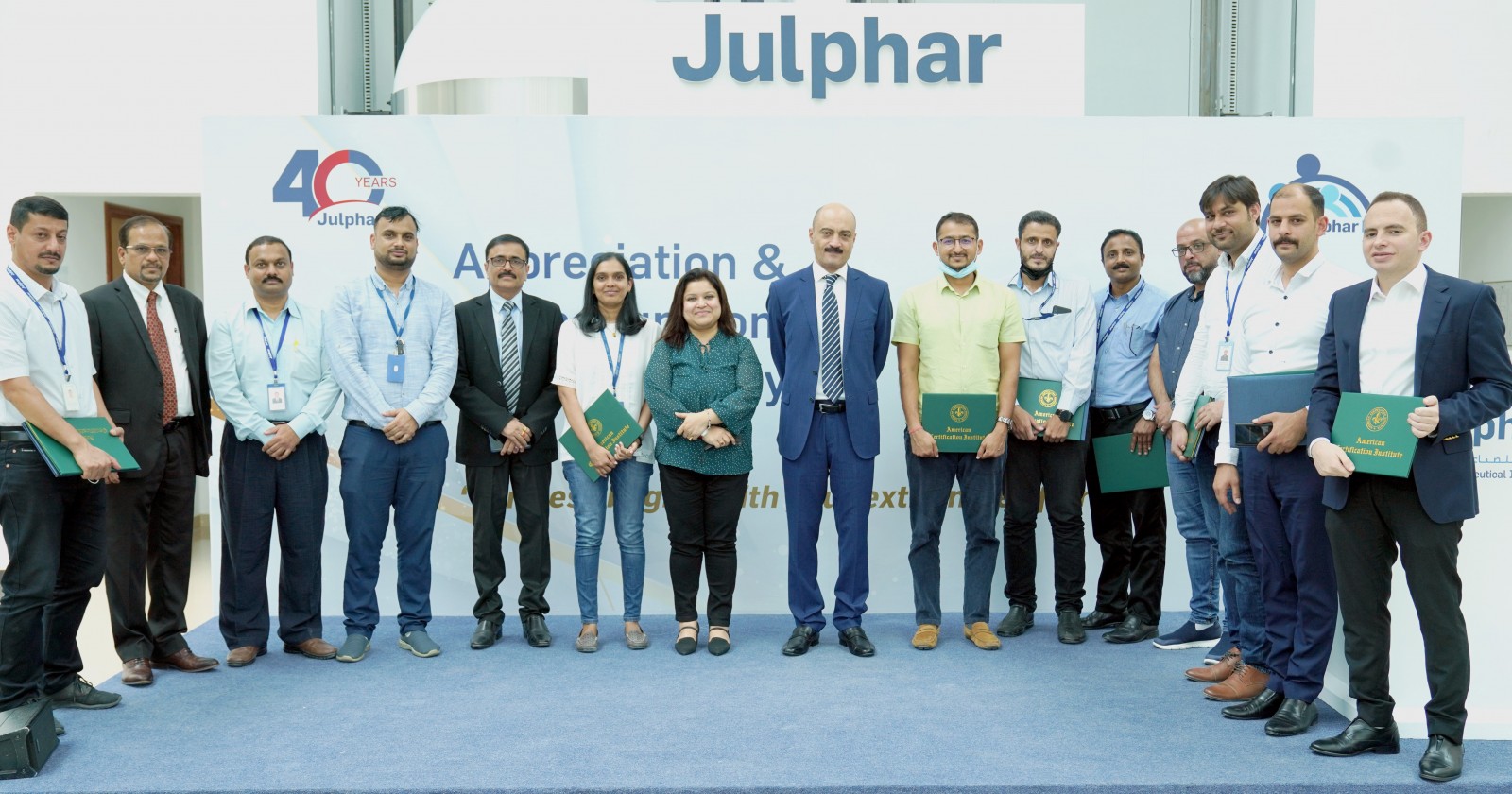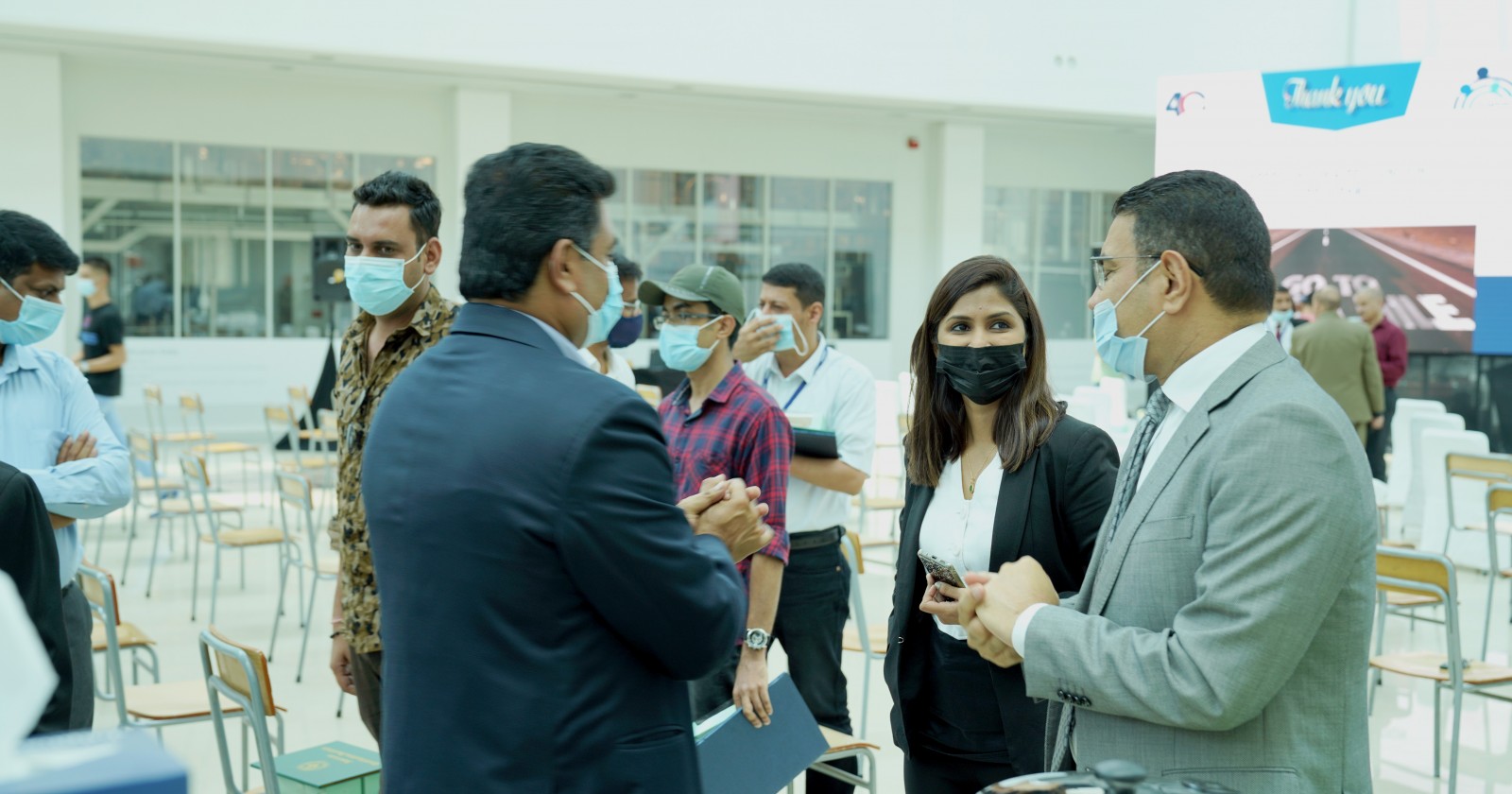 Julphar Launches Employee Appreciation & Recognition Program and honours the first batch.
2021-08-04
Dr. Essam Mohamed, Julphar CEO along with Human Capital CHRO, Gopa Kumar and our functional Chief's celebrated Employee Appreciation & Recognition Ceremony in a social distanced gathering focusing on front-liners Technical Operations Team lead by Chief Operating officer - Dr. Sanjay Deshmukh & Director - Dr. Kundan Singh.
This Event revolved around recognising some Special Projects driven by our Frontend Tech Team for Vaccine & In-house ointment installation and celebrated some learnings with Six-Sigma certification and a flavour of engagement with our Buddy Programs' recognition.
We were happy to have this event graced by our Chiefs from various functions and we proudly welcome this event as a stepping-stone towards another phase of transformation and a beginning of many such celebrations coming forward.